Spring 2021 New Transfer Student Advising
& Registration Support
 Last updated 11/24/2020


Welcome to the College of Communications!

We are honored you chose the College of Communications as a partner in your educational journey. We have all faced new challenges due to COVID-19. However, our ability to support your commitment to education remains strong. For the spring 2021 semester, you will enroll in courses aimed to increase your knowledge about the critical issues facing society, and build upon your professional competencies while preparing for an evolving industry. Student engagement continues to thrive at CSUF, and you will have the opportunity to get involved in college-based clubs and professional networking events. Our course and student involvement modalities may change, but the learning opportunities are there for you to succeed!
This page provides information and links to your College Welcome video (clubs, careers, and internships), an overview of the four departments in the College of Communications, academic advising resources, registration support, as well as how to sign up for your Zoom advising and registration support session.
Again, on behalf of the college's Deans Team, welcome to CSUF. Go, Titans!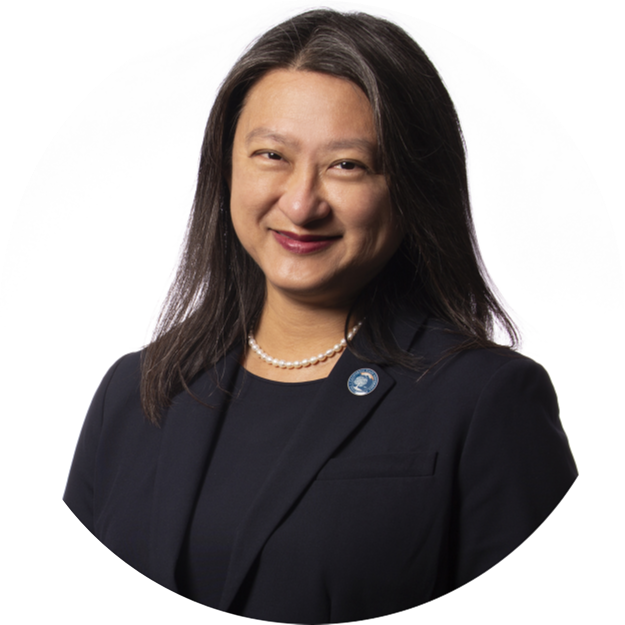 Dean
Dr. Bey-Ling Sha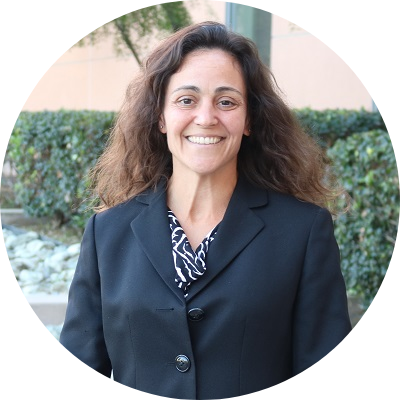 Associate Dean
Dr. Deanna Leone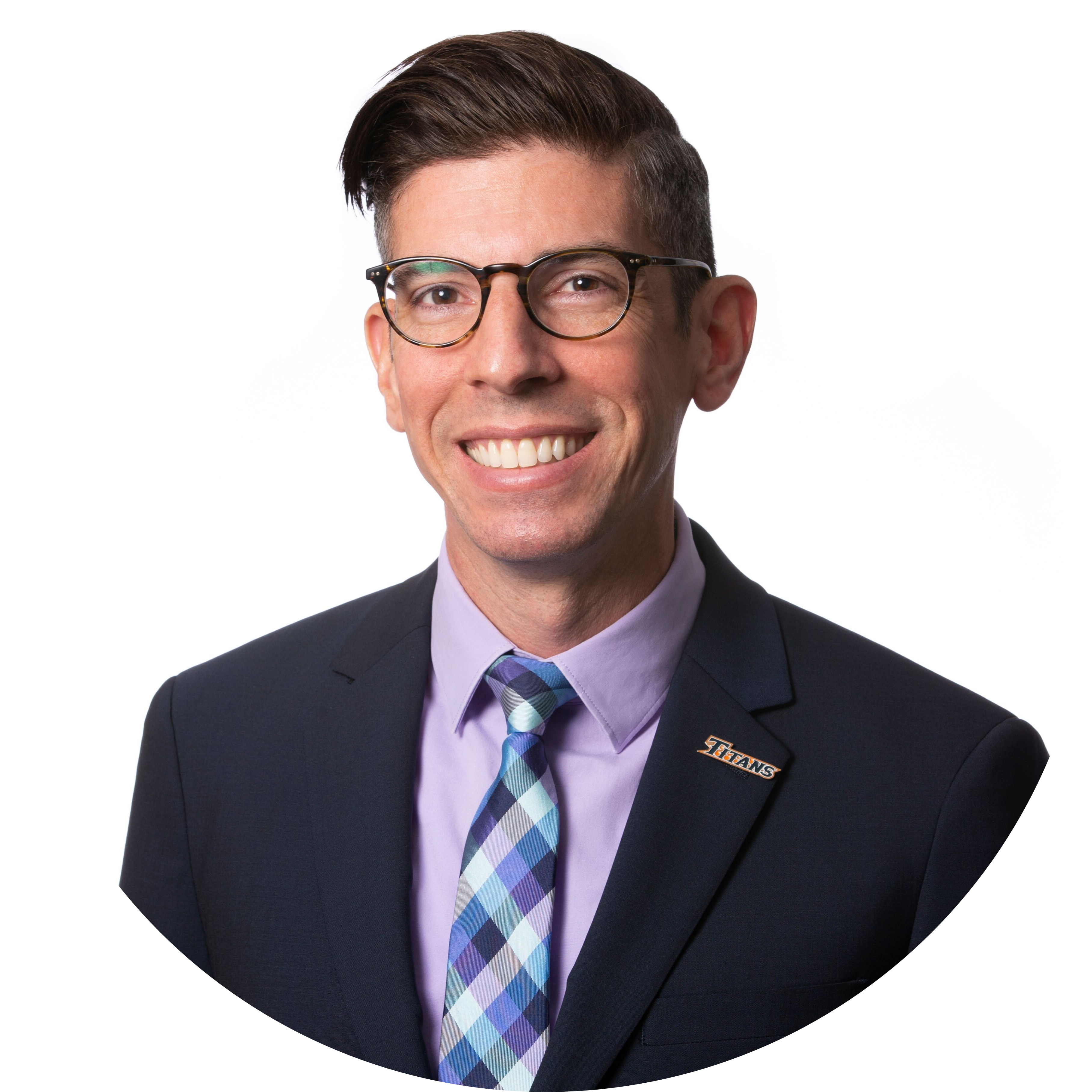 Assistant Dean
Robert Flores
More about Virtual Advising and Registration Support

The small group virtual advising and registration sessions provide you with the opportunity to receive major and GE advising in a convenient Zoom session. Faculty advisors will provide a complete overview of the major requirements and answer your questions during the 9am - 10am time. A Student Success Team academic advisor will be available for registration support during the 10am - 11am period, including an optional one on one advising session in the afternoon. More information will be provided during your session.


What's Your Intended Major?
The College of Communication's offers 4 academic majors.  
1) Cinema & Television Arts (CTVA): Students study areas such as critical studies, industry management, production, screenwriting. 

2) Communication Sciences and Disorders (COMD): Students study speech-language pathology or audiology, and prepare for careers in either private practice clinics, schools, rehabilitation centers, or hospitals.
3) Human Communications Studies (HCOM): Students study the interpersonal dynamics of communication and prepare for careers in communication research, human resources, organizational consulting, training & development, non-profit work, community organization as some examples. 
4) Communications (COMM): Students select one concentration in either Advertising, Entertainment & Tourism, Journalism, or Public Relations in preparation for careers in mass media. (NOTE: sometimes called communication studies at the community college).
The following Advising/Registration Support Sessions are still available for sign-ups:
Tuesday, December 2 (COMM, HCOM, CTVA)
Thursday, December 10 (HCOM)
Friday, December 11 (COMM, COMD, CTVA)


Please follow the steps outlined below to sign-up for your session:

SPRING'21 TRANSFER STUDENT

• View the online Transfer Student General Education Advising Video

• Sign-up for your Zoom New Student Advising and Registration session (Click Here)
• Have your unofficial transcripts available during your session.
• View Your College Welcome Video (Clubs, Careers, and Internships)
• Read your CSUF email daily for important updates from the University. If you are unfamilair with your CSUF Office 365 Outlook email account, please click here to learn more.

• View the Titan Degree Audit (TDA) Web Tutorial
• View Helpful Tips for Transfers

•  Quick Tips for CTVA majors and minors

• View the FAQs sheet

• Activate your FREE access to Zoom