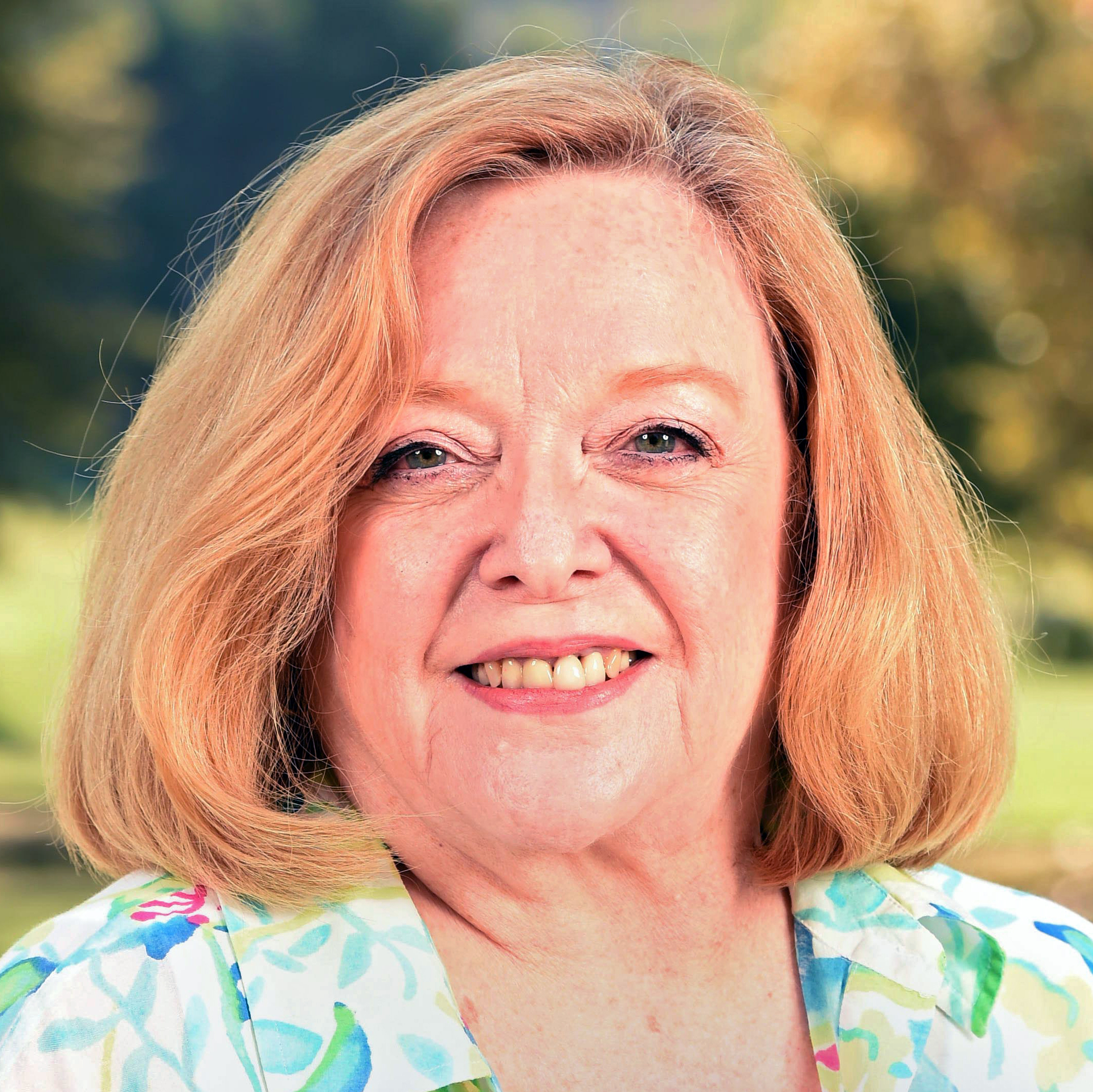 Department:  Communications
Phone: (657) 278-3587
Email: glove@fullerton.edu
Office: CP 460-21
Office Hours: View Here


Degree and University: Ph.D. University of Southern California, MA – Temple University, Philadelphia, BA- University of Alabama, Tuscaloosa
Degree Area:  Communication Research
Teaching Area:  Public Relations, Advertising, Communication History
Research Area: Social Marketing, Health Communication, Health Disparities
Dr. Gail Love received her doctoral degree in communication theory from the Annenberg School at the University of Southern California. Prior to her full-time academic career, Dr. Love worked in television, advertising and corporate public relations for more than 20 years, including several years in health communication.
Dr. Love's research focus is social marketing with an emphasis on women's health, particularly among underserved populations. As in her dissertation research with Dr. Everett Rogers, Dr. Love employs an entertainment-education (EE) communication strategy to develop and evaluate video interventions to affect health-related attitudes and behaviors.  
Major funding agencies have awarded Dr. Love numerous grants including a $100,000 grant from the National Cancer Institute to develop and evaluate an EE video to promote cervical cancer screening among Thai women. A grant from Centers for Disease Control and Prevention funded research for Dr. Love and CSUF Health Science colleagues to develop and evaluate an EE-based video intervention to promote breastfeeding among low-income, non-assimilated Latinas. A CSUF faculty grant was awarded to her to develop and evaluate an EE-themed video to raise awareness among students of mental health resources and support. The California Poison Control agency awarded her a contract to develop an EE video to promote use of a free poison-control telephone line by Latino parents.
Under a grant from California-Nevada Public Health Training Center, Dr. Love developed and produced an online Public Health Communication Certificate Program for Orange County public health professionals. Dr. Love also served as lead for a joint project between Orange County Health Care Agency and CSUF Communications and Mihaylo College of Business and Economics faculty to design and produce a website to assist Orange County small businesses in implementing a workplace wellness program.
Publications  
Love, G., Tanjasiri, S. (2012) Using Entertainment-Education to Promote Cervical Cancer Screening in Thai Women. Journal of Cancer Education. 27(3).
Prado, McMahan, S, Mouttapa, M, Salazar, I, Love, G., Norwood, S. (2012) An Educational Telenovela (Soap Opera) Approach to Promote Breastfeeding among U.S. Latinas. California Journal of Health Promotion. 10(s1).
Love, G., Mouttapa, M.,Tanjasiri, S. (2009) Everybody's Talking: Using Entertainment-Education Video to Reduce Barriers to Discussion of Cervical Cancer Screening among Thai Women. Health Education Research. 24(5).