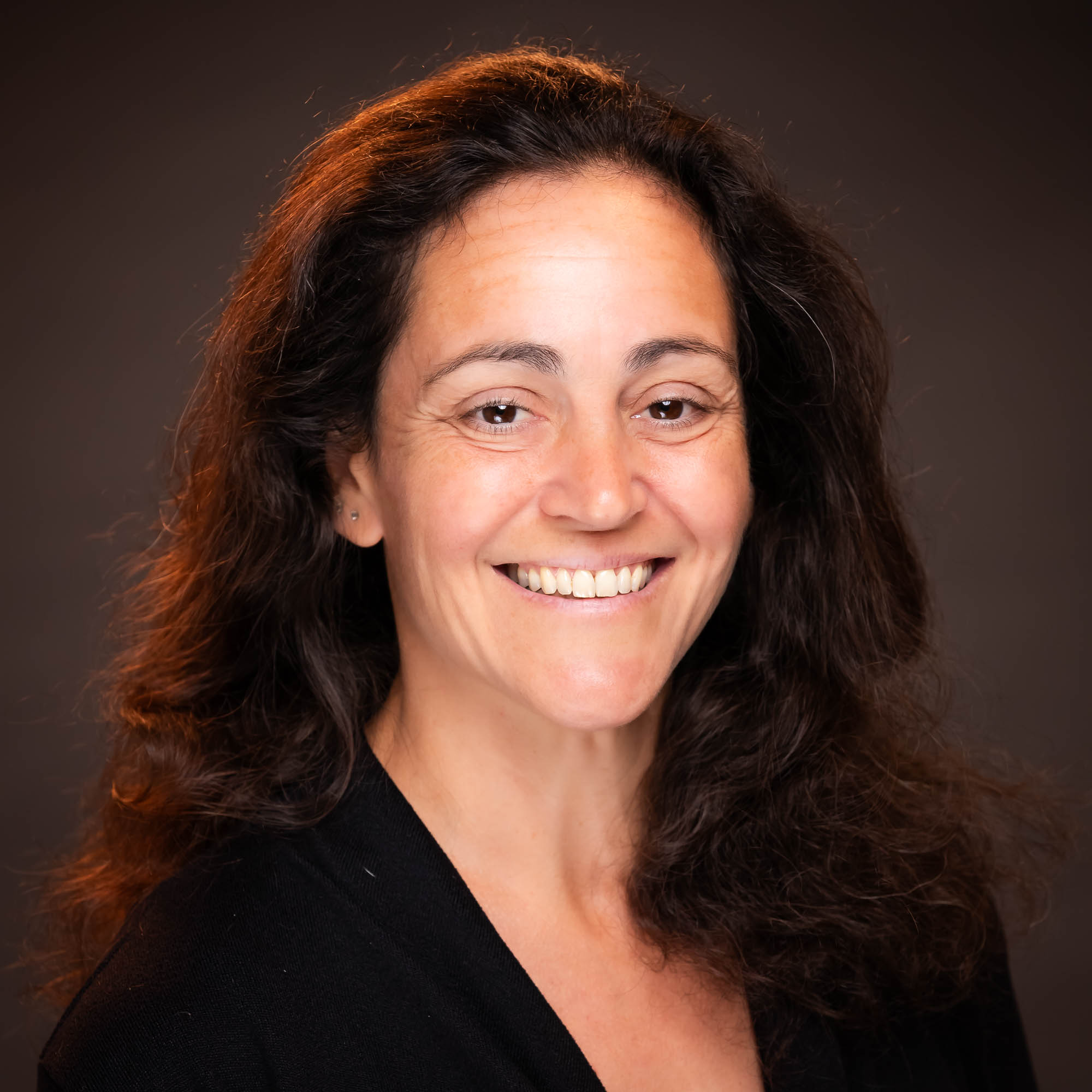 Phone:   (657) 278-2097
Email:dleone@fullerton.edu
Office:   CP450-02
Office Hours:  By Appointment
Teaching Areas: Leadership, Student Development, Student Engagement
Research Areas: Leadership Development, Learning Organization
Introducing Deanna Leone, Ph.D.
The College of Communications at California State University, Fullerton, welcomed Deanna Leone, Ph.D., as its Interim Associate Dean, August 20, 2018.
Dr. Deanna Leone earned her Ph.D. in Education and Human Resource Studies from Colorado State University, specializing in Organizational Learning, Performance and Change. She also holds the M.Ed. in Higher Education Administration from the University of Massachusetts, Amherst and B.A. in Communication Studies from Juniata College.
Prior to joining the College of Communications, Dr. Leone served as the Executive Director for Retention Initiatives at California State University, Fullerton supporting the Division of Student Affairs' work in campus-wide initiatives such as GI 2025, student success teams, high impact practices and first year experience while providing leadership to the Assistant Deans for Student Affairs. She also served in a dual position as Chief of Operations in Student Affairs for nearly a year effectively executing on-going division-wide projects and cross-divisional functions such as professional development, assessment, communications, partnerships with the MSHE program, and Human Resource recruitments, as well as other critical leadership roles.
Prior to coming to CSUF, Dr. Leone worked at Colorado State University as the Program Director for the President's Leadership Program where she developed and taught curriculum exploring leadership from multiple paradigms. She has led workshops and training on a variety of professional development topics, including diversity and social justice, community and team building, identity and self-awareness, debate and dialogue, and experiential learning. She has published and presented at conferences and seminars on numerous aspects of student success. She has served on a wide range of university committees, both at CSUF and at other institutions. She has demonstrated a commitment to student success through mentoring and advising activities. She also has professional experience in the areas of student involvement, engagement, residence life at the Art Institute of Seattle, Southern New Hampshire University, Boston University, the University of Massachusetts, and Juniata College.