2020 Census Symposium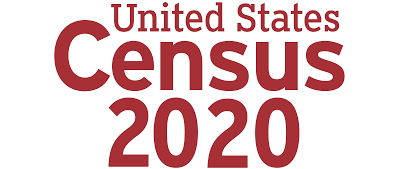 Just as the census shapes the future of communities and of the country, journalists shape the media coverage of this once-in-a-decade count of the population. Join us to learn more about the 2020 census so that you can shape the news story with accuracy, responsibility, and sensitivity – on campus and in the community – all while shaping your own professional future in journalism.
What: A workshop to educate student journalists on covering the 2020 census and census-related issues
Who: Journalism students (high school, community college, university) and their faculty/teachers
Where: California State University, Fullerton (specific on-campus location will be shared with registrants)
When: February 22, 2020
Commute to campus? Did you know that census results affect funding for highway construction?
Think your campus doesn't recognize your race/ethnicity group? Learn how census race categories affect who is visible in society . . . and who isn't.
Did you know that your individual answers to the census are protected by law and can NOT be shared with landlords, police, or anyone else?
Do you trust technology? The 2020 census allows online responses for the first time in history.
Census results bring money to California and to your community.
Who reps YOU in Congress? Census results affect the number of seats your state gets in the U.S. House of Representatives AND in the Electoral College.
California wildfires!!! Did you know that census results affect funding for fire departments?
Come learn more at the 2020 Census Symposium for Student Journalists on Feb. 22!!
Click here for more information