Leslie ChEn, Communicative Disorders, Completes Minority Student Leadership Program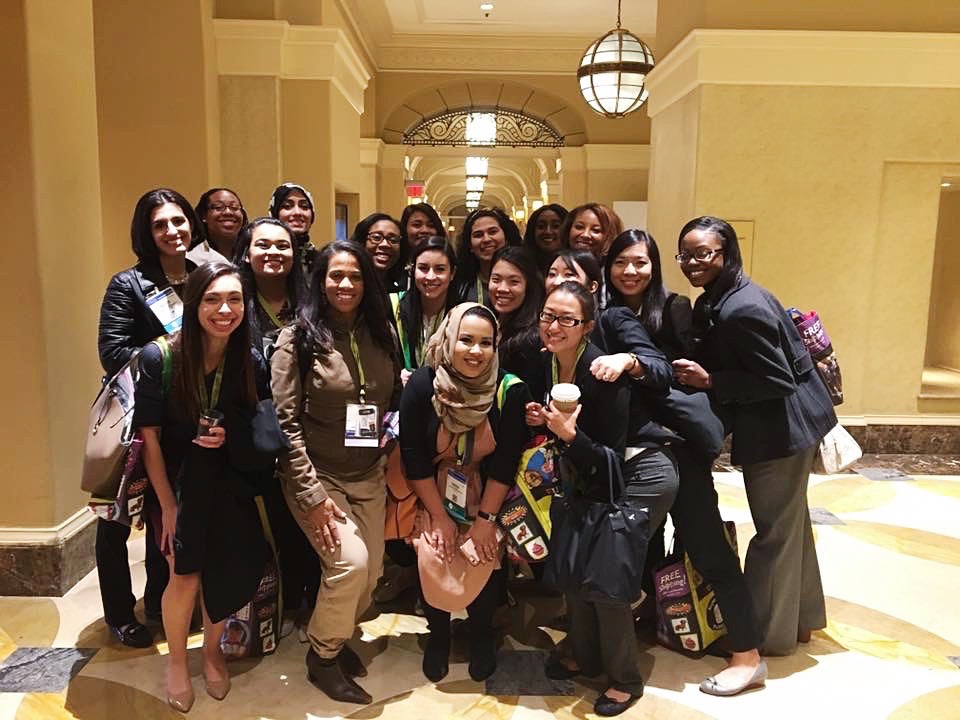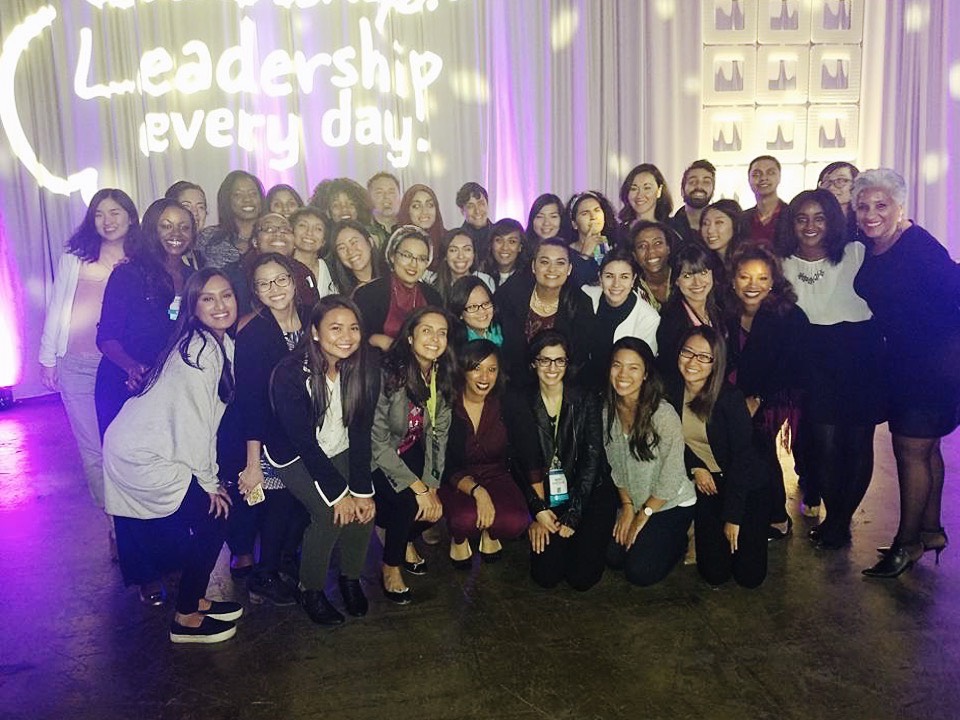 "Stay true to yourself. With every fiber of your being, stay true to who you are." Dr. Jose Centeno imparted this at the conclusion of 38 students' speeches during the Minority Student Leadership Program (MSLP) at ASHA. The MSLP program at ASHA is a longstanding program that aims to recruit and retain racial/ethnic minorities in the field of audiology and speech-language pathology. I was extremely fortunate to have attended as a member of the MSLP Class of 2016 and the experiences, people I have met, and knowledge I have gained have truly changed my life. This year's class consisted of 38 students from all over the country in various undergraduate, graduate and PhD program. The amount of knowledge, experiences and passions we had in one room at any given time was truly inspiring.
The MSLP Program is special in nature as it allows students to sit in on ASHA committees, ask the ASHA president, president-elect and past presidents questions about ASHA, converse with prominent figures in the field of adult neurogenic disorders, fluency and autism and network with fellow minority leaders. We heard from inspiring speakers like Drew Dudley at the Opening Ceremony and met Patti LaBelle at the Closing Ceremony. However, hearing from these prominent figures is not what made this experience so meaningful – it was learning how to be a minority leader in an increasingly more diverse society. Our client base—and especially the one in Southern California—is incredibly diverse and reflecting this diversity in our leadership and clinician base is vital.
We also participated in various leadership simulations and seminars. A notable session was led by Patti Digh, author 37 Days. Students heard each other's stories, listened to each other's struggles and cheered on each other's triumphs. We learned that strong leadership does not necessarily warrant the loudest voice but the ability to listen and empathize with others. Another notable feature of the MSLP Program was the Leadership Simulation in which students were given the opportunity to voice their opinion in front of their fellow students and a small group of Association leaders. The simulation was made to replicate ASHA's Former Membership Forum where members could speak for 3 minutes on a particular issue of concern. This simulation challenged many of us—how do we condense topics we are all so passionate about to a simple 3 minutes? This in itself was a lesson--leaders have to be opportunistic and often times, that may mean condensing an argument to exactly 3 minutes. At the conclusion of the conference and the MSLP program, I gained a behind-the-scenes look at our association, effective tools to utilize as a minority leader and 37 new friends and perspectives.