Melissa Hoon
founder-Inner Awakening Writing
Presentation:
"Life After Titan And Tusk- How The Millennials Have Adapted To The New Media Landscape"
Hosted by Professor Jeff Brody
5:00PM-10:00PM
TSU Pavillion A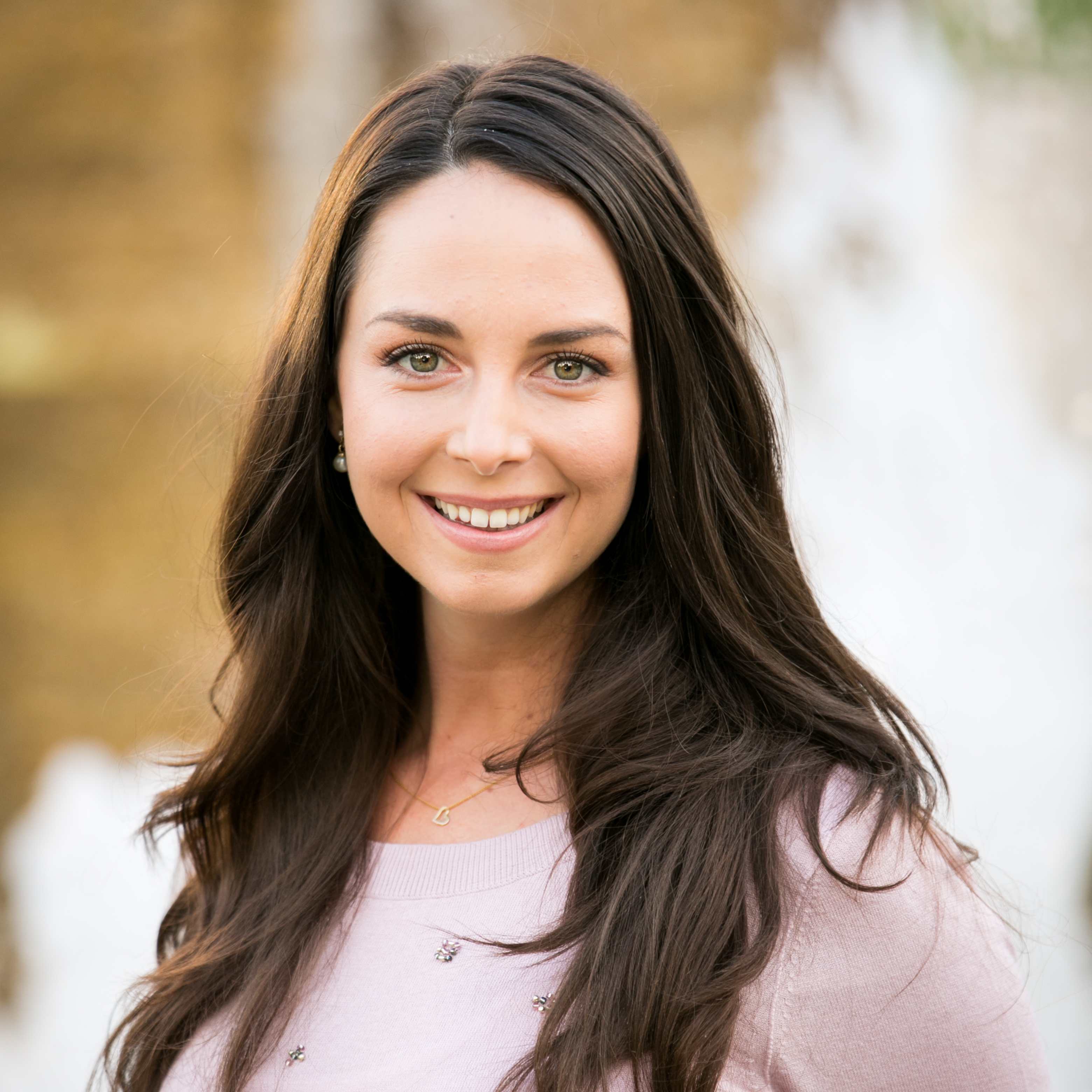 Melissa Hoon, M.A. is the founder/executive director of Inner Awakening Writing, a therapeutic journaling program she designed and facilitates to people seeking healing. She has written for the OC Register, LA Yoga Magazine, New Connexion: The Journal for Conscious Living, Asana Journal, among others. Reporting on human rights abuses inspired Melissa to become a state-certified sexual assault counselor. She went on to work for Women Escaping a Violent Environment (WEAVE, Inc.) as an anti-sex trafficking specialist, providing support for survivors of sex trafficking as well as victim identification trainings for medical professionals and law enforcement. She developed her Inner Awakening Writing program in 2013 and began teaching it to her clients at WEAVE. Melissa now teaches her program nationally and is writing a book about therapeutic journaling. She traveled to Vietnam twice with Professor Brody's journalism class and studied abroad in South Africa. She lives in Encinitas and works in communications at Chapman University.