Spring 2022 Incoming Student
Advising & Registration
Support Sessions
Note: All academic advising sessions for incoming Spring 2022 students are by Zoom during the month of November.
Please read below for instructions on how to sign-up for your Advising/Registration Support Session.
Congratulations and welcome to the College of Communications (CCOM) at Cal State Fullerton!
All CSUF Orientation activities and your college small group advising sessions are available online. The small group Academic Advising & Registration Support Sessions will occur in November 2021.  Start to prepare by regularly checking your CSUF student email and review your "Checklist" section below. Advisement and registration are not the same as completing Orientation.  For information about Orientation at CSUF, please visit the Titan Orientation Programs FAQ webpage for additional details. http://www.fullerton.edu/orientation/faq/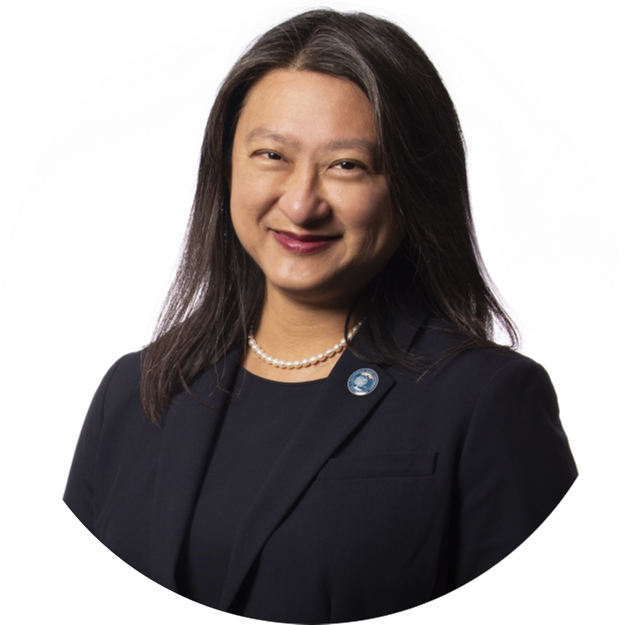 Dean
Dr. Bey-Ling Sha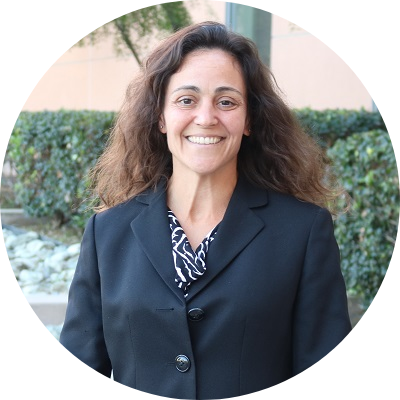 Associate Dean
Dr. Deanna Leone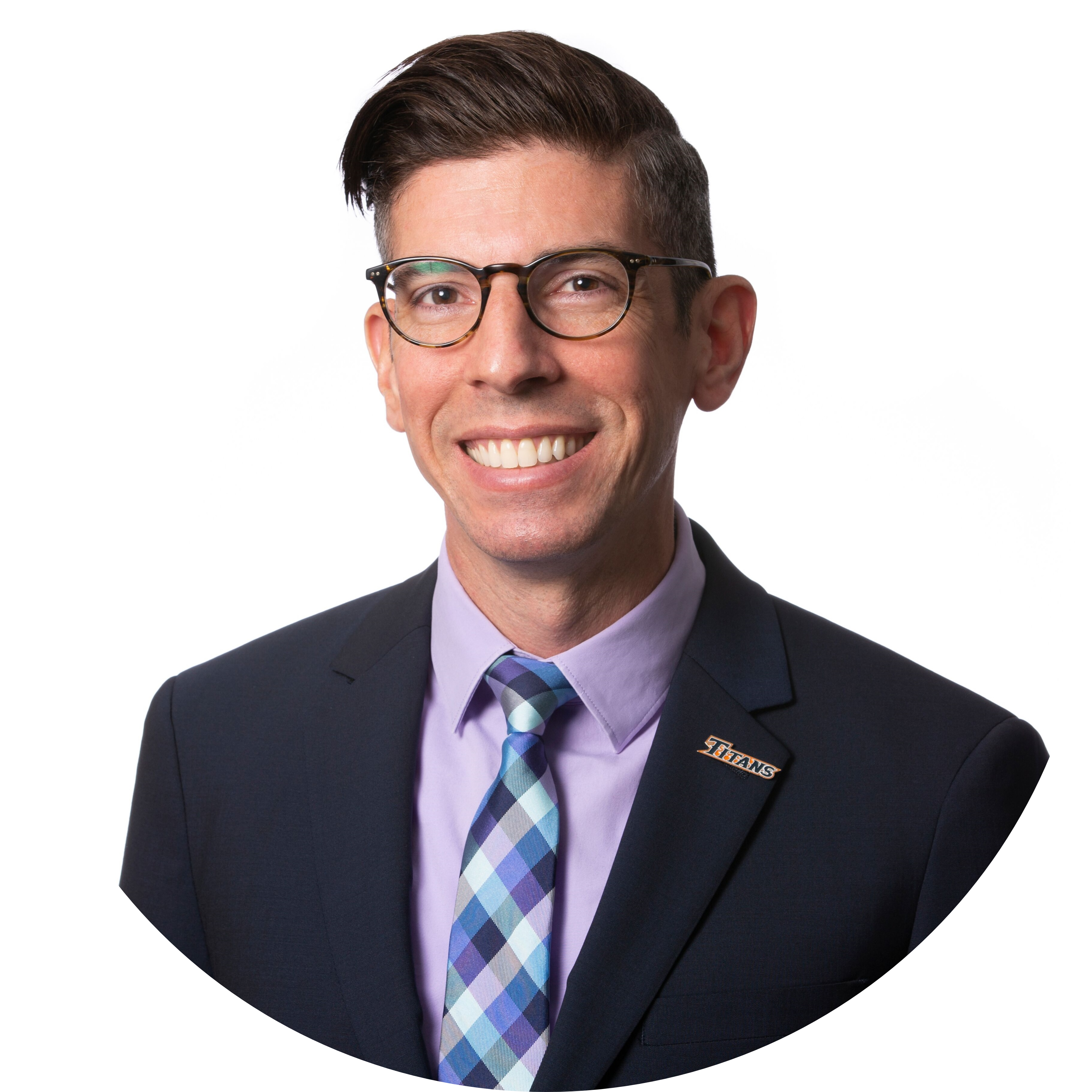 Assistant Dean
Dr. Robert L. Flores
All new Titans are strongly encouraged to sign-up for a virtual advising & registration session before registering for classes. Your academic advisement is delivered during these sessions. If you choose to register for your courses before your advising session date, please bring your selected list of courses to your advising session so that an advisor can review it for you. If you do not have any holds on your Student Center, you may enroll in courses when your registration window opens. Incoming Spring 2022 Transfer student registration opens November 19. Check your Student Center for your registration date.
What To Expect During Your Virtual Small Group Advising and Registration Support Session
Meet your faculty advisor for your major and your Student Success Team advisor.

Receive an overview of your major and GE requirements and electives.

Receive your major advising checklist and course recommendations for Spring 2022.

Ask an advisor about your transfer courses and any other questions.

Registration assistance is available during your session.

Limited session capacity to ensure time for your questions and personalized support. 
What Is Your Intended Major?
The College of Communications offers 4 academic majors.  
1) Cinema & Television Arts (CTVA): Students study areas such as critical studies, industry management, production, screenwriting. 

2) Communication Sciences and Disorders (COMD): Students study speech-language pathology or audiology, and prepare for careers in either private practice clinics, schools, rehabilitation centers, or hospitals.
3) Human Communications Studies (HCOM): Students study the interpersonal dynamics of communication and public address and prepare for careers in communication research, human resources, organizational consulting, training & development, non-profit work, community organizations, and law school as some examples. The department houses the speech and debate team.
4) Communications (COMM): Students select one concentration in either Advertising, Entertainment & Tourism, Journalism, or Public Relations in preparation for careers in mass media. (NOTE: sometimes called communication studies at the community college).
SPRING '22 TRANSFER STUDENT CHECKLIST

Read your CSUF email daily for important updates from the University. If you are unfamiliar with your CSUF Office 365 Outlook email account, please click here to learn more.
All Small Group Advising Sessions have concluded.  Please read further for your options:


COMM, HCOM, and CTVA: Your major advising sessions have concluded.  Please visit the appointments website and choose the option, Virtual Advising for SP'22 Newly Admittted Incoming Transfer Students, to schedule an appointment in December. (Click Here)

COMD: Your major advising sessions have concluded. Please contact Dr. Minjung Kim (minjungk@fullerton.edu) and include your CWID in your request for COMD advising.

Note : Although highly recommended, you are not required to receive academic advising before you enroll in classes. You should enroll in courses when your registration window opens. An advisor will review your choices when you meet and advise you of any changes.

View your CCOM Welcome Video (i.e., student success team, college-based clubs, career services, internships, and more!).
Activate your FREE CSUF access to Zoom. We recommend you use your authenticated CSUF Zoom account for the advising session. If you need technical support, please contact the IT Student Help Desk .
Complete the Transfer Student General Education Advising module online (Click Here ).
Read the Spring 2022 Registration Guide
Watch the Online Registration Web Tutorial and learn how to register for classes.
Access the Class Schedule
View the Titan Degree Audit (TDA) Web Tutorial
Have a copy of your unofficial transcripts available during your small group advisement appointment.
Check your Student Center/Portal for any Holds or To-Do list items.