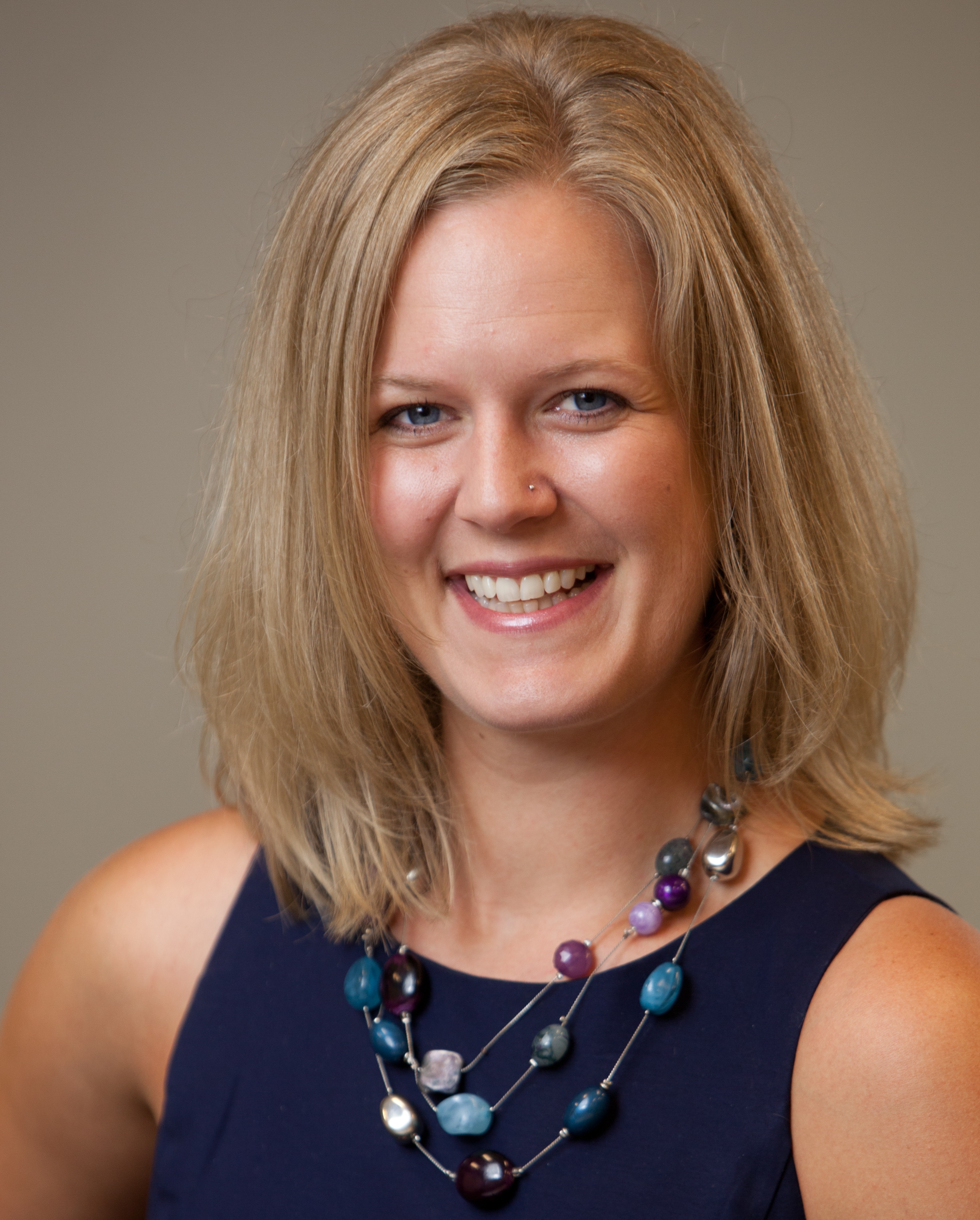 Department:   Human Communication Studies
Phone: (657)-278-3482
Email:asamek@fullerton.edu
Office:  CP 420-19
Office Hours: View Here


Personal Website: Click Here
Degree:  Ph.D.
Degree Area: Rhetoric and Political Culture
Degree Univ:  University of Maryland
Teaching Area: Rhetoric, critical/cultural studies, popular culture, gender and queer studies
Research Area:  Rhetoric, public address, feminist and queer studies, social movement, identity politics, coalition politics, political culture, popular culture
Alyssa Samek is an assistant professor of rhetorical studies in the Human Communication Studies department. As a queer feminist public address scholar, her work investigates the interconnections of gender, sexuality, identity, and power in contemporary and historical political culture. Her recent work draws upon a wealth of archival material to examine 1970s lesbian-feminist public discourse and explore how lesbian-feminists navigated identity politics, coalition politics, intersectionality, transphobia, and other exclusionary practices.
Dr. Samek earned her BA in English and Communication at the University of St. Thomas in St. Paul, MN and her MA in Speech Communication and Rhetoric from Colorado State University in Fort Collins, CO. Dr. Samek received her Ph.D. in Communication and Rhetoric and Political Culture from the University of Maryland, College Park where she taught courses in oral communication, gender communication, political communication, and LGBT studies. At CSU Fullerton, Dr. Samek teaches undergraduate and graduate courses in rhetoric and critical/cultural studies. When she is not teaching, writing, or grading,she enjoys rock climbing, camping, hiking, biking, yoga, and cooking.