Tricia Bigelow
Presiding Justice
Presentation
"From J-School to the Judiciary"
Hosted by Professor Jason Shepard
11:00AM-11:50AM
Classroom SGMH 1502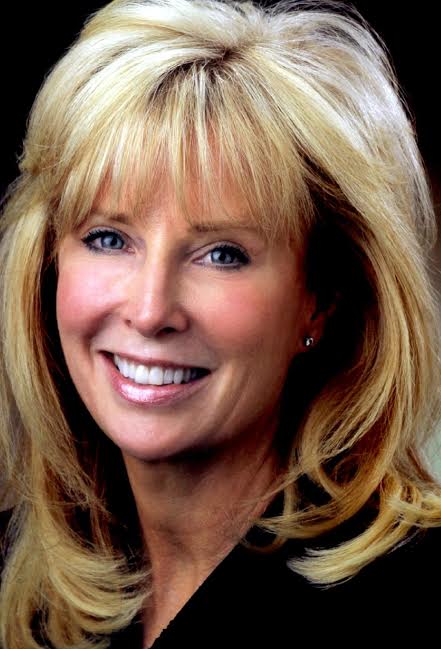 Tricia Bigelow is the Presiding Justice of the Second District Court of Appeal, Division Eight. Before her elevation, she presided over general jurisdiction fast track civil trials and long cause criminal trials on the Los Angeles Superior Court. In 2015, Presiding Justice Bigelow received the Bernard S. Jefferson Award for distinguished service to judicial education from the California Judges Association. In 2014, she was awarded the California Judicial Council Ronald M. George Award for Judicial Excellence, which honors members of the judiciary for their extraordinary dedication to the highest principles of the administration of justice statewide. She was Dean of the annual Bernard E. Witkin Judicial College from 2006 to 2008, where she was responsible for overseeing the education of all newly-appointed judges in California. Presiding Justice Bigelow has written educational materials and lectured to a wide variety of judges and lawyers on judicial ethics and fairness, jury instructions, civil motions and trials, criminal motions and trials, felony sentencing, and sex crimes. She has co-authored three publications for The Rutter Group. Presiding Justice Bigelow is a member of the Association of Business and Trial Lawyers Judicial Advisory Council and an advisory member of the Commission on the Future of California's Court System. Before her appointment to the bench, Presiding Justice Bigelow was a deputy attorney general for the State of California and presented oral arguments before a number of California Courts of Appeal, the California Supreme Court, and the Ninth Circuit Court of Appeals. She was promoted to Special Prosecutions Unit and cross-designated as both a Los Angeles Deputy District Attorney and an Assistant United States Attorney.