Latino Journalists Of CSUF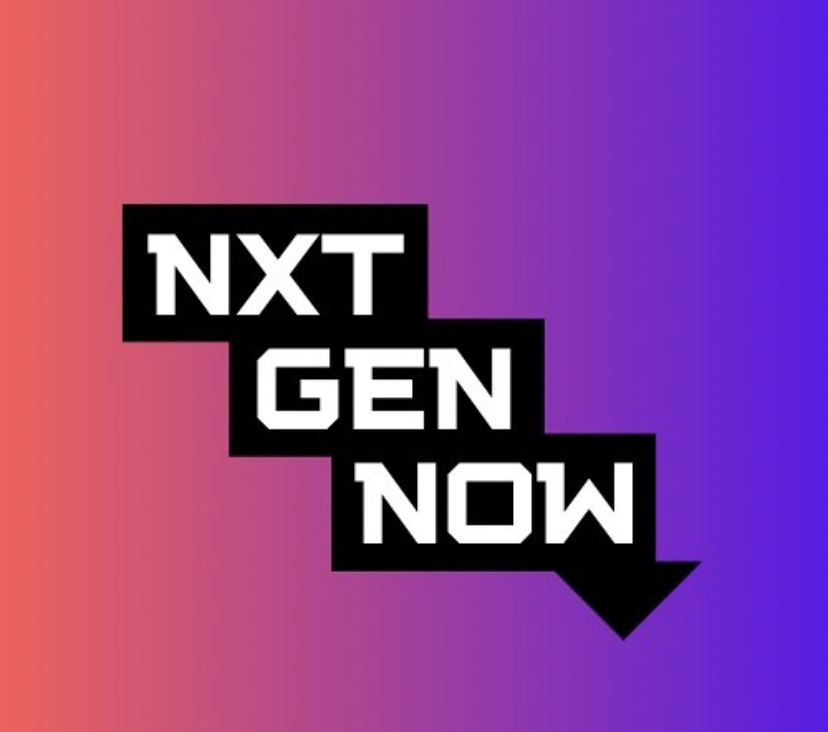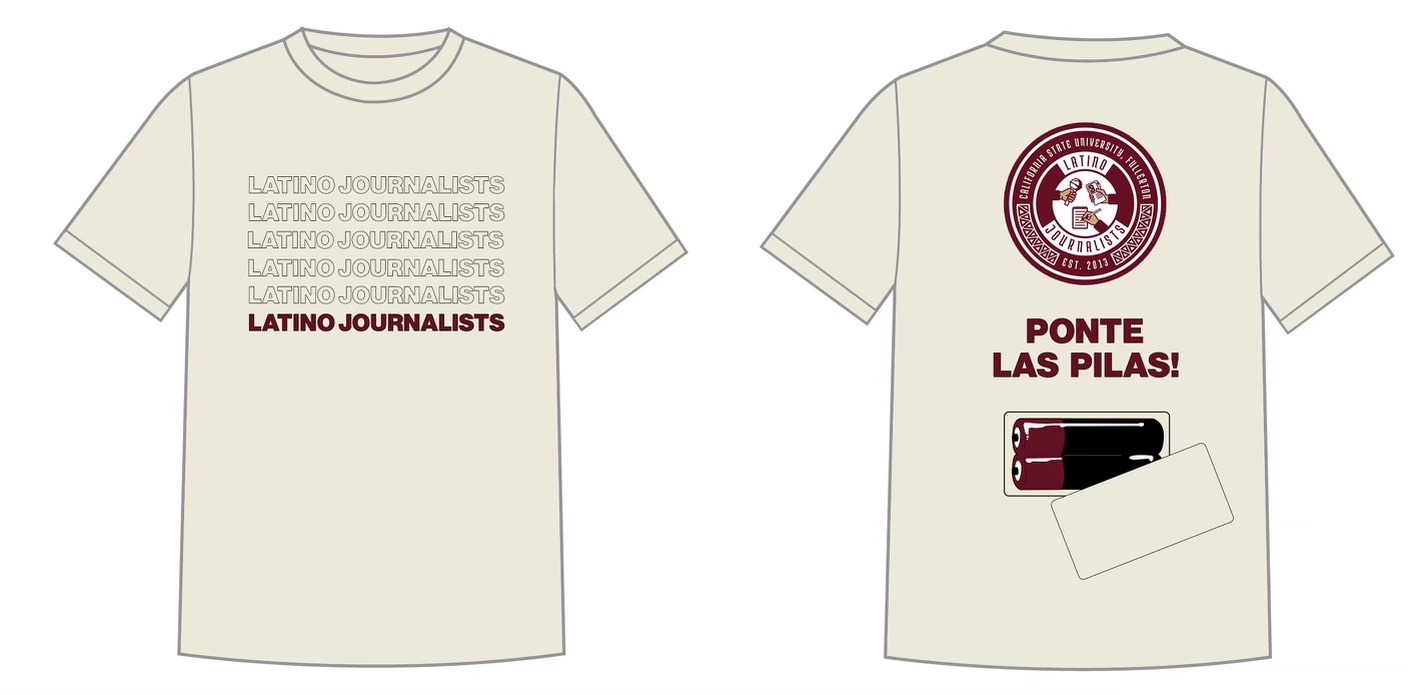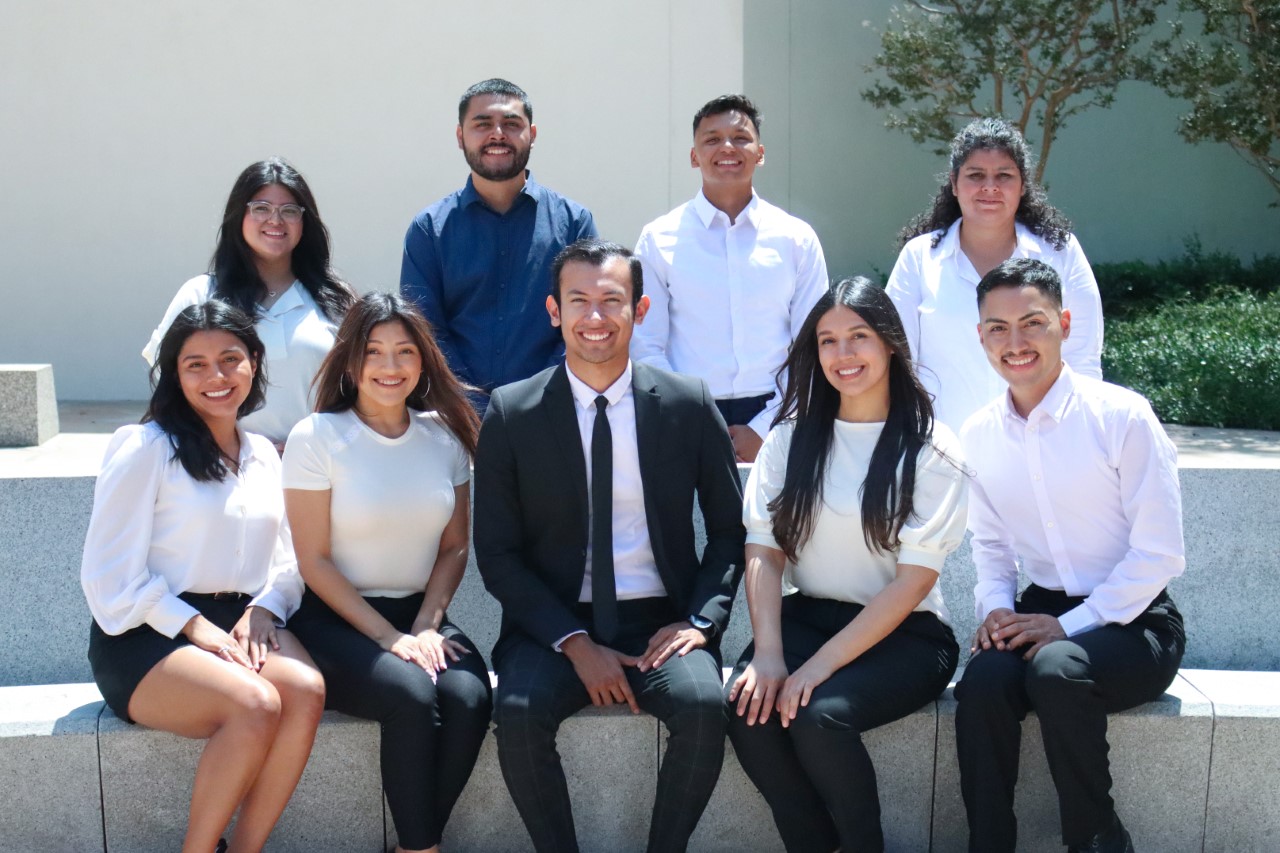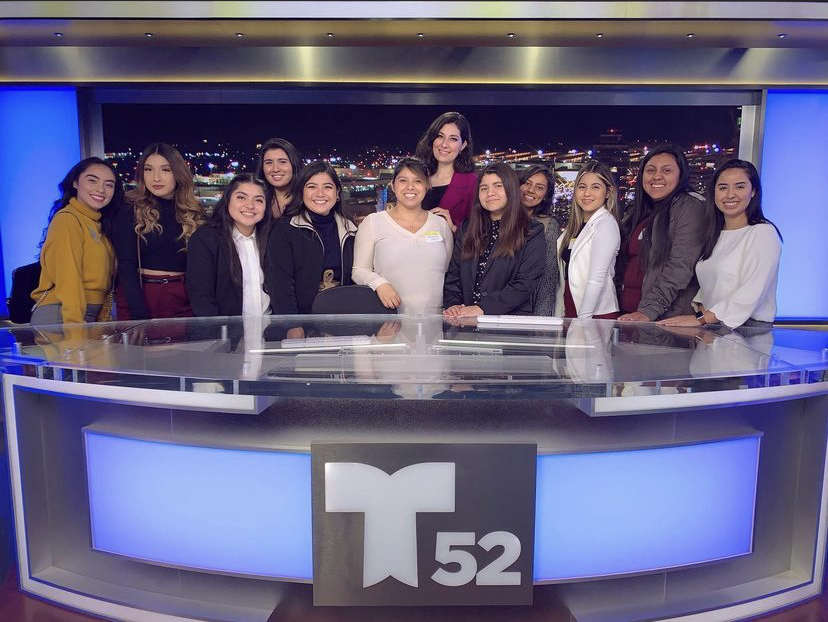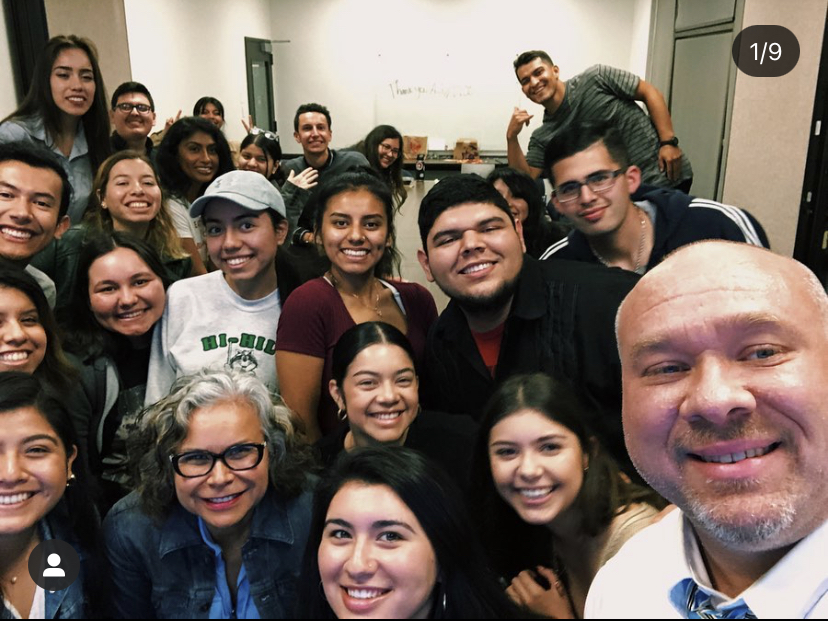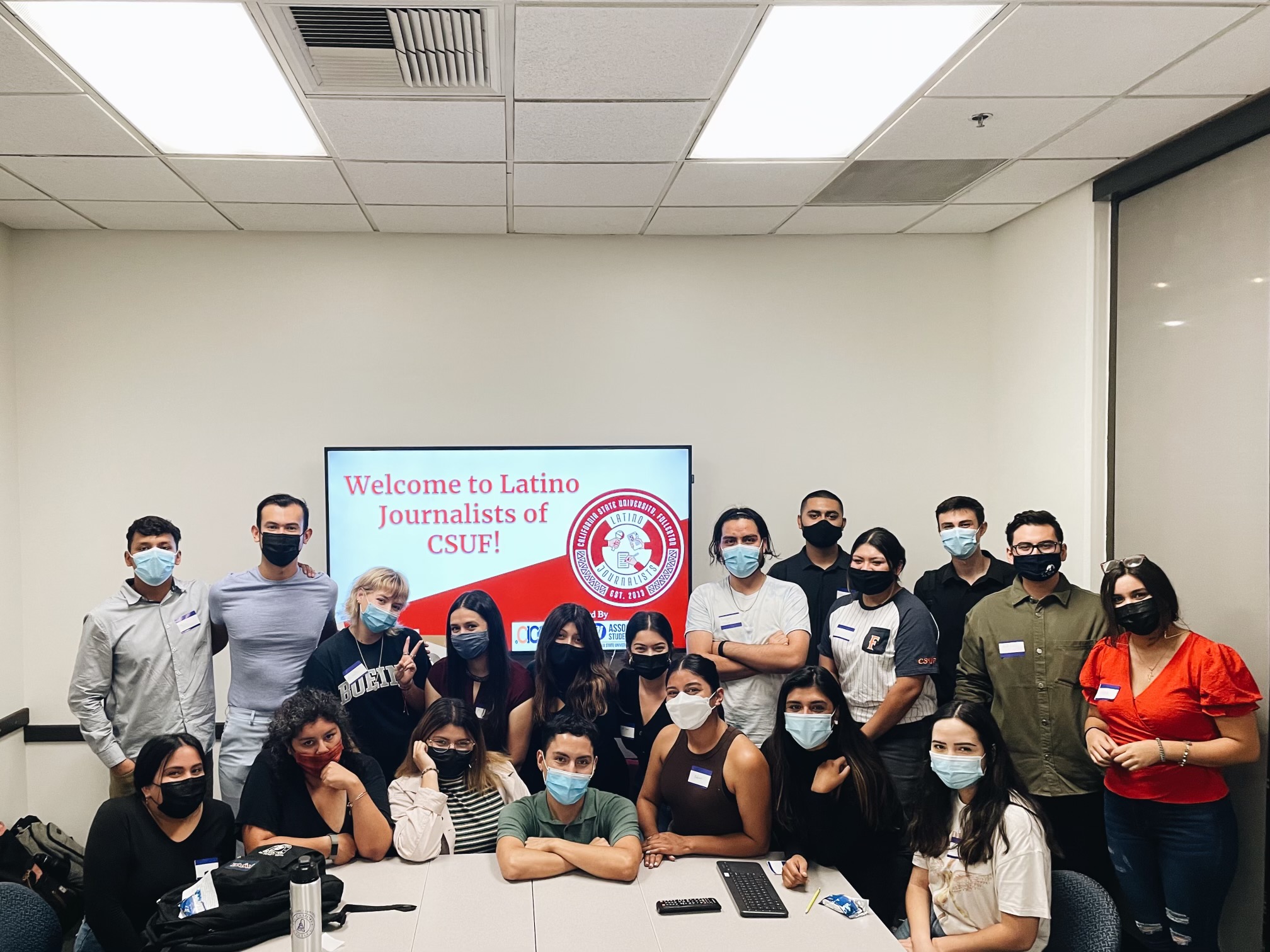 Latino Journalists of CSUF is a student chapter of the National Association of Hispanic Journalists (NAHJ). Our main goal is to promote diversity within the newsrooms and to provide networking opportunities with professionals in the industry, from reporters, to news directors, to job recruiters. In addition, LJ of CSUF offers various panels through out the academic year to enhance journalistic and interpersonal skills of our members. The club is open to students from all backgrounds.
E-Board Members 2021-2022
President: Jorge Flores
Vice President: Rebeca Loyola
Treasurer: Anthony Bautista 
Secretary: Hailey Guerrero
Marketing Director: Jonathan Soto 
Social Media Producers: Andrea Elvir & Julian Serrano
CICC Representative: Maria Cornejo
PR Specialist: Nicole Mariona
Meetings: Every other Wednesday at 7pm.