Student Success In The College Of Communications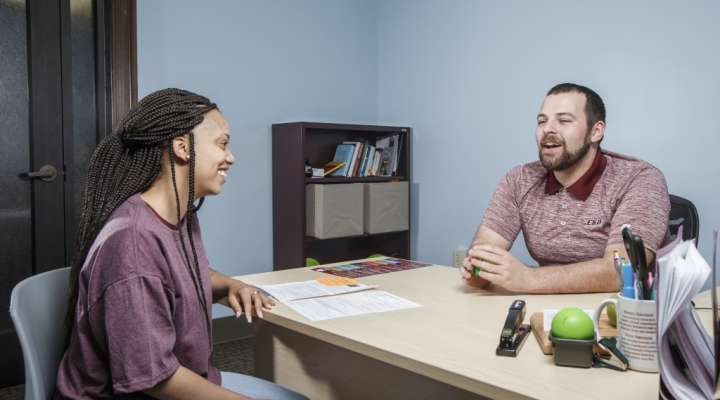 Undergraduate advising and student success resources for students in the College of Communications.
 
There are many resources available for student success. Check them out here!


Struggling with a GE Class, Math or Statistics Class? Don't wait; get help now! Visit the University Learning Center.