College of Communications Latest News
Check out the top stories happening with the College.
Students in a radio-TV-film class last week got an opportunity to hear about the experiences, challenges and opportunities in the TV and film world from three area executives.
Celebrating trust and values at the 2014 Trust Summit are, from left, Mike Weisman, founder of the Values Institute; Patty Malone, associate professor of human communication studies; Irene Matz, Interim Dean for the College of Communications; and Mark Guohua Wu, associate professor of Communications.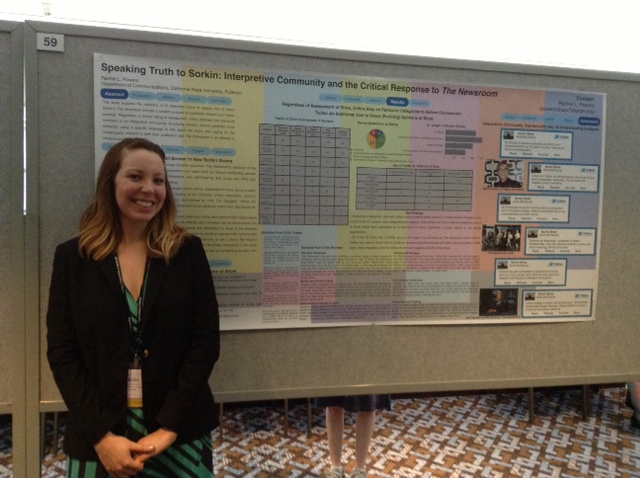 Rachel Powers, a student in the M.A. program in Communications, had her paper, "Speaking Truth to Sorkin: Interpretive Community and the Critical Response to The Newsroom," selected in the juried student paper competition of the Critical and Cultural Studies Division of the Association for Education in Journalism and Mass Communications annual national conference.
More than 400 business and nonprofit leaders, marketing strategists, entrepreneurs and educators are expected to attend Cal State Fullerton's 2014 Trust Summit, where Orange County's "Top 10 Most Trustworthy Brands" and "Most Trustworthy Leader " will be announced...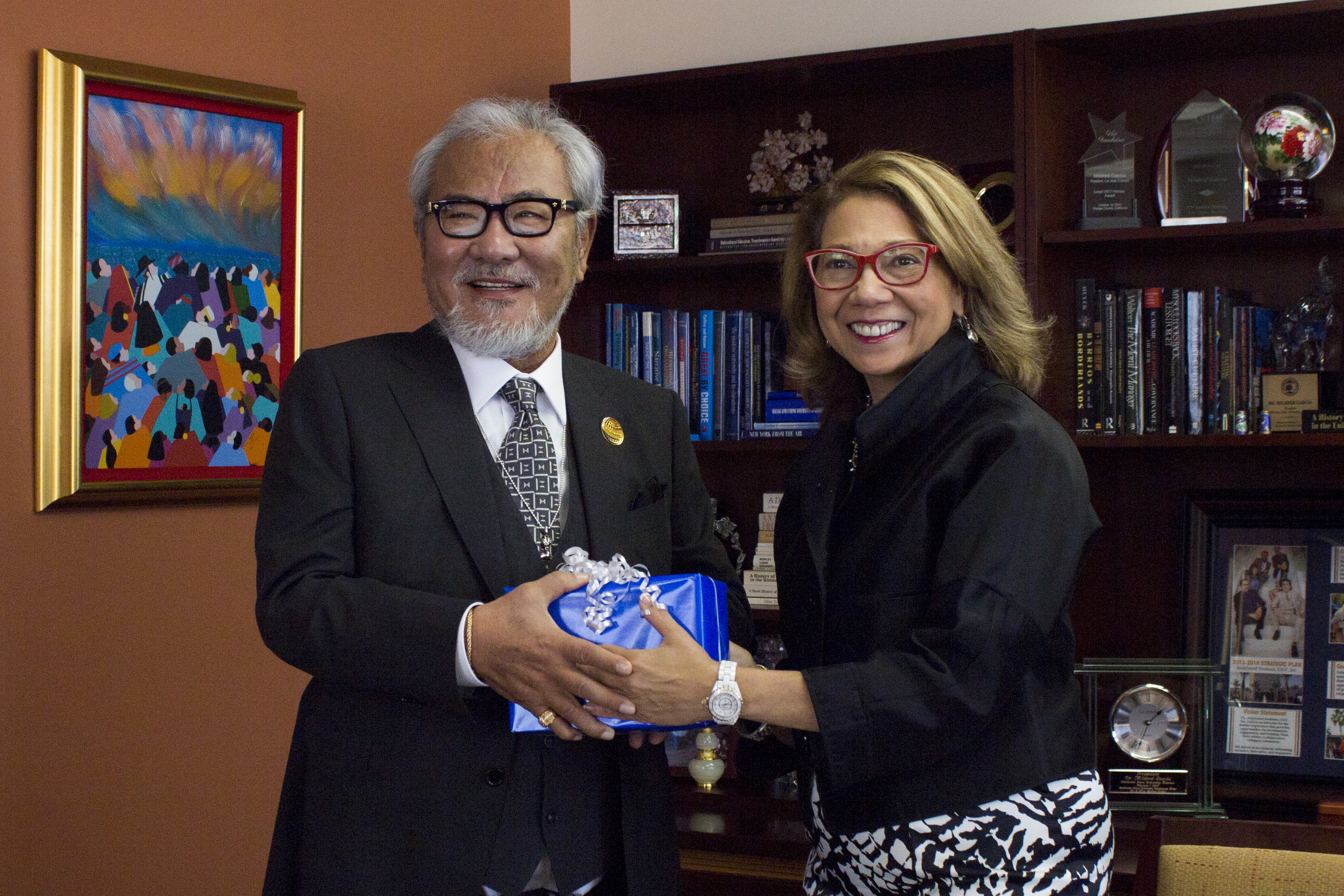 The College of Communications at California State University Fullerton and Dean Irene Matz recently hosted a delegation from its Korean partner college Dong-Ah (East Asia) Institute of Media and Arts (DIMA).