College of Communications Latest News
Check out the top stories happening with the College.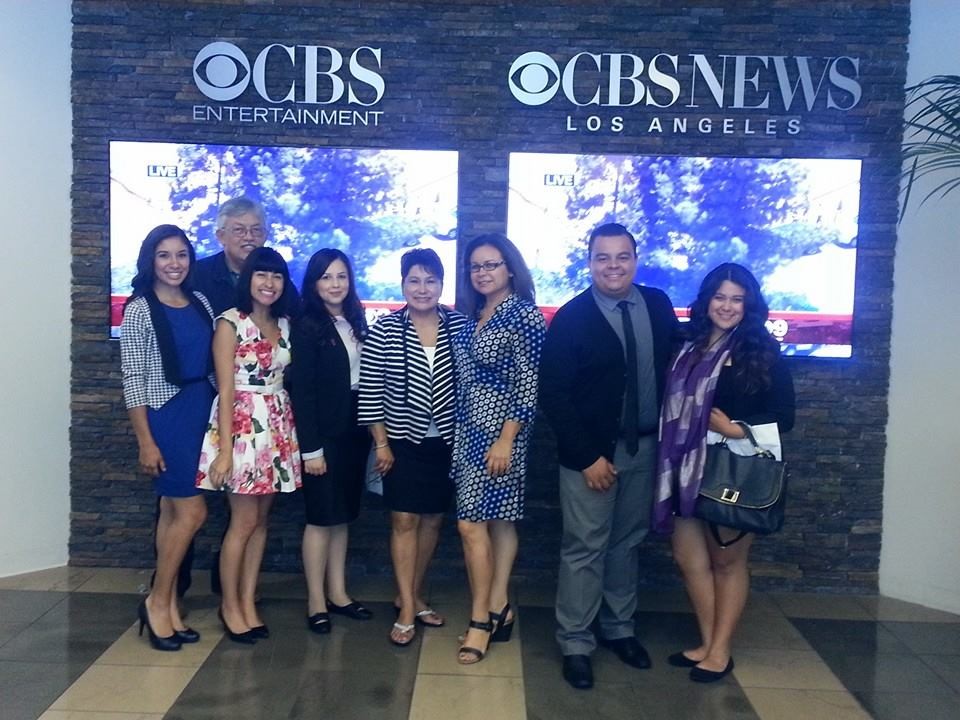 On June 9, students in the Latino Communications Initiative (LCI) visited the newsroom of CBS2/KCAL9 Los Angeles. Olivia Campos-Bergeron, Director of Community Relations, coordinated the event.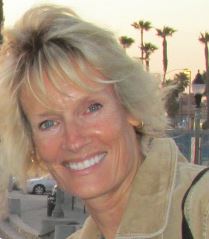 Jacqueline Frost is a full Professor in the department of Radio-TV-Film at California State University,Fullerton...
Andi Stein, professor of communications was interviewed for an article about Disney for "The K," a weekly magazine that runs in the Greek newspaper I Kathimerini and published in English as an edition of the International New York Times.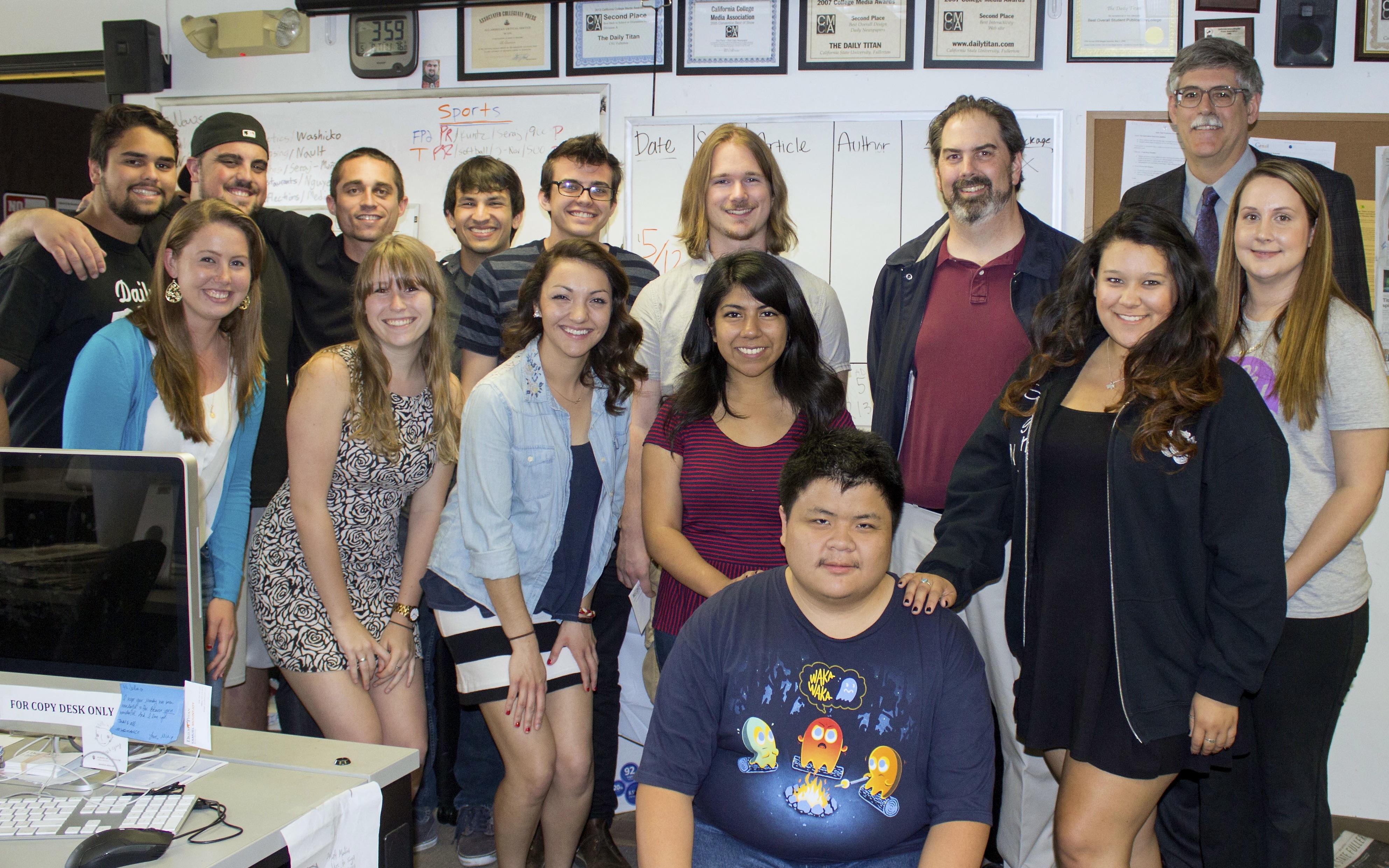 Daily Titan staff accepted a $1,500 equipment grant from the California Press Foundation on May 7. Orange County Register editor Bill Diepenbrock presented the award in the College Park newsroom. CSUF Alumnus and former Daily Titan editor Walt Baranger joined the students for the event.
Tammy Tripp, a double major in communications-advertising and radio-TV-film, is glad she took a new course,Spanish for International Business, which focuses on writing for Hispanic media.