College of Communications Latest News
Check out the top stories happening with the College.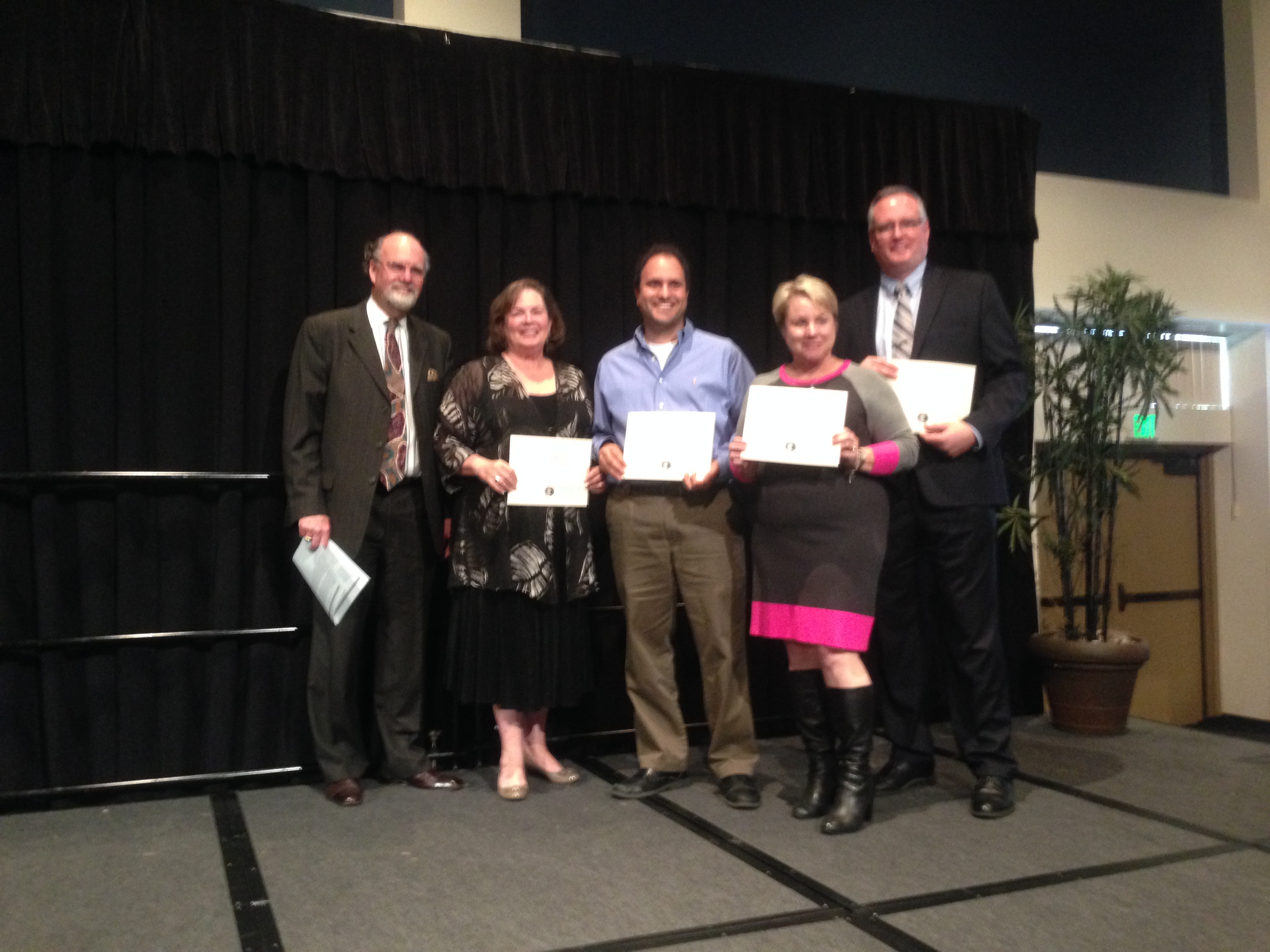 2014 FACULTY RECOGNITION FOR TEACHING COLLEGE OF COMMUNICATIONS HONOREES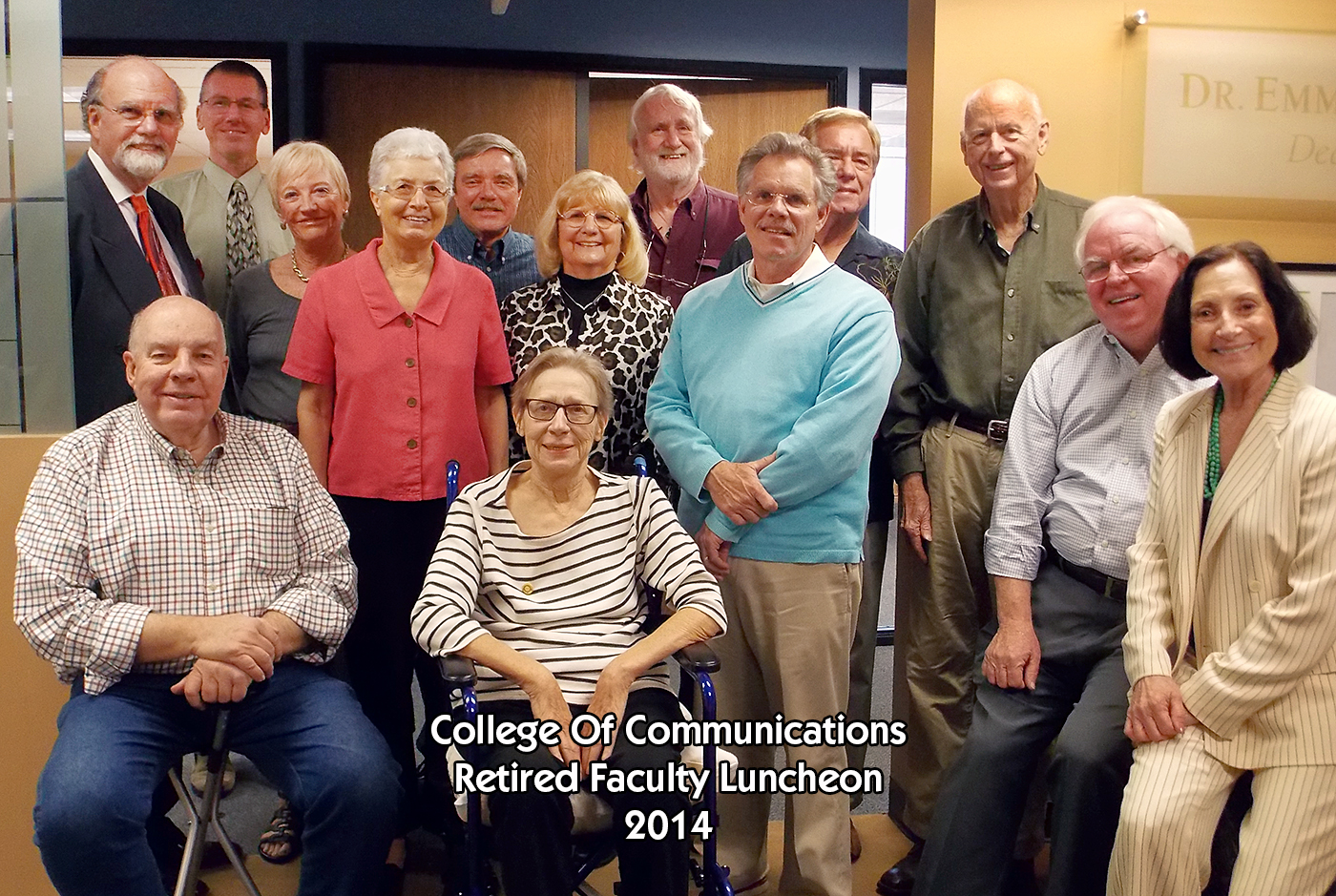 A gathering of 11 retired faculty joined Dean Briggs, Associate Dean Matz, department Chairs, Drs. Gass and Swanson, along with the Director of Development Karg for lunch and shared stories about their retirement. Two students from the Debate and Forensic Team gave presentations as entertainment for the event.
Crisis and health communication, activism and reputation management make up the focus of Jeesun Kim's research endeavors. "It's important for companies to maintain their image and a crisis can shake that image," said the assistant professor of communications who joined Cal State Fullerton in the fall.However, if managed well, it doesn't have to have long-lasting negative impacts.
The days where students, dressed in formal attire, stand at a podium and allow each other to calmly discuss a particular issue are decreasing.A new form of debating, known as performance debating, is becoming more popular.
His career in business journalism spans from The Wall Street Journal to Bloomberg News. Joe Winski, a veteran journalist, is one of the two latest Reynolds Visiting Business Journalism Professors at Cal State Fullerton. He was invited through a $1.67 million grant from the Donald W. Reynolds Foundation.
Eight faculty authors were celebrated at the 14th Annual Author Awards on February 26, 2014. The Office of the President, Division of Academic Affairs, Pollak Library, Titan Shops and the Faculty Development Center hosted the annual event.