College of Communications Latest News
Check out the top stories happening with the College.
The feature focuses on the initiative's efforts in developing an industry-ready workforce through Latino communications programs and courses.
Joining Olivia Campos-Bergeron, CBS2/KCAL9 director of community relations, and Inez Gonzalez, CSUF's Latino Communication Initiative director, center, are, from left, communications students Kimberly Flores, Rafael Nieto, Cynthia Lalicker, Silvia Pereida, Andres Martinez and Maggie Guillen.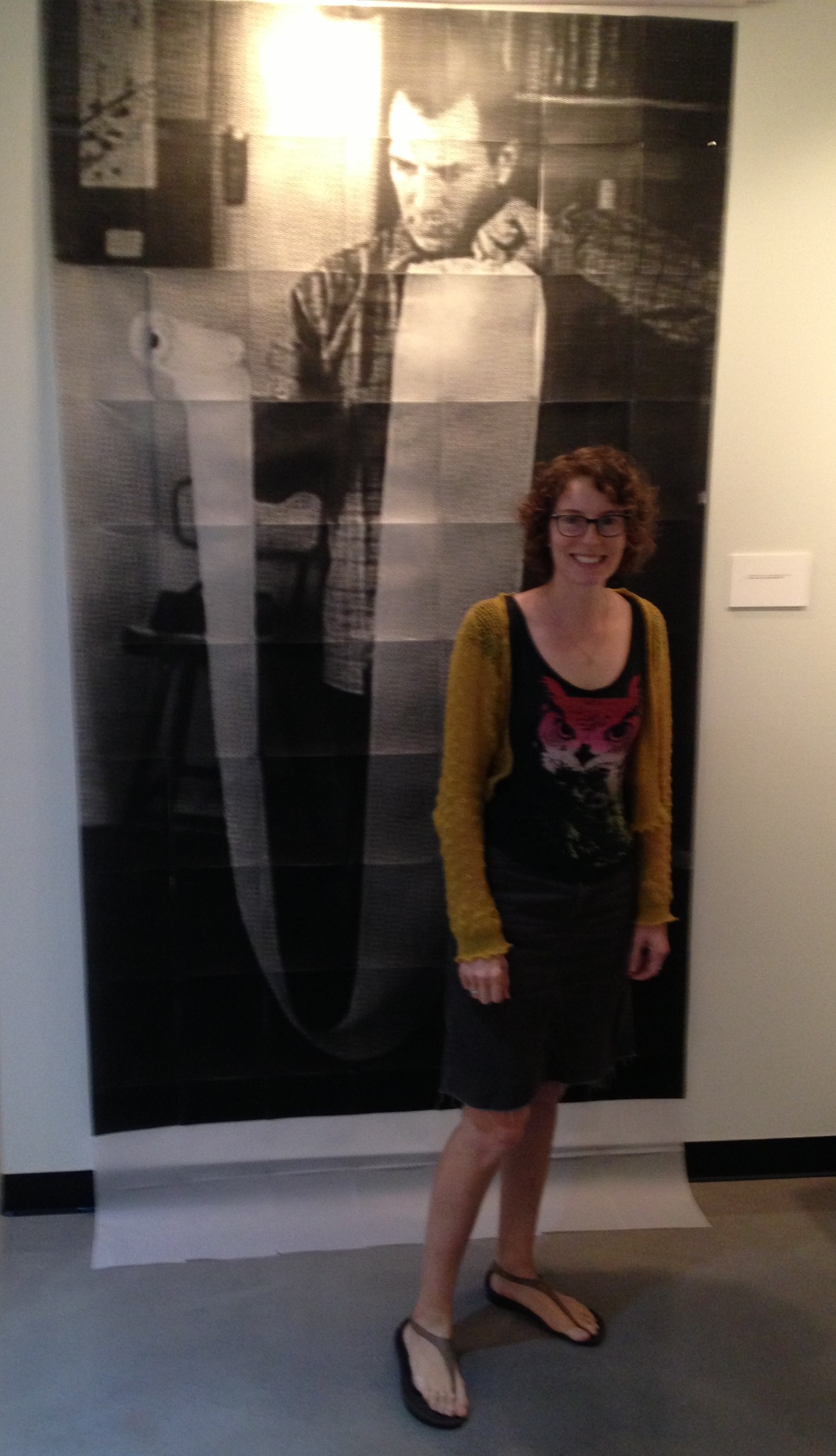 Xtine Burrough to encourage Please Participate through exhibit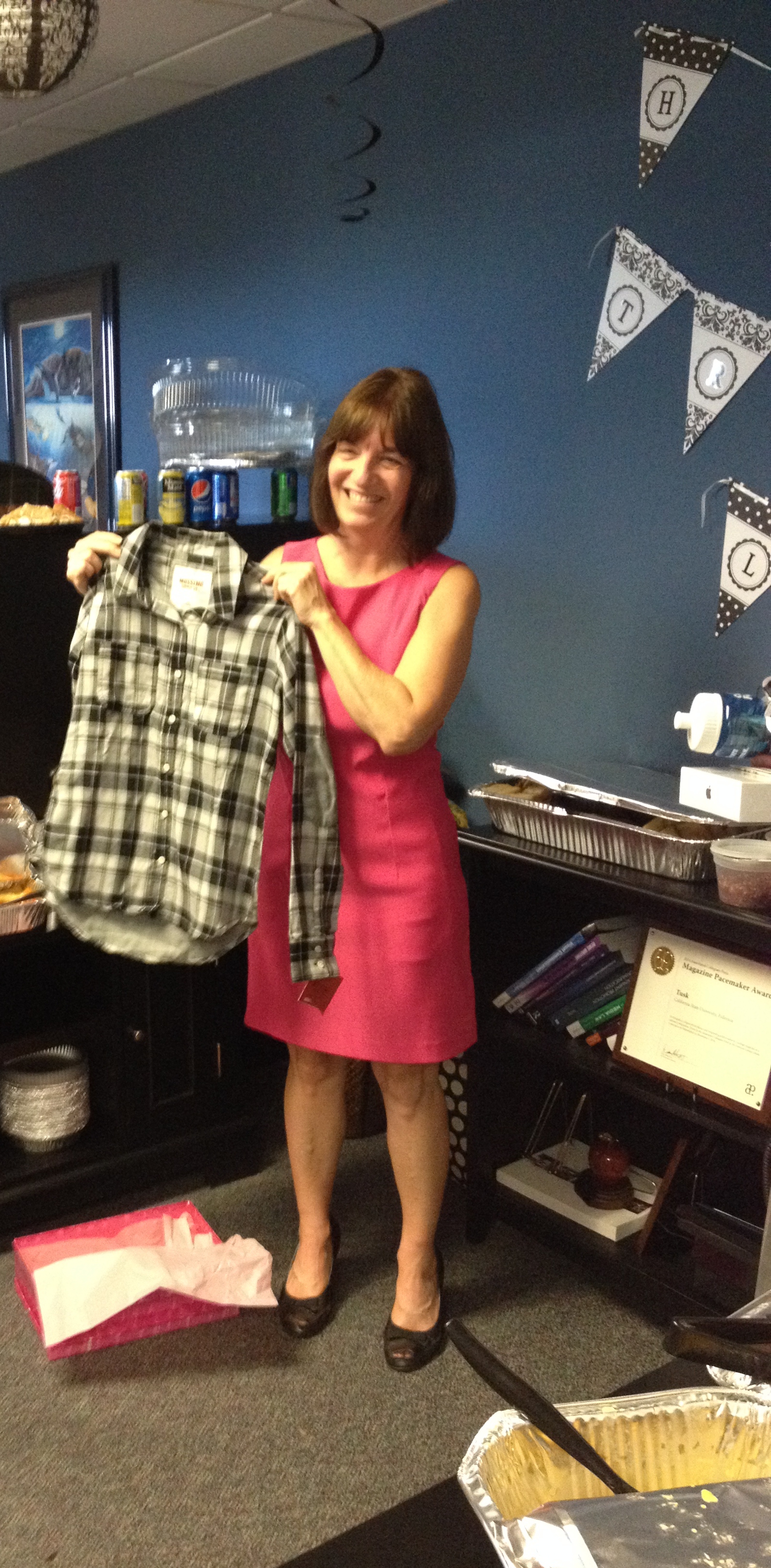 Liz Regan to retire from Department of Communications after 30 years of service
According to Latino Communications Initiative Director Inez Gonzalez, seated, media and entertainment industry leaders are trying to connect with a Latino market that represents $1.3 trillion in purchasing power. "They are looking for communications professionals who are bilingual or who understand the Latino market," she told Hispanic Outlook in Higher Education.