College of Communications Latest News
Check out the top stories happening with the College.
For almost four decades, communicators in such fields as journalism, public relations, advertising, film and more, arrive on campus to participate in a weeklong series of lectures, programs, viewings and receptions known as Comm Week.
Richard Lui, MSNBC Anchor, was the keynote speaker at Cal State Fullerton Class of 2015 on Saturday, May 16th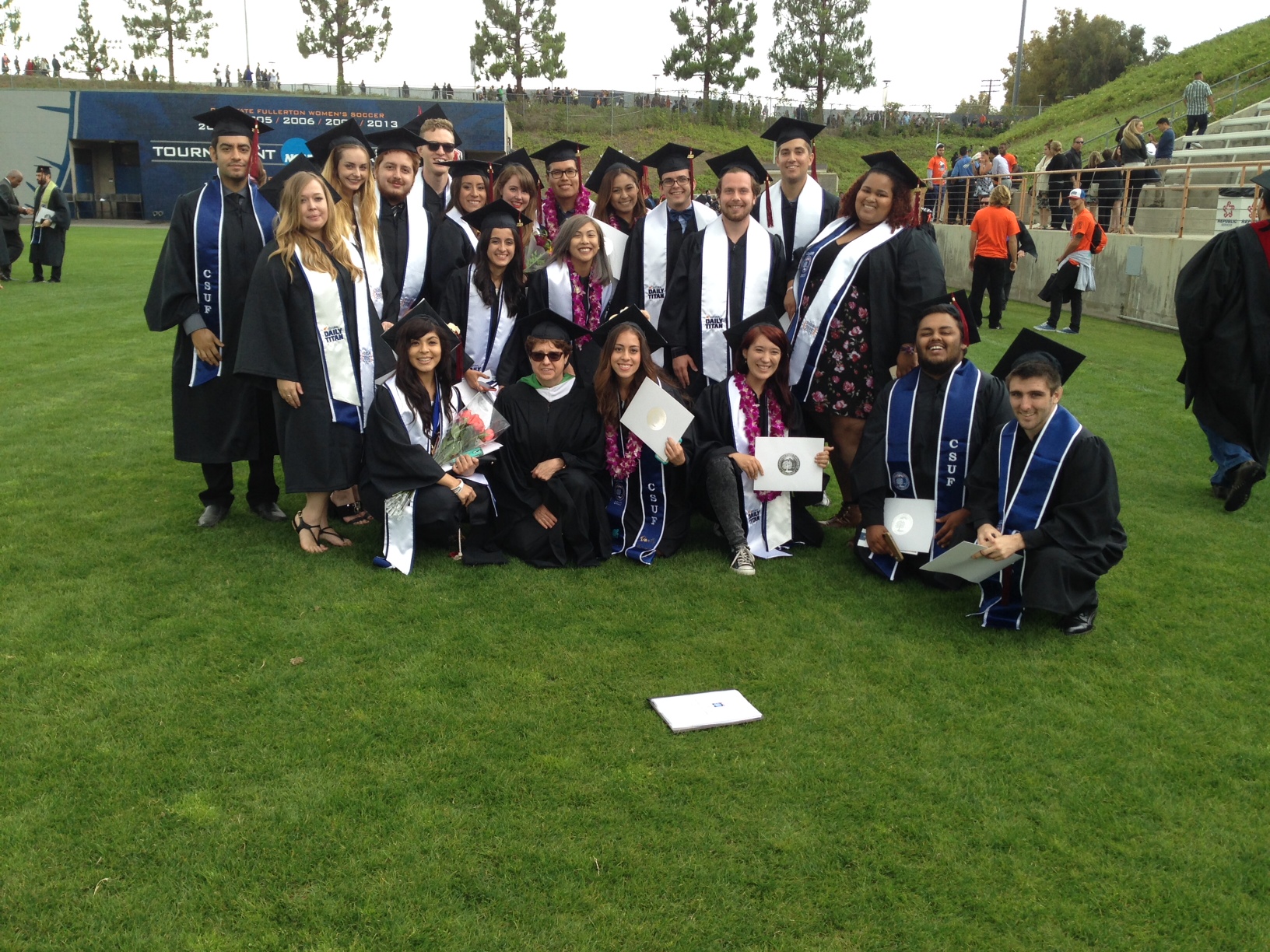 Daily Titan Graduates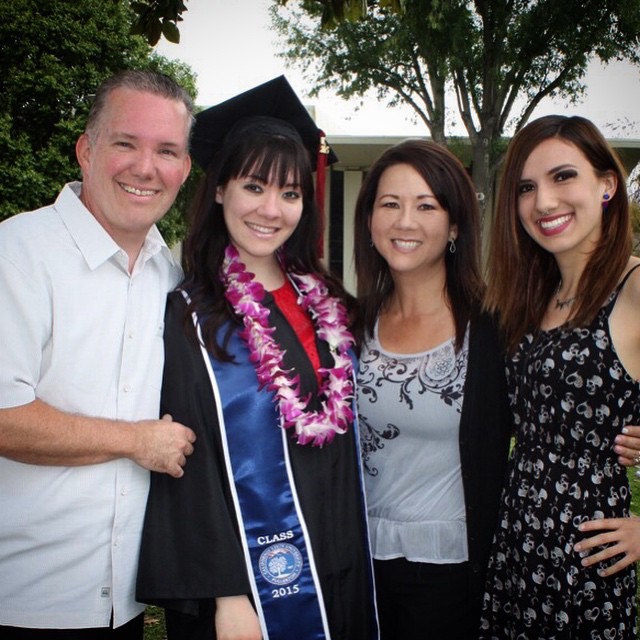 Amanda Bressie graduated with a Bachelor's Degree in Radio-TV & Film joining her family tradition of "Titan Pride."

Friend of the campus and College of Communications, Joe Hammer, passed away on April 20, 2015