College of Communications Latest News
Check out the top stories happening with the College.
On December 6, 2013, Tusk magazine took first place for best cover and best story spread in the national Best of Collegiate Design Contest. In addition, Tuskgarnered the Associated Collegiate Press Pacemaker Award, the highest honor in the collegiate press, and received a third-place Best of Show Award for Literary Magazine at the October College Media Advisers National Convention held in New Orleans.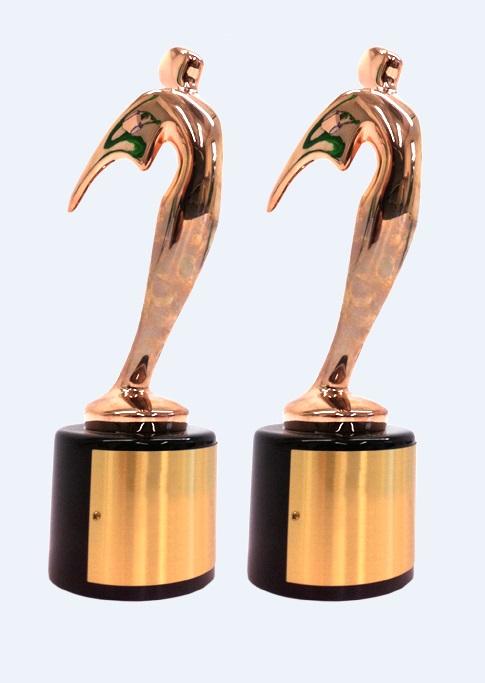 The Telly Awards has named CSUF's Titan Communications as a Bronze winner in the 34th Annual Awards for two documentaries, "Going Abroad" and "World Press Italy and Italians." The programs were produced and anchored by Anthony Fellow, acting chair of Radio-TV-Film and professor of communications, and directed by Eraj Shadaram, production and facility manager for Titan Communications.
Celebrating the partnership that is helping launch a new Center in the College of Communications are, from left, Donnie Crevier, CSUF President Mildred Garcia, Communications Dean William G. Briggs and Mike Weisman, founder of The Values Institute.
The College of Communications hosted a Halloween party on October 31, 2013. Faculty and staff from all three departments participated. Prizes were awarded for the top costumes. Competition was fierce. Shown from left to write are Diane Witmer (She-Devil), Andi Stein (Dorothy and Toto), Monica Alarcon (Elphaba or Wicked Witch of the West), Elyse Peterson (paper doll), Erika Thomas (Amy Farrah Fowler from the Big Bang), Bob Gass (Albert Einstein), Dean Kazoleas (pharmacist) and Tenzin Dorjee (Hawaii Five-0).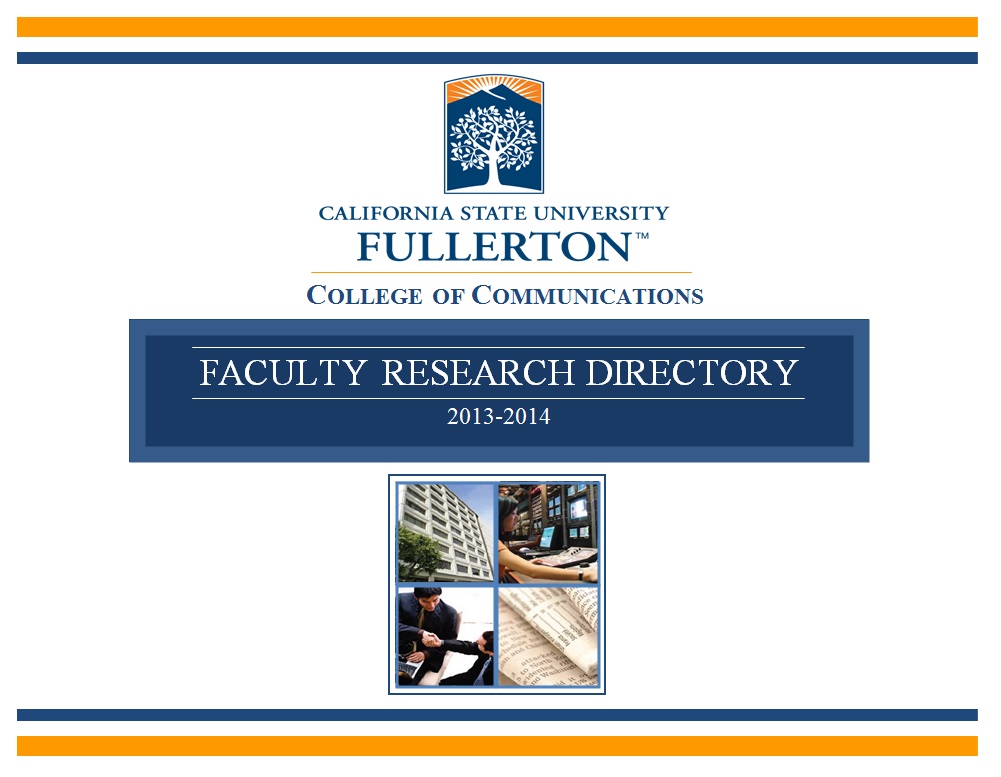 COLLEGE OF COMMUNICATIONS FACULTY RESEARCH DIRECTORY 2013-2014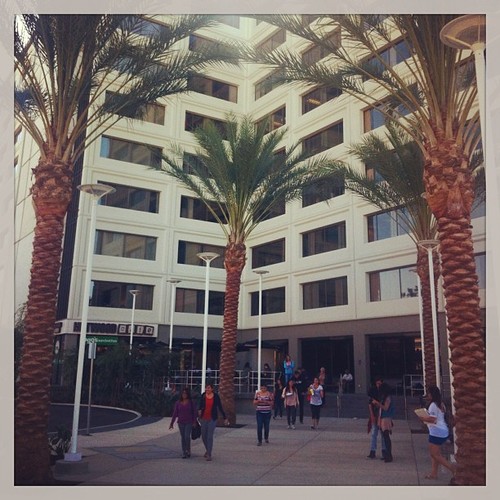 Cal State Fullerton's College of Communications was honored as "Organization of the Year" by the National Hispanic Public Relations Association at last night's (Oct. 23) 29th Annual PRemio Awards and Scholarship Gala in Los Angeles. The award recognizes the college's leadership role in launching a new initiative to prepare Latino students for careers in the media and communications industry.
Kimberly G. Flores is this years Cal State Fullerton representative in the Leon and Sylvia Panetta Institute for Public Policy Congressional Internship program. As a Panetta intern, the junior communications major completed a summer training session at Cal State Monterey Bay where the Panetta Institute is based. This semester, she is in Washington, D.C., working in the office of Rep. Tony Cardenas (D-San Fernando Valley). Im learning about the budget, sequestration, the health care system, the educational system and public safety, said Flores, 19, of Oxnard. For more information about the Panetta Internship Program, contact Victor M. Rojas, 657-278-3137.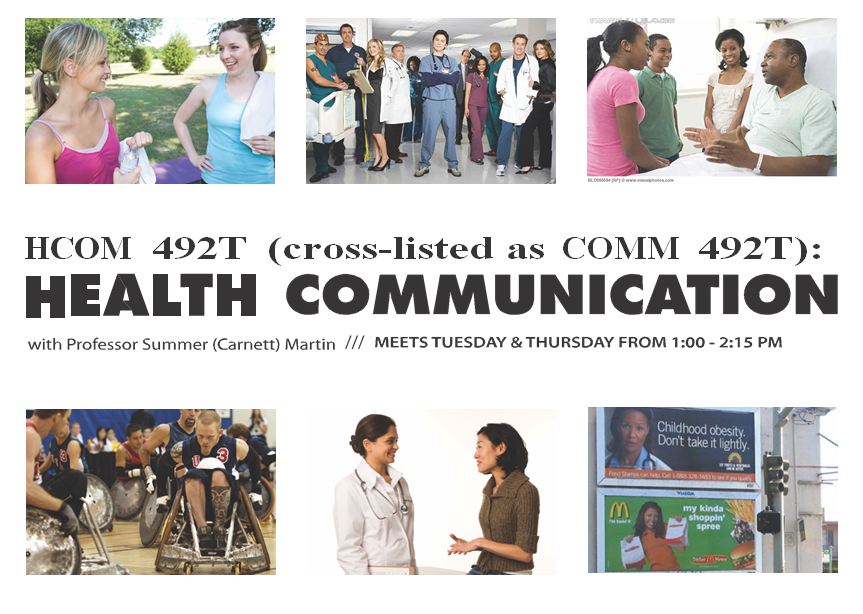 HCOM 492T w as designed to introduce students to the exciting and rapidly growing eld of health communication. This course draws from theory and research on communication in health and illness contexts, focusing on how messages from interpersonal, organizational, and media sources a ect health beliefs and behaviors. Upon course completion, students will have a solid understanding of the role communication plays in health and the diverse career opportunities available to health communication professionals.