College of Communications Latest News
Check out the top stories happening with the College.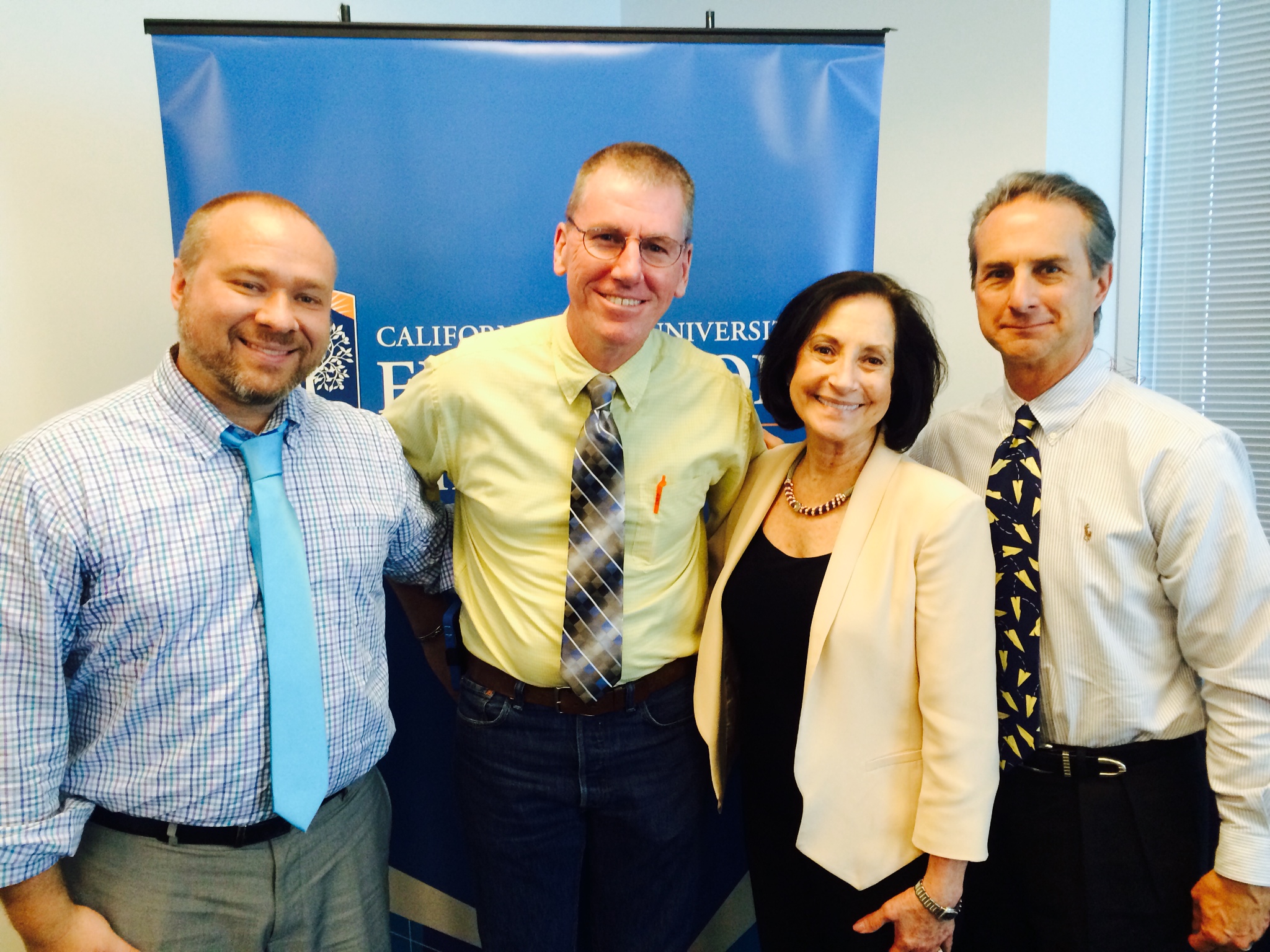 Pete Evanow and Doug Swanson, Communications, were honored as Outstanding Irvine Campus Faculty at a ceremony on March 26, 2015.
Five faculty in the College of Communications were recognized recently for their outstanding work in the area of service.
Associate Professor McAlexander's feature film A LESSON OF LOVE is now an official selection of the 48th Annual WorldFest-Houston International Film and Video Festival.
Daily Titan has been awarded Best of Show in the four-year daily newspaper category, beating out the Spartan Daily at San Jose State University and the Daily Forty-Niner at Cal State Long Beach.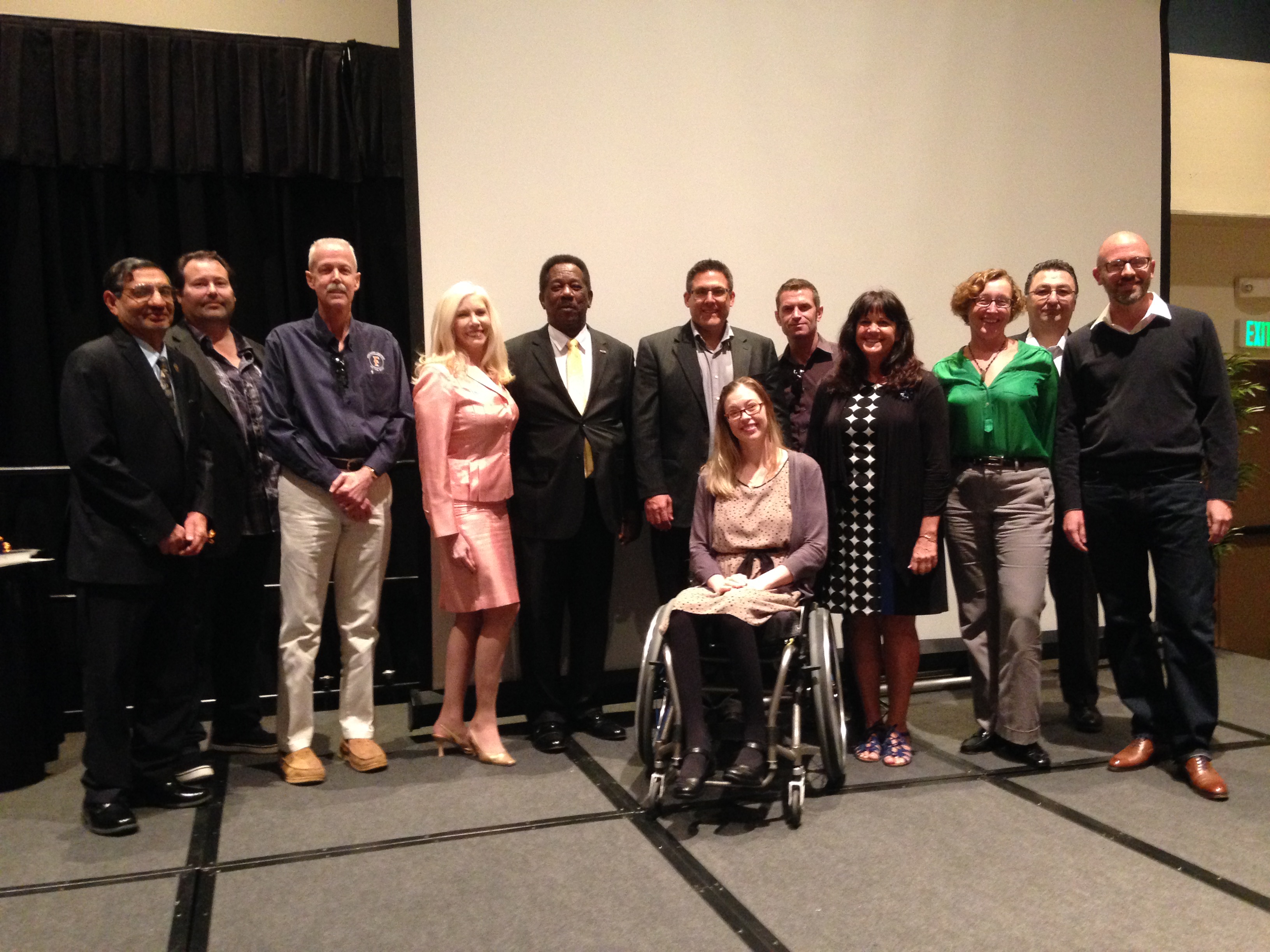 The 15th annual Author Awards celebrated two of our faculty in the College of Communications.
Daily Titan participated in "Go See It" requirement of Cub Scouts to visit a publication, television station or radio station.