A Communication Sciences and Disorders Major Shares Her Experience with the Puerto Rico International Educational Program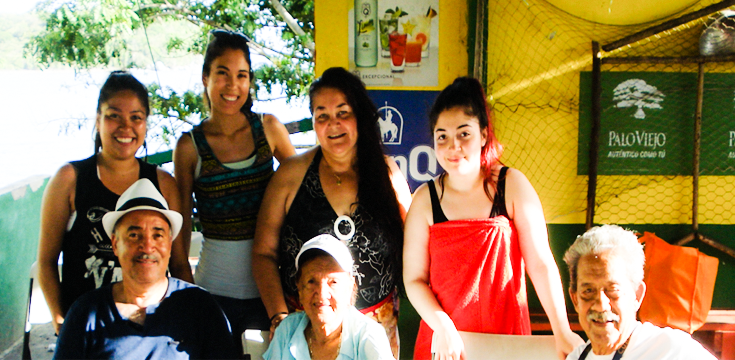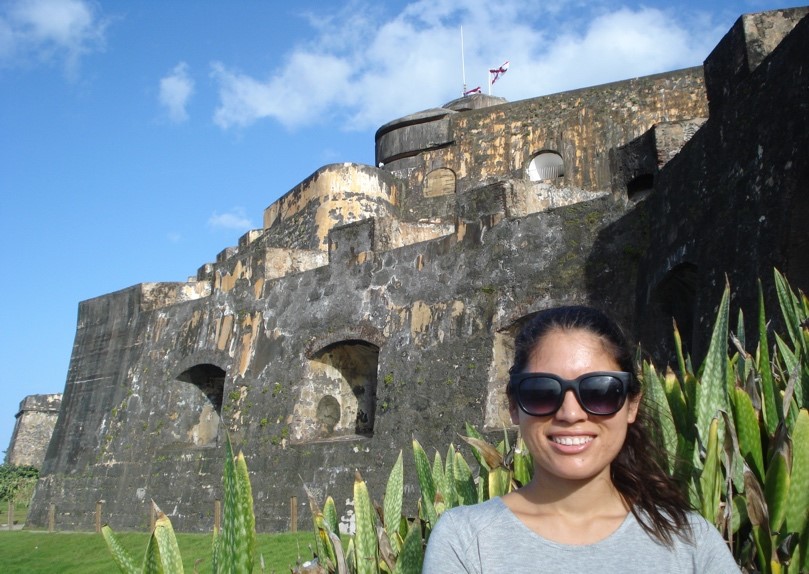 My name is Nayeli Rodriguez and I aspire to pursue a Master of Arts in Speech Pathology after completing my Bachelor of Arts in Communicative Disorders at Cal State Fullerton. This past summer I was submerged in the Puerto Rican and Viequense culture through the Puerto Rico International Educational Program coordinated by Dr. Jeffries.
Vieques is a small island just an hour and a half away on the ferry from Puerto Rico. Prior to the trip I completed the course, Literacy Education for Social Change, where I learned qualitative research methods in literacy, such as auto-ethnography, and was able to apply the method of participant observations throughout this study abroad experience. I was also able to practice my interview skills with the local people of Puerto Rico, as well as focus group moderation.
This study abroad trip expanded my cross-cultural competence, which is highly valued in the speech pathology field, because I learned how to interview people from different cultures.  This experience allowed me to further develop my knowledge of literacy and educational cultural perspectives. Furthermore, collaborating with students from the University of Puerto Rico created a collective team environment, which is highly valued in allied health professions. The data collected in our communications ethnographic research will help Radio Vieques, a radio station in Vieques, determine the best communication medium for the island to trasnmit educational, health, business, and other news to the people of Vieques.