College of Communications Honors Three Distinguished Faculty Members in 2017
 Faculty members who teach in the College of Communications are scholars committed to the ongoing contribution of research and practice in their own professional fields. More importantly, they are genuinely invested in the intellectual growth and professional success of their students.
 This year, the College of Communications at Cal State Fullerton is proud to recognize three Distinguished Faculty Members for their unbending dedication to ensuring that the College of Communications continues to offer students the opportunity for state-of-the-art education combined with the highest ethical and professional standards.


2017 Distinguished Faculty Members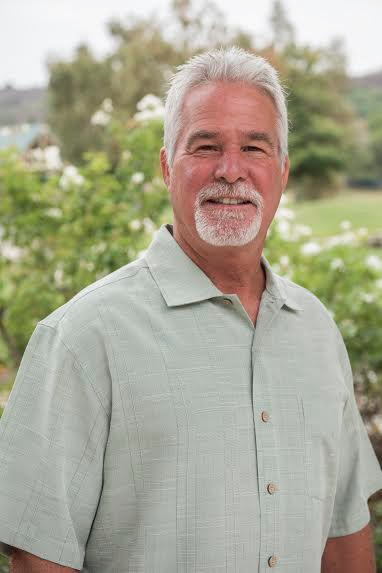 Department of Communications, Dennis J. Gaschen
 In his 23 years of teaching at Cal State Fullerton, Professor Gaschen has dedicated himself to the advancement of the CSUF's public relations concentration, serving as the faculty advisor to the university's chapter of the Public Relations Student Society of America. In addition, he has served and chaired several committees in a quest to enhance curriculum, improve student standards and evaluation, and to make sure that CSUF remains a leader in graduating students who are fully prepared to enter the workforce as qualified, talented communicators.
 Prof. Gaschen has also served, and continues to serve, as an invaluable colleague and mentor, including to many part-time faculty members and students.
 Prior to teaching Prof. Gaschen had a 15-year career in public relations, serving as public relations director for the United Way, the Medical Center of La Mirada, Saint Joseph Hospital and UniHealth.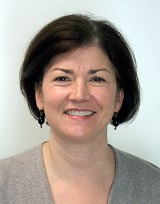 Department of Cinema and Television Arts, Heather Osborne-Thompson, Ph.D.
 Heather Osborne-Thompson joined the CTVA faculty as an assistant professor in the fall of 2007. Since then, she has taught a range of existing Critical Studies classes and helped to develop new course offerings for the major.
 While at CSUF, she has published peer-reviewed book chapters and articles on a range of television-related topics, including female comedians in reality television, satirical presidential campaigns, the representation of infertility on American TV, and has consistently presented papers at national and international conferences in her field. She has served on or chaired numerous Department, College and University committees during this time, including curriculum, personnel, assessment, faculty and Dean's searches, and the General Education Committee and has participated in a number of faculty development programs, including the SLATE Teaching Workshop, and, currently, the Post-tenure Faculty Fellows Program.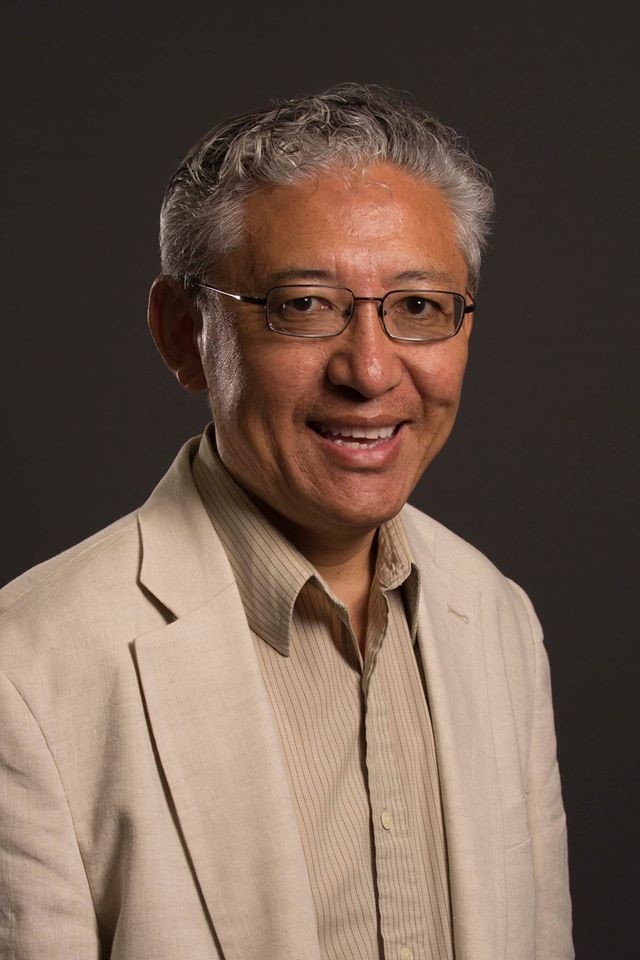 Department of Human Communication Studies, Tenzin Dorjee, Ph.D.
 Tenzin Dorjee is Associate Professor at the Department of Human Communication Studies, California State University, Fullerton (CSUF). He was recently appointed as a Commissioner on the U.S. Commission on International Religious Freedom (see profile).
 His primary teaching and research interests are in intergroup, intercultural, intergenerational communication, identity issues, peace building, and conflict resolution. He has authored and co-authored peer-reviewed articles and chapters on Tibetan culture, identity, and communication, nonviolence and middle way approaches to Sino-Tibetan conflict, intergenerational communication context, and others.
 He has received recognition awards including Faculty Recognition awards for "outstanding teaching," "highest quality scholarly and creative activity," and "extraordinary service" from CSUF. He also translated for His Holiness the Dalai Lama and other eminent Tibetan Buddhist Scholar-Teachers in India and North America.