Welcome
Welcome to the Department of Communication Sciences and Disorders!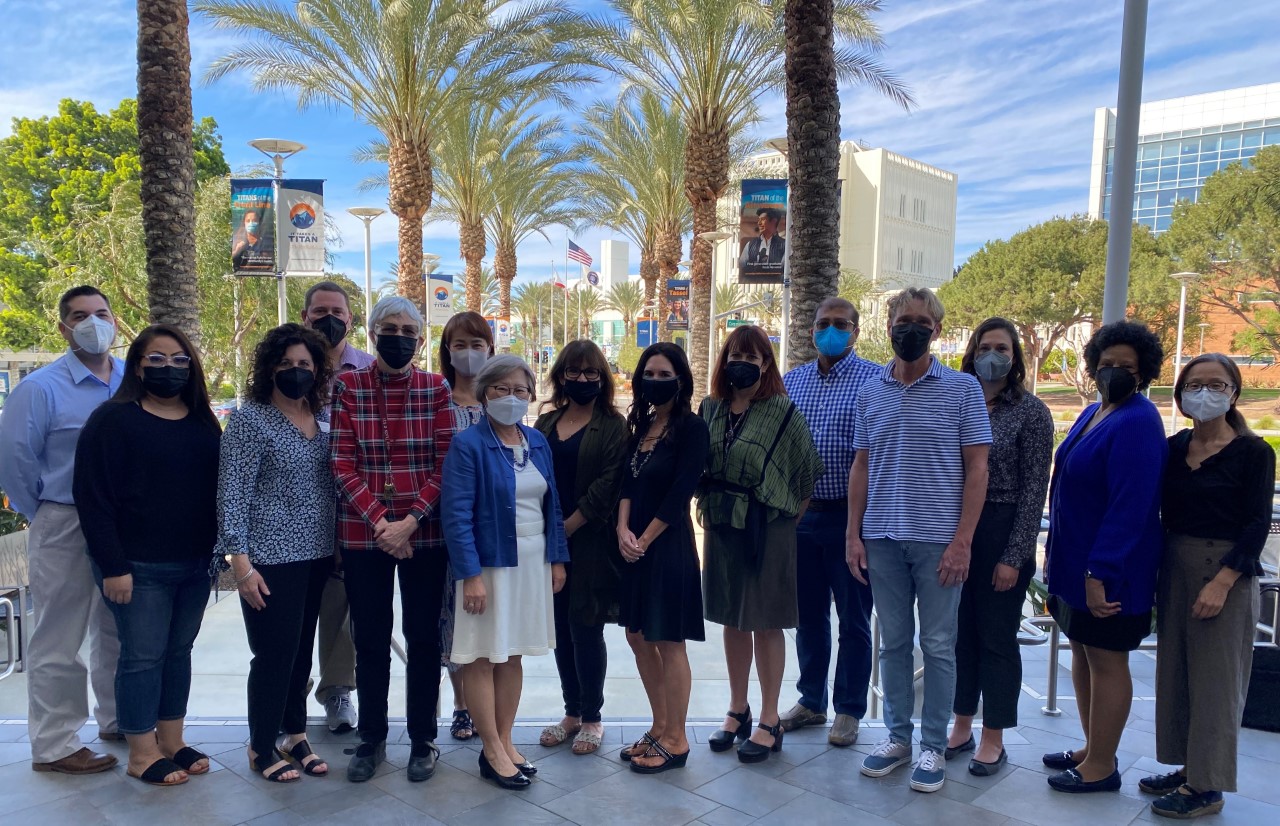 Department Mission
The mission of the department is to provide students with an understanding of communication sciences and disorders within a diverse society.  
Our faculty and staff aspire to combine excellence in teaching, research, and clinical practice for students in and out of the classroom. In the on-campus Speech and Hearing Clinic and off-campus medical, community, and educational training sites, we strive to provide graduates of our program with the essential knowledge and skills to become professional practitioners in speech-language pathology who are capable of serving in clinics, schools, community centers, hospitals, and private practice. We strive to prepare our graduates to become advocates for people with communication disorders.
Positioned within a comprehensive, regional university with a global outlook in Southern California, our faculty expertise and diversity provide a distinctive opportunity for exploring, understanding, and developing an appreciation for normal and disordered human communication across the life span and across culturally/linguistically diverse populations. In our university, where learning is preeminent, graduates represent our aspirations to combine the best of current theory with contemporary clinical practices across the broad areas within our profession.


Department Degree Programs
The Department offers a B.A. and M.A. in Communicative Disorders. Students in Communicative Disorders make an appointment with Dr. Minjung Kim (minjungk@fullerton.edu) who is our Undergraduate Advisor or, if a graduate student, contact Dr. Ying-Chiao Tsao (ytsao@fullerton.edu) who is our Graduate Advisor.


Contact Us
For general information and all administrative questions, contact:
Administrative Support Staff
Department of Communication Sciences and Disorders
California State University, Fullerton
Fullerton, CA 92834-6868
E-mail: comdassistant@fullerton.edu
Tel: (657) 278- 1001