Your Student Success Team 
The College of Communications Student Success Team is committed to providing a wide range of services that are designed to help students persist, and ensure students meet their goal of a timely graduation.  We are dedicated to providing information about campus support services and resources, graduation requirements, career planning and personal development. Students are strongly encouraged to seek out the advising team.  
To schedule an appointment with the appropriate advisor/specialist, please call the College Advising & Student Success Center at (657) 278-4926 or book an appointment online. Students also have the option to visit during the designated walk-in advising hours, without an appointment. Click here to view current advising hours and/or to schedule an appointment.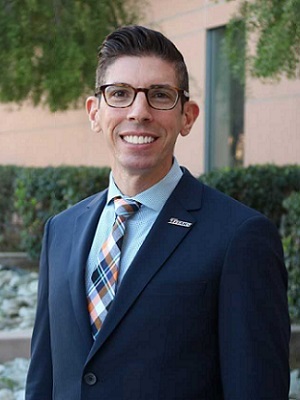 Robert L. Flores, Assistant Dean
rflores@fullerton.edu

CP 650-28
See the Assistant Dean if:
You are experiencing a complex/sensitive student issue.
You have a concern related to your Titan Experience.
You have questions about involvement oppurtunities.
You need to be connected to University/ College resources.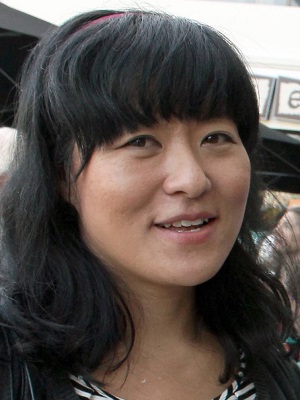 Tammy Rogers, Graduation Specialist (Jr./Sr.)
trogers@fullerton.edu

CP 650-26
 See the Graduation Specialist if you are a junior or senior, and:
You have questions about applying for graduation, or the grad check approval process for COMM, CTVA and CMST (HCOM) majors and minors.
You need guidance with creating a graduation plan.
You are near graduation and need modifications to your Titan Degree Audit (TDA), including course approvals, repeat deductions, GE adjustments, etc.
You are a candidate for graduation who has received a graduation deficiency notification, and have questions about it.
You need to change your graduation term.
You are a former student who was close to graduating, and would like to explore options to complete your degree.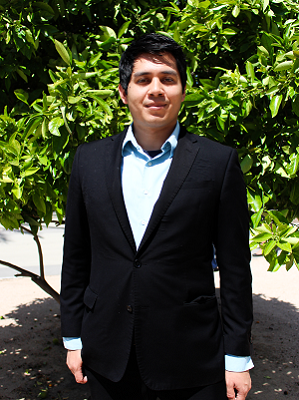 Axis Avalos, 
Retention Specialist (Fr./So.)
axavalos@fullerton.edu

CP 650-26
See the Retention Specialist if you are a freshman or sophomore, and:
You have academic probation questions.
You need information on university/college academic policies (GPA requirements, petitions, withdraws, change of grade, etc.).
You would like to create an academic plan to ensure you are on the right track for graduating in four years.
You need assistance reading and understanding your Titan Degree Audit.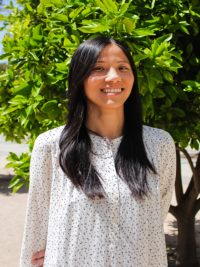 See the Academic Advisor if:
You

have questions on major, GE and degree requirements (excluding COMD majors).

You 

are a COMD major and have questions regarding GE requirements.

You 

are a Finish in Four Scholar and need to have your course contract approved.

You

need assistance in going over your TDA and to develop your class schedule.

You are on academic probation and have a registration hold.
You are a prospective student or returning student and are seeking re-admission.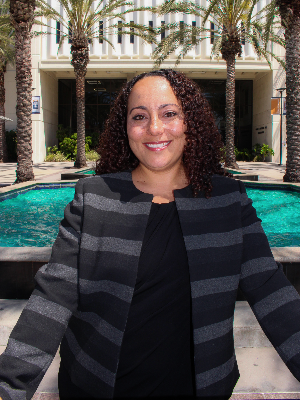 Amber Chitty, Faculty Internsip Coordinator
achitty@fullerton.edu

CP 650-27
See the Internship Coordinator if:
You have questions after reviewing the internship website.
You need help or resources to plan your required internship.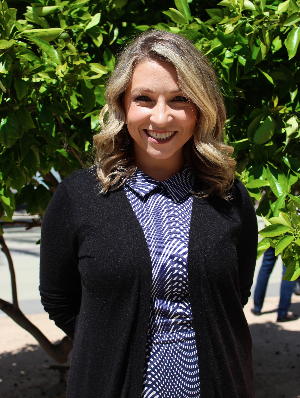 See the Career Specialist if:
You would like career advising for your major.
You are interested in job search preparation (resumes, cover letters, interviewing, etc.).
You are interested in skill development (internships, volunteer work, etc.).
You want to explore graduate school and graduate school preparation.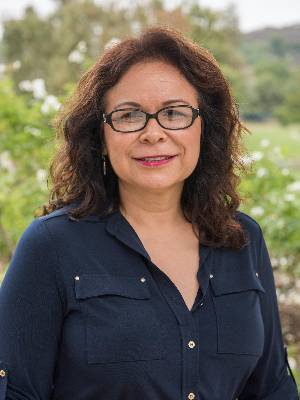 Inez González , Director of the Latino Communications Institute (LCI)
igonzalez@fullerton.edu

CP 460-24
Join LCI if: 
You are interested in the Latino consumer market.
You want to meet peers who have internships with companies targeting Latino Consumers.
You want to be a part of a campus community that can become a valuable resource in achieving educational and career goals.