Director's Profile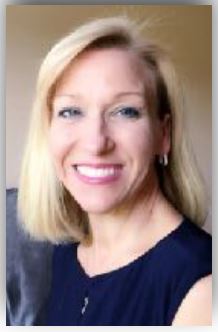 Robin Ottesen is our clinic director for the Center for Children Who Stutter. Although she is new to Fullerton, she has worked with young people who stutter for 17 years. She has a private practice in Glendora where she continues to build her reputation as a specialist. 
Her areas of specialty include voice, speech fluency and augmentative and assistive communication. Robin is also a certified myofunctional therapist with training in Buyteko Breathing Method.
She has taught at San Jose State University and has trained many Speech Language Pathology Masters students in university clinics. Now she works as the director of the Center for children who Stutter.
She has already had the opportunity of working as a board member for the last year and a half on the Center for Children Who Stutter and she is excited about her new role as director of the our clinic.