LATINO COMMUNICATIONS INSTITUTE
The Latino Communications Institute is a workforce-preparedness program that supports the development of U.S. Latino cultural competency through relevant courses, research, and a broad spectrum of educational opportunities. Many LCI students are first-generation college students who find effective mentorship through this learning community.
The Spanish for Hispanic Media professional certificate, a collaboration with the Department of Modern Languages and Literatures, provides a pathway for bilingual students to become Spanish-proficient in the communications field. Al Día is a student-produced newscast which prepares bilingual students for careers in Spanish-language television. Al Día students are put through a rigorous multimedia journalist bootcamp. The ultimate goal of this course is to give students the skill set that will make them competitive and employable in the current job climate. LCI students have been placed in highly competitive internships. Recent graduates are working in newsrooms and top public relations and advertising agencies.
The Latino Communications Institute is currently undergoing a redefinition phase, intending to serve its community by incorporating sustainable mentorship programs, research opportunities, and sponsorships for all members of the College of Communications.
If you are interested in joining LCI, or would like to learn more about our program, please email lciassist@fullerton.edu
Follow us on social media @CSUF_lci and CSUF Latino Communications Institute on Facebook, and read our newsletter to learn about our recent events!
Supporting Partners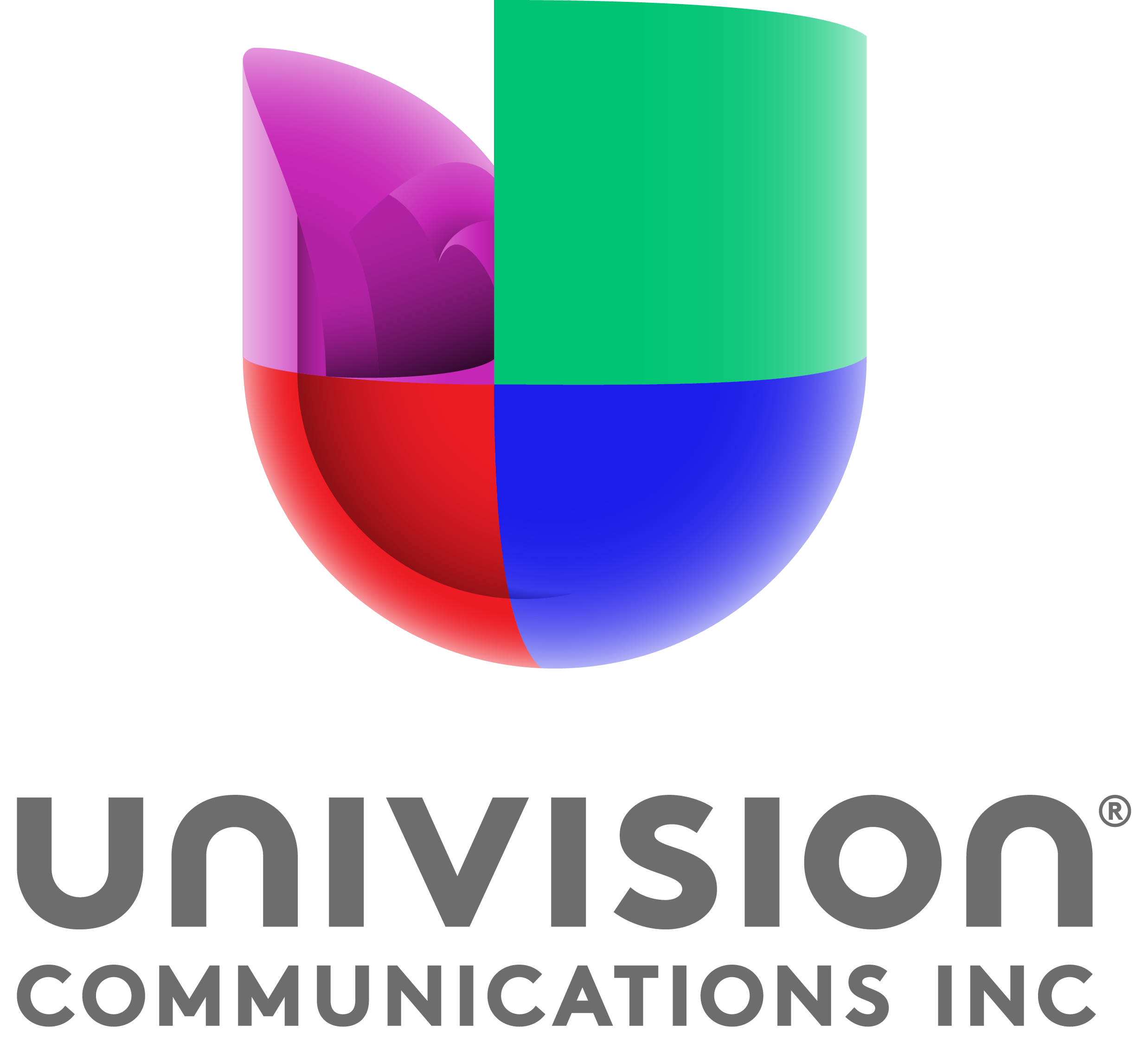 To learn more about the LCI, please contact Ricardo Valencia rivalencia@fullerton.edu and to discuss sponsorship opportunities for this year's events, please contact Courtney Lutkus clutkus@Fullerton.edu
Print  LCI fact sheet