LATINO COMMUNICATIONS INSTITUTE 
The Latino Communications Institute is a workforce-preparedness program that supports the development of U.S. Latino cultural competency through relevant courses, research and a broad spectrum of educational opportunities. Many LCI students are first-generation college students who find effective mentorship through this learning community. With the U.S. Latino market explosion, employers are looking for talented bilingual communication professionals.
The Spanish for Hispanic Media professional certificate, a collaboration with the Department of Modern Languages and Literatures, provides a pathway for bilingual students to become Spanish-proficient in the communications field. Al Día is a student-produced newscast which prepares bilingual students for careers in Spanish-language television. Al Día students are put through a rigorous multimedia journalist bootcamp. The ultimate goal of this course is to give students the skill set that will make them competitive and employable in the current job climate. LCI students have been placed in highly competitive internships. Recent graduates are working in newsrooms and top public relations and advertising agencies. 
Save the Date: September 9, 2020
2nd Annual LCI Alumni Awards Night
Registration Now Open! Register Today.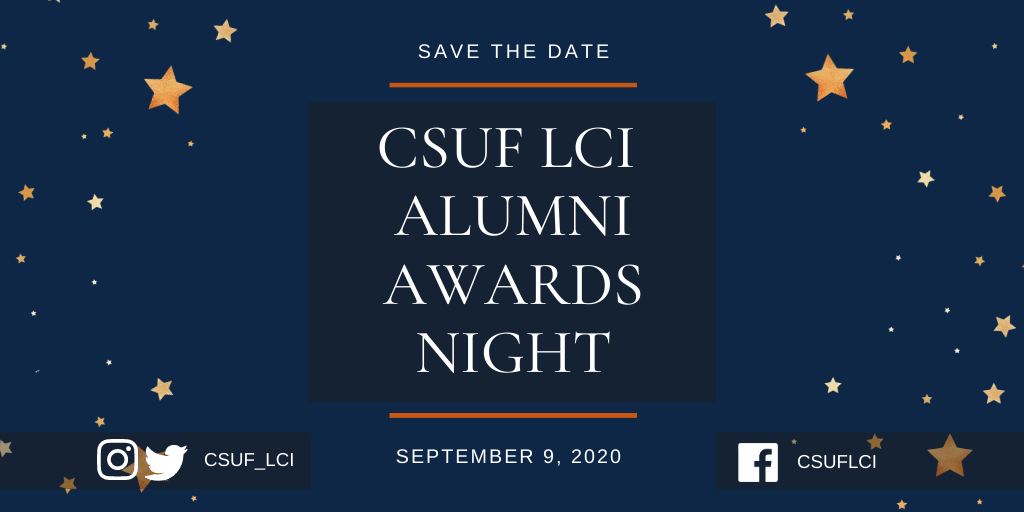 Get more details about this year's 2nd Annual LCI Alumni Awards night here.
Supporting Partners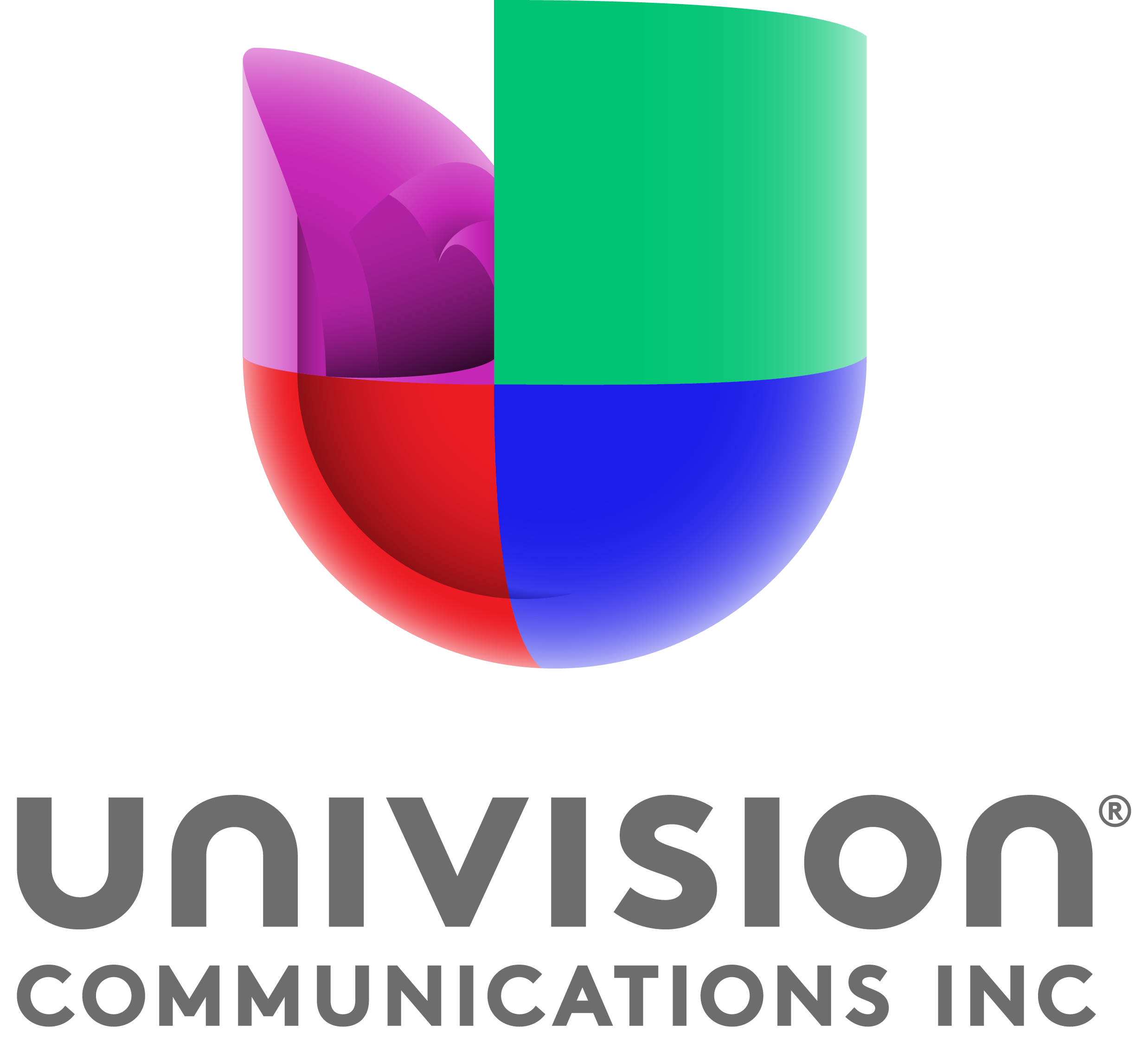 To learn more about the LCI and discuss sponsorship opportunities for this year's events, please contact College of Communications, Dean Dr. Bey-Ling Sha at bsha@fullerton.edu. Sponsorship opportunities now available athttps://events.attend.com/f/1383792392#/reg/0/

Presenting Sponsor
Community Sponsor
OC-PRSA                                        HPRA LA                              Ruben Salazar Film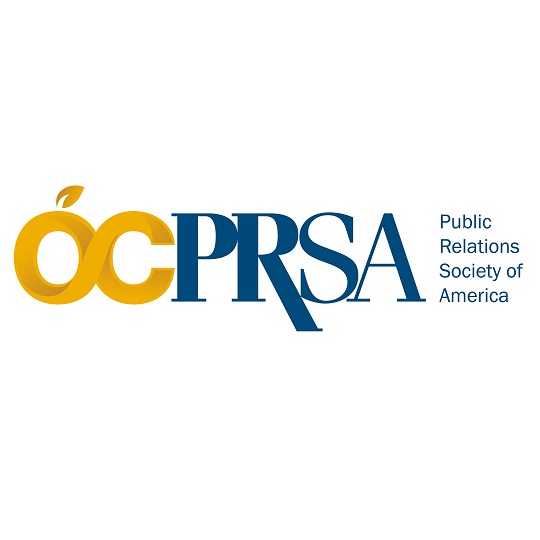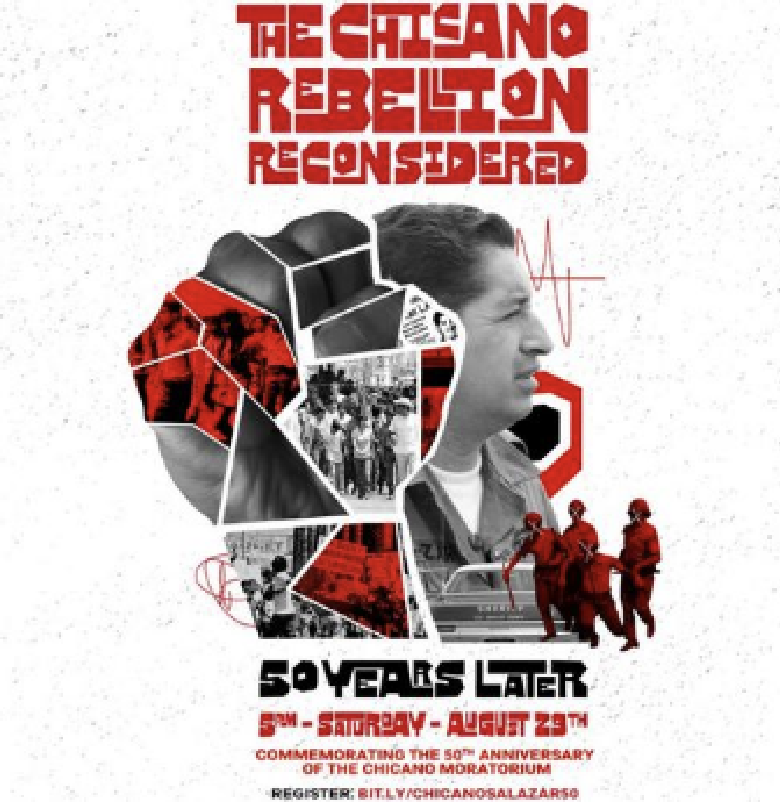 Friend Sponsor
Agency M Media                                        PRSA LA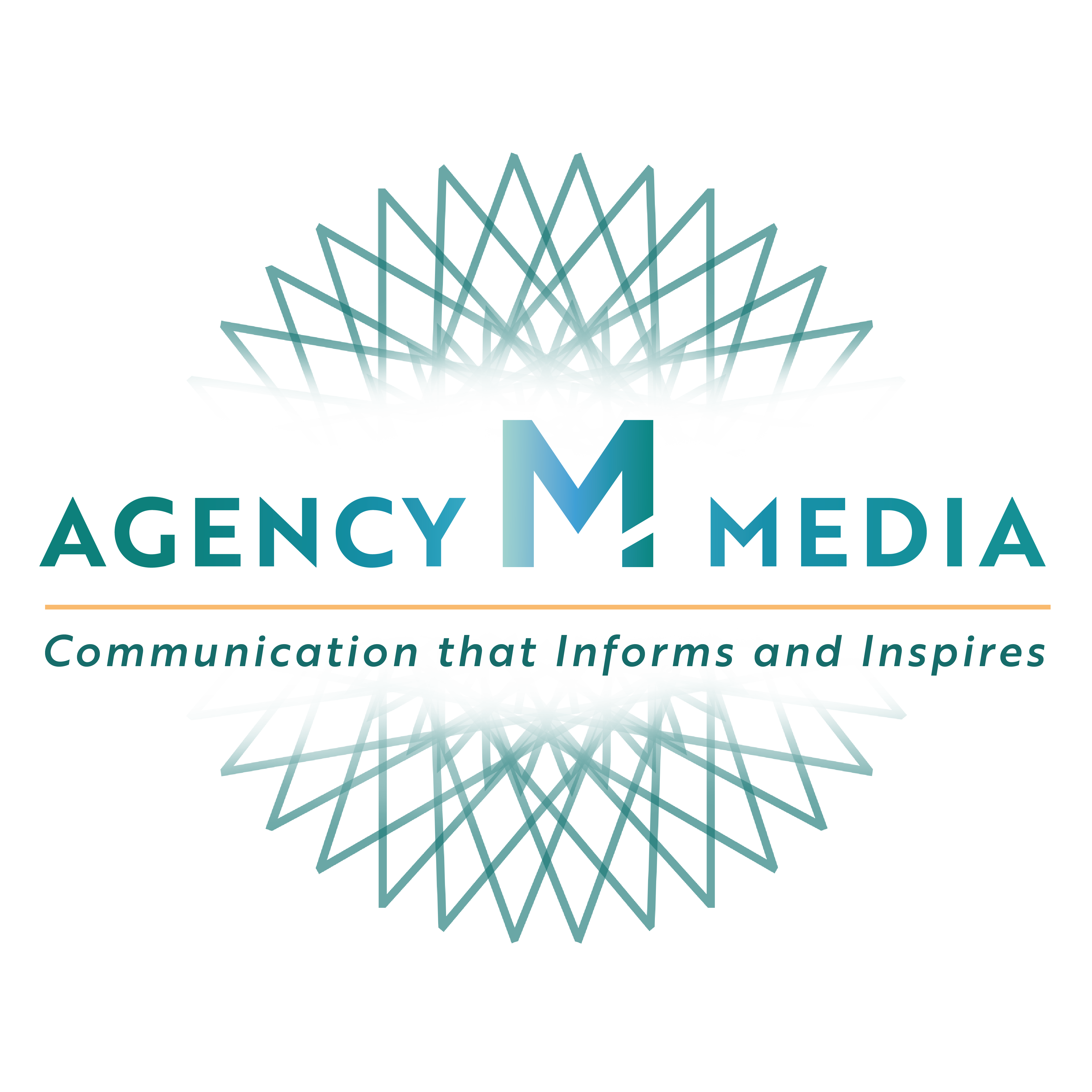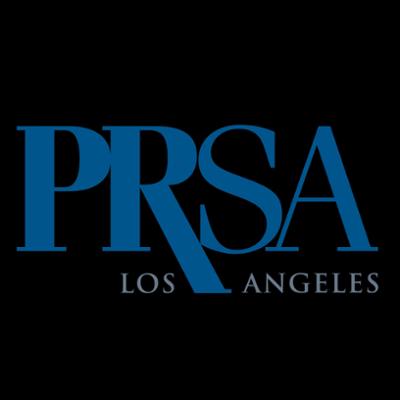 Alumni
                                                              Claudia Amezcua          Yunuen Bonaparte          Esmeralda Cisneros
                                                               John Echeveste              Silvia Pereida                    Elizabeth Romero
                                                              Caroline Salinas             Alison Sotomayor            Lucio Villa

General Questions:
Print  LCI fact sheet