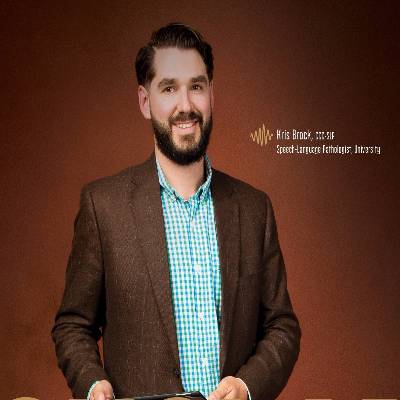 Department:  Communication Sciences and Disorders
Phone: (657)-278-3108
Email: KrBrock@Fullerton.edu

Office: CP 420-13
Office Hours: View Here


Personal Website: N/A
Faculty Biography:   I am a recent graduate, and I started my academic career in Fall 2015. I have professional experience in acute care, long-term care, outpatient rehab, and early intervention settings. When I am not working, I am either in the kitchen cooking or outdoors at the beach/on a hiking trail.
Degree:  Ph.D
Degree Area:   Augmentative and Alternative Communication (AAC) systems for individuals with complex communication needs.
Degree Univ: Texas Tech University Health Sciences Center  
Teaching Area:  AAC, Neuroanatomy, Clinical Supervision, AAC Graduate Seminar Course
CSUF AAC Research Lab

Research Area:
  My area of expertise focuses on AAC for persons with aphasia and children with autism. Specifically, AAC systems are cognitively demanding for all stakeholders (e.g., clinicians, clients, caregivers). Therefore, my research focuses on different interface displays and technological means (e.g., animation) to reduce the cognitive demands of AAC use during everyday conversations.
  Currently, my AAC research lab team is conducting two studies. The first study focuses on the perceived communicative competence and attitudes towards individuals with aphasia using a AAC systems with healthcare professionals. Healthcare professionals tend to be communication partners with individuals with aphasia; however, very little is understood about how to best facilitate healthcare interaction. The second study focuses on the effects of animation on identification of verbs in children with autism.
   We are seeking students at California State University Fullerton enrolled in Master's level healthcare related programs (e.g., nursing). We are seeking children with moderate to severe autism between the ages of 3 and 7 years. Contact me via email or phone at any time.
  I am also seeking junior/sophomore level undergraduate students who would like to complete an independent research project in the area of AAC. First years Master's level students are also welcome.