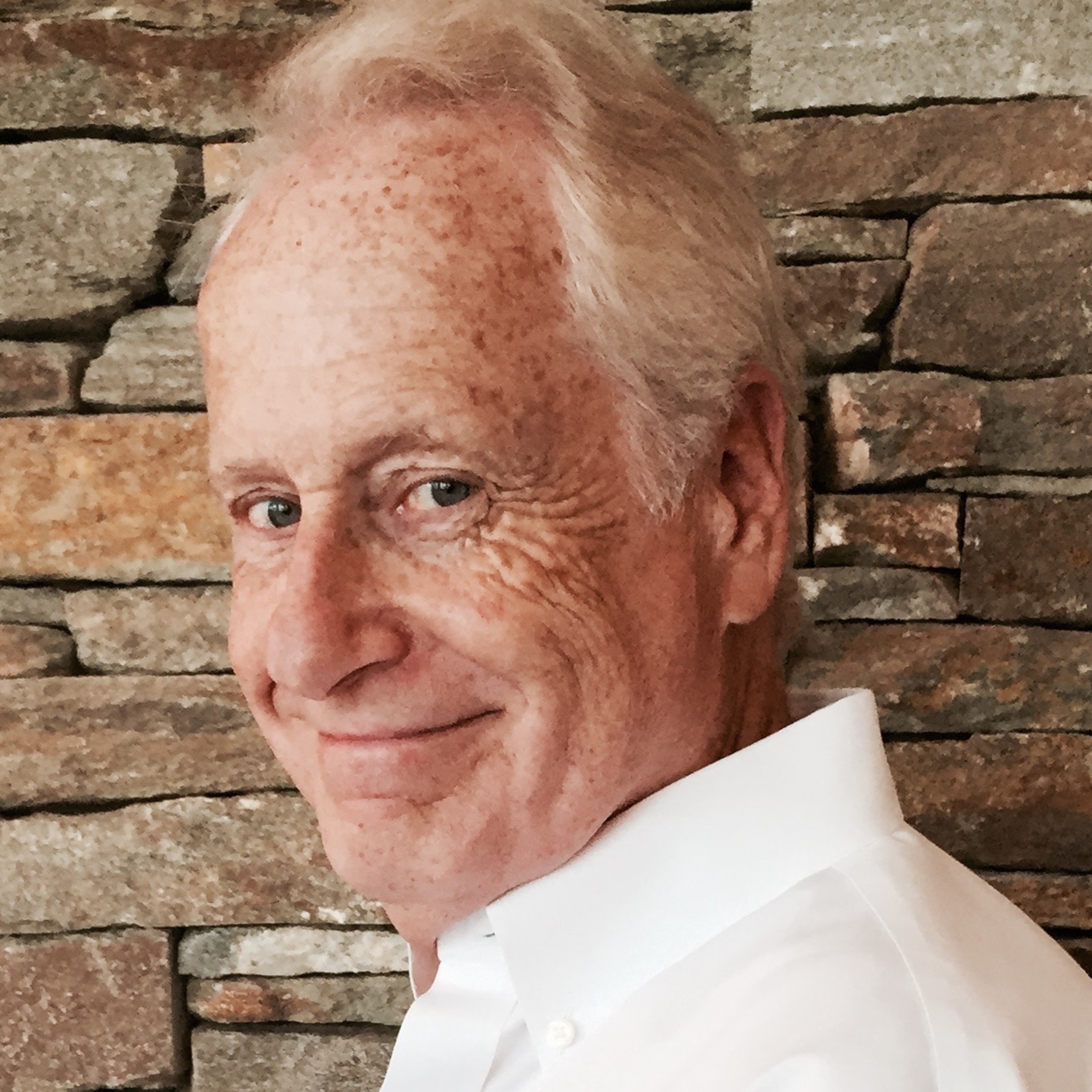 Department | Cinema and Television Arts
Phone | (657)278-4635
Email | gshart@fullerton.edu
Office | CP 650-09
Office Hours | Monday 12PM-3PM
Degree and University | M.A., Ph.D. - University of Massachusetts, Amherst
Degree Area | Communication
Teaching Areas | Business of Television
Garrett Hart has over 30 years of Motion Picture and Television Industry experience. He spent the first decade of his career in market research, having lead responsibility for all market research for Paramount Pictures and Lorimar. In this capacity he worked directly with directors and producers including Robert Altman and Robert Evans (Popeye), James L. Brooks (Terms of Endearment), Robert Redford (Ordinary People) Taylor Hackford (An Officer and a Gentleman), Don Simpson and Jerry Bruckheimer (Flashdance), James Bridges (Urban Cowboy) and Sidney Lumet (Power). Additionally, Hart was a member of the Paramount executive team led by Barry Diller, Michael Eisner and Jeffrey Katzenberg.
In the subsequent years Hart was first head of Current Programming at Universal Television, responsible for overseeing Miami Vice, Magnum P.I., Murder She Wrote, Law and Order and Northern Exposure among many others. He was then hired as President of Network Television for Paramount Pictures. During his 11 years in this capacity, he ran a division responsible for over one billion dollars in annual production. Shows included Frasier, Jag, Star Trek, NCIS, Clueless, Becker, Deadwood among many, many others.
Currently Hart is Professor and Chair of The Department of Cinema and Television Arts at California State University Fullerton. Hart earned his bachelors degree in Communication Arts and Sciences from Queens College, part of the City University of New York and his Masters and Doctorate degrees in Communication from the University of Massachusetts, Amherst.