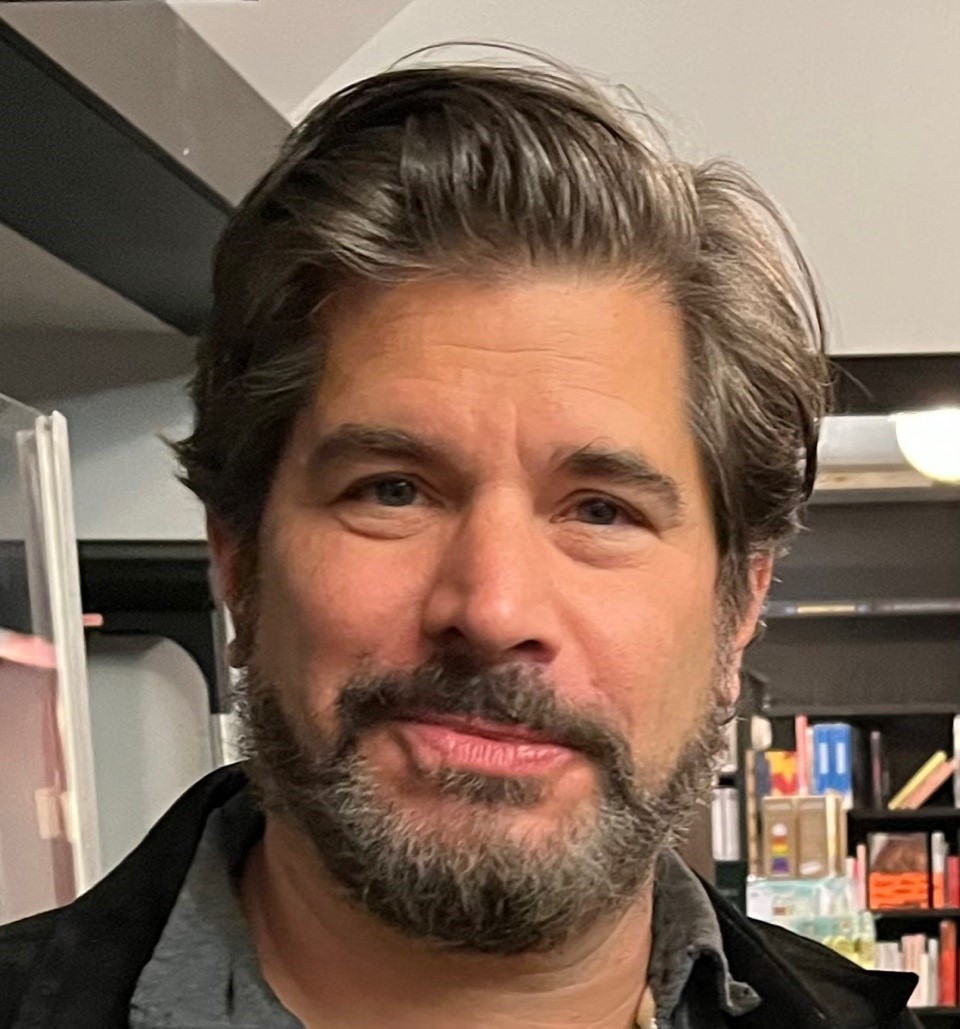 Department | Cinema and Television Arts
Personal Website | https://www.imdb.com/name/nm0692708
Phone | 818-398-7522 / 657-278-7167
Email | aposner@fullerton.edu
Office | CP 650-17
Office Hours | Mo 1-4PM
Degree and University | MFA, School of Cinematic Arts, University of Southern California | B.A. Harvard College
Degree Area | Film and Television Screenwriting and Production
Teaching Areas | Business of Television
Research Areas | Screenwriting
Ari Posner is a Professor in the Screenwriting area. He has spent more than two decades in the professional television industry. He is an award-winning screenwriter and producer with work in network, cable and streaming television, credited for shows broadcast on FX, Apple TV, The CW, CBS, ABC and NBC. He has worked with producers, actors, and directors such as Adam McKay, Adam Sandler, James Burrows, Reba McEntire, Jon Cryer, Ryan Murphy, Jennifer Aniston and Howard Morris. 
He continues to be active in the industry as a screenwriter and producer while working with CSUF's student screenwriters.
Before his time in the entertainment business, he wrote journalism for publications including The New York Times, Newsweek, Slate, The New Republic, and Premiere magazine.