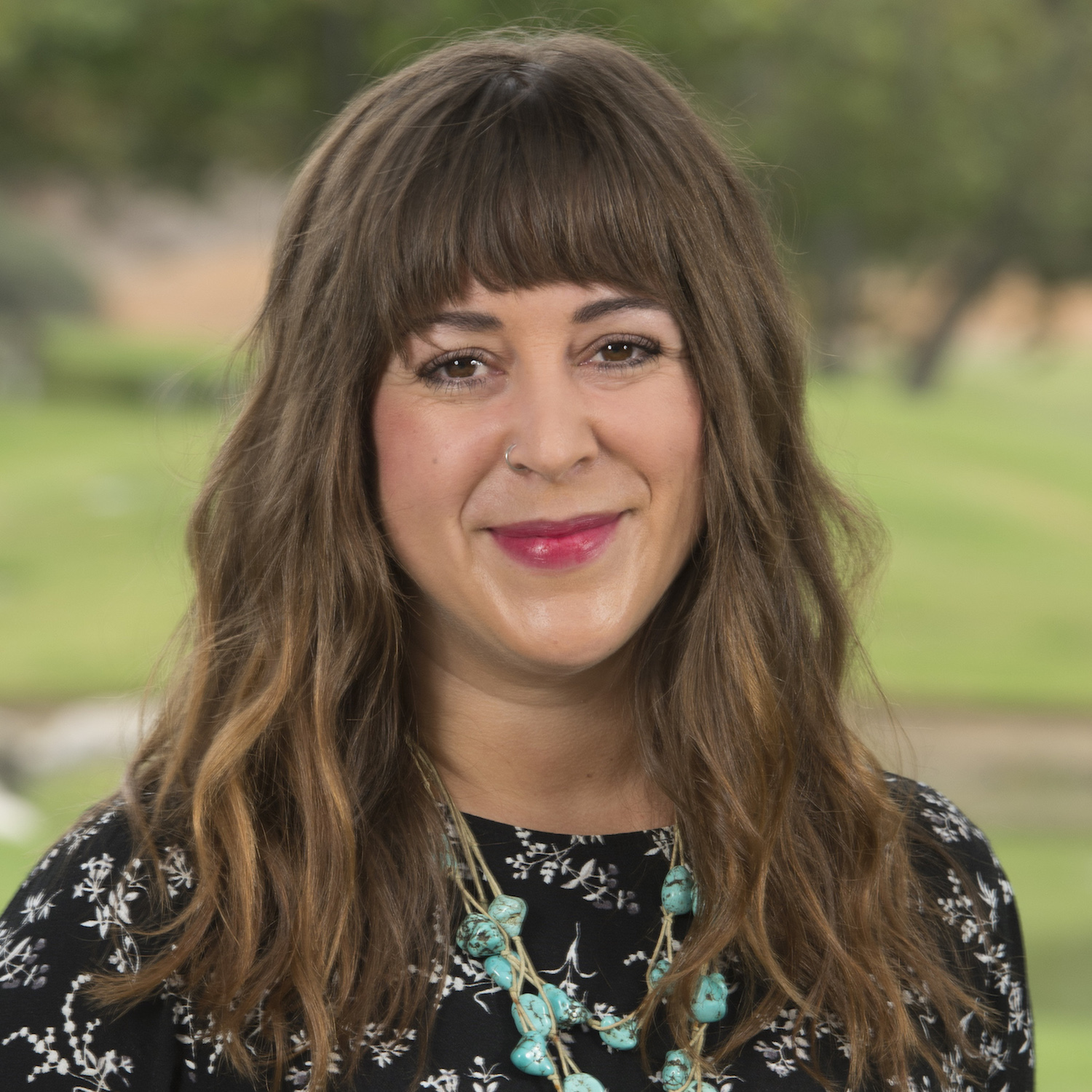 Department:    Communications
Phone:  (657)278-5146
Email: chreynolds@fullerton.edu
Office:   CP460-01
Office Hours:   View Here


Personal Website:  N/A
Degree and University:  Ph.D., University of Minnesota
Degree Area: Mass Communications - Journalism
Teaching Area:  Journalism and Digital Media
Research Area:  Sociology of Media, Feminist Theory, Gender and Sexuality, Journalism Studies
Chelsea Reynolds teaches journalism in the Department of Communications and  sexual communication in the Department of  Human Communication Studies .  She earned a Ph.D. in mass communication from the University of Minnesota (2017) and an M.A. in journalism from the University of Missouri (2012). She completed her B.A. in magazine journalism at Iowa State University (2008). 


Dr. Reynolds's work has been recognized with numerous awards, including the Association for Education in Journalism and Mass Communication's (AEJMC) Mary Ann Yodelis Smith Award for Feminist Scholarship and the CSUF faculty Creative and Scholarly Activity Award. Her research investigates media representations of sexuality, gender, race, and sexual health. 

Dr. Reynolds  is committed to public scholarship.  She has contributed to discussions about sexuality and gender at Vox.com,     Cosmopolitan ,     The Huffington Post , and other popular outlets.  She serves as Media Relations Chair for the Society for the Scientific Study of Sexuality and she is Vice-Head of AEJMC's LGBTQ Interest Group.    

Before joining the academic ranks,  Dr. Reynolds  was a health writer and editor for Men's Health magazine, Better Homes and Gardens, and the Association of Health Care Journalists. On campus, she advises Tusk magazine, which was named California College Media Association's best campus magazine for universities >10,000 students in 2019.
Chelsea enjoys arts and literature, craft beer, and road tripping through SoCal. She lives in downtown Los Angeles with her cat, Basil.
Select Publications
Reynolds, C.  (Forthcoming). "So far, my zines are less political than other work I've produced": Communicative capitalism among queer feminist zinesters. Communication, Culture & Critique.  

Reynolds, C.   (2018, May).   Building theory from media ideology: Coding for power in  journalistic discourse.   Journal of Communication Inquiry,  43(1), 47-69.
Reynolds, C.    (2016, Nov.). Media today and culture: 14 short essays to encourage critical thinking about media convergence. In J. Turow,    Media Today: Mass Media in a Converging World, 6 th     edition. New York: Routledge.
Reynolds, C.    & LoRusso, S. (2016, July). The women's magazine diet: Frames and sources in nutrition and fitness articles.   Journal of Magazine and New Media Research, 17(1), 1-23.
Reynolds, C.    (2015, July). "I am super straight and I prefer you be too": Social constructions of heterosexual masculinity in online personal ads for men who have sex with men.    Journal of Communication Inquiry, 39(3), 213–231.
Reynolds, C.    (2016, Aug.). "8 things Latin moms say about men and sex" vs. "The 19 most frustrating things about casual dating": Sexuality and relationships in   Cosmo for Latinas    online and   Cosmopolitan    online.    Media Report to Women, 44(3), 12-18.