WHO WE ARE
Earn a Master of Arts in Communication with a concentration in research and theory, professional communication or tourism and entertainment. Leverage our extensive industry network to find new opportunities or use your degree to advance your career where you currently work. Your master's degree can also help prepare you to teach in the community college system or to enter a Ph.D. program.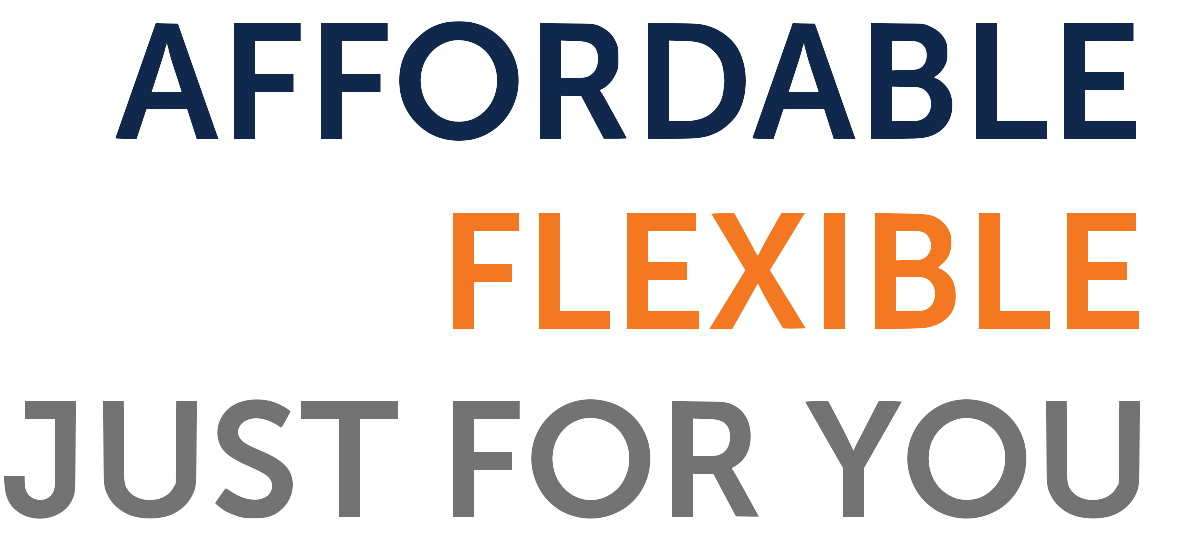 Students can complete their degree in as little as 18 months as a full-time student and 24 months as a part-time student. A standard full time load for a semester is 9 units or 3 courses. There are online and evening options available.
You will design a study plan, in consultation with the graduate advisor, which will map out your course of study. Students may transfer up to 9 semester units of approved graduate study plan coursework from other accredited institutions.
In designing a flexible study plans, you may select from courses in mass communication, advertising, entertainment and tourism, journalism and public relations. In consultation with the graduate advisor, students are able to customize a course of study to meet their own academic, personal, or professional goals and objectives.

---
Blended Degree Options
This program offers a blended degree program for some Cal State Fullerton undergraduate majors.
Please  see our Blended Program page for more information about degree options, admission process and deadlines.
LEARN MORE ABOUT OUR  BLENDED PROGRAM>
---