Department of Communications | February 2019
Al Dia wins BEA award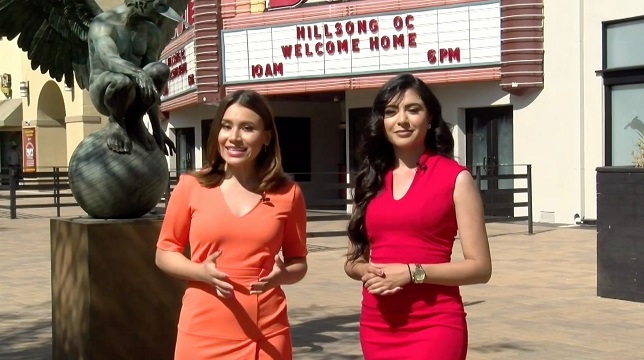 Al Día's was awarded the "Award of Excellence" for at TV Newsmagazine at the 2019 BEA Festival of Media Arts. BEA recognized Al  Día's TV Newsmagazine show that just finished producing its inaugural year.
"I'm so glad to have had the opportunity to work with such amazing and accomplished students in their own rights," says reporter and segment producer Rita La  Vau. "I'm really grateful to have received this recognition for the hard work that I've put into my craft and am looking forward to continuing to better my craft."
The students who were invovled with the production include executive producer Jessica Cardenas, anchors Viviana Borroel and Adeyling Fiallos, reporters/segment producers Darwin Ayala, Victor Cholico, Rita La Vau, Xochilt Lagunas, Alfonso Manrique and Brenda Villa and graphics producer Alans Torres. Al  Día is advised by  Jesús Ayala.
The BEA Festival of Media Arts is a broadcast and international digital media competition for faculty and students. Over 300 schools submit 1,500 entries.