Department of Communications | February 2019
Professor Coal recognized for advising excellence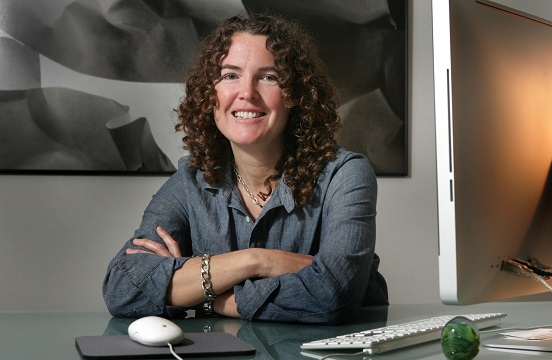 Professor Carolyn Coal was named a 2019 "Faculty Advisor of Distinction" at Cal State Fullerton.
Professor Coal will be recognized at a lunch on March 5.
The recognition   by the Academic Advising Professional Development Committee and the Student Success Team Leadership   highlights the valuable contributions of the unique and essential role of the faculty-student relationship in the advising role, that transcends traditional degree planning.
Professor Coal's nomination from students highlighted her "above-and-beyond level of caring and passion to inspire them as they looked to navigate their pathway to successful degree completion and beyond."
Professor Coal is the adviser of Ad Club, teaches courses in advertising, as assists with the AAF competition, among other duties.
Make sure that each paragraph is wrapped in paragraph tags.