College Park to host free NPR workshop during Winter Break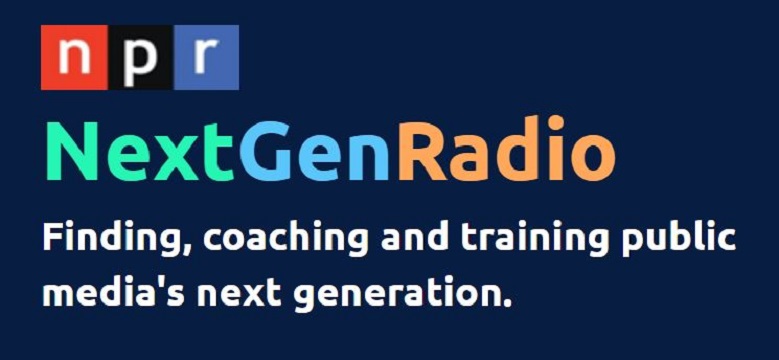 The California State University, Fullerton Department of Communications is partnering with National Public Radio to host the NPR Next Generation Radio project workshop during winter break. Students will have the opportunity to learn and thrive in a focused, community reporting setting as they go through a week of intensive one-on-one training. Students from other colleges will also attend, giving CSUF students the opportunity to network with like-minded individuals.
"I believe the students selected to participate will not only learn a set of incredible and vital storytelling production skills necessary for the journalism profession, but will also cultivate and refine additional skills and concepts that are likely transferable and applicable to opportunities outside of journalism, too," says CSUF professor Waleed Rashidi. "They will hopefully develop a great sense of what it takes to assemble a well-crafted story, and will leave with an enhanced sense of what it means to work with audio in a storytelling environment."
The workshop will take place January 14-18. More information, including how to register, can be found here.