Department of Communications

| January 2019
Students attend NPR Next Generation Project workshop over winter break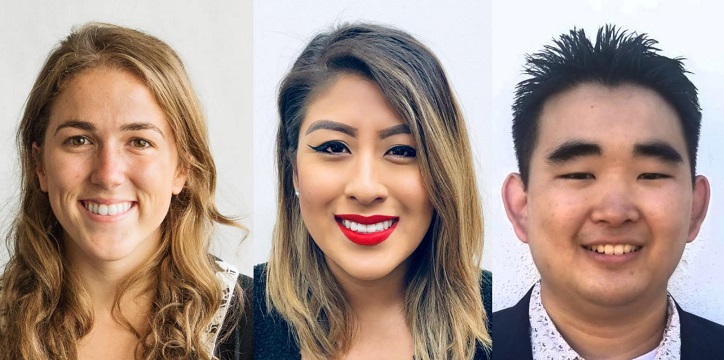 Six students who show interest and promise in multimedia journalism attended the NPR Next Generation Radio project at California State University, Fullerton over winter break. The students, four of who are currently attending CSUF, took different workshops that helped them develop skills that are necessary for the journalism profession, including storytelling production skills, audio work and field production.
"It was our first time collaborating with the NPR Next Generation Radio project, and I think both students/mentees and the instructors/mentors did an excellent job in working together to produce some wonderful stories," says CSUF professor Waleed Rashidi, Ed.D. "I think the students found the experience to be fulfilling and challenging. Not all students had strong audio backgrounds, so there were new technical elements to be learned while also facing deadlines throughout the week."
The students learned first hand how to act as a journalist. The workshops taught them how to develop story ideas, find interview subjects, conduct interviews, record audio/video, edit audio/video, perform stand-ups, write stories and publish content to the web in a time-intensive environment.
The four CSUF students who attended the workshop were Senior Caitlin Bartusick, Junior Leslie Cano, Senior Julius Choi and Senior Dominic Torres. Madline Gray (Fullerton College) and Aditi Mayer (UC-Irvine) rounded out the rest of the six.