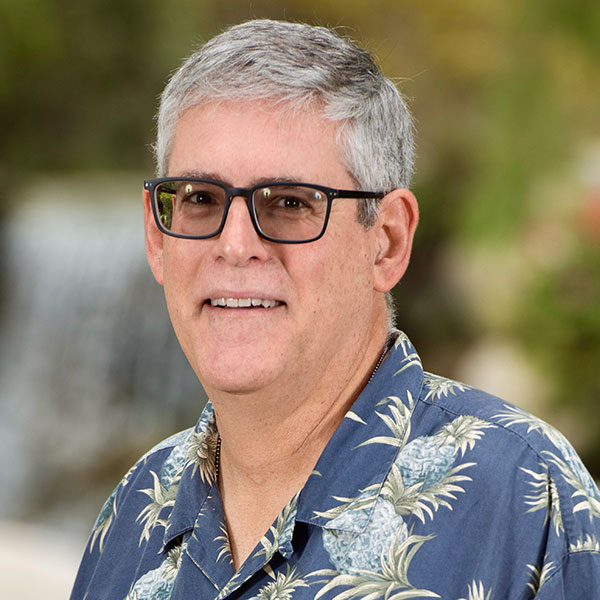 Department | Communications
Personal Website | http://baranger.us  
Phone | (657) 278-3597
Email | wbaranger@fullerton.edu
Office | CP 650-31
Office Hours | view here

Degree and University | B.A. Communications California State University, Fullerton
Teaching Areas | Daily Titan, journalism
Walter Baranger is a full-time lecturer and the faculty newsroom advisor for the Daily Titan, Cal State Fullerton's independent student newspaper and web site.
Before joining Cal State Fullerton's faculty, he retired from The New York Times as senior editor for news operations and had been an editor, columnist and reporter in Southern California at The San Diego Union, The Evening Tribune in San Diego, The Press-Enterprise in Riverside, and The Orange County Register. He covered his first major news story shortly after graduating from high school in 1974, the arrival of President Nixon in Orange County after his resignation in the Watergate scandal.
While at The Times, Baranger covered 13 wars and revolts, several coups d'état, major hurricanes, the 9/11 World Trade Center attack, the 1995 Oklahoma City bombing, President Clinton's impeachment and Senate trial, various summer and winter Olympics, political conventions and presidential inaugurations, with frequent visits to Times foreign bureaus around the world. By his 2016 retirement, he had flown 3 million miles and had worked in more than 65 countries.
During his tenure, The New York Times newsroom won nearly 60 Pulitzer Prizes.
Baranger has contributed to several books, including The Times's 20th-century obituary anthology, "The Last Word". He also wrote many news articles for The Times and briefly had a column in the business section before turning to editing full time.
As The New York Times Company's delegate to the International Press Telecommunications Council for 15 years, he helped write or edit technical publications used by news organizations worldwide, and helped develop the "IPTC Header" that is used by virtually every news photographer and most professional photo editing software. He was an IPTC committee chair and member of the board of directors, serving members from more than 40 of the world's major news agencies.
He also served at The Times's representative on ad hoc news industry committees that addressed such widely varied problems as the release of the Clinton impeachment documents, the ethical use and editing of digital photographs, and inaccurate scoring results at the 1996 Olympics. He is still active among Times alumni, maintaining an unofficial web-based archive of historic Times documents and videos for use by former employees.
While attending Cal State Fullerton in the 1980s, Baranger was a reporter and managing editor for the Daily Titan.
Baranger comes from a family of journalists: His paternal grandfather was CBS News's correspondent in Tokyo at the outbreak of World War II, and his maternal grandfather covered the 1916 World Series for The Boston Record. He volunteers with the U.S. Coast Guard Auxiliary and in 2017 edited its magazine, Navigator, for which he earned the Coast Guard's Meritorious Team Commendation.