ABOUT
The Professional Communications concentration is designed for those currently working in the communications profession as well as for students interested in pursuing careers in the industry. It is ideally suited for students wishing to advance their careers in advertising, corporate communications, public relations and marketing communications. Students will learn how to leverage theory, research and best practices to better understand their audiences and plan, execute and evaluate more effective strategic communication.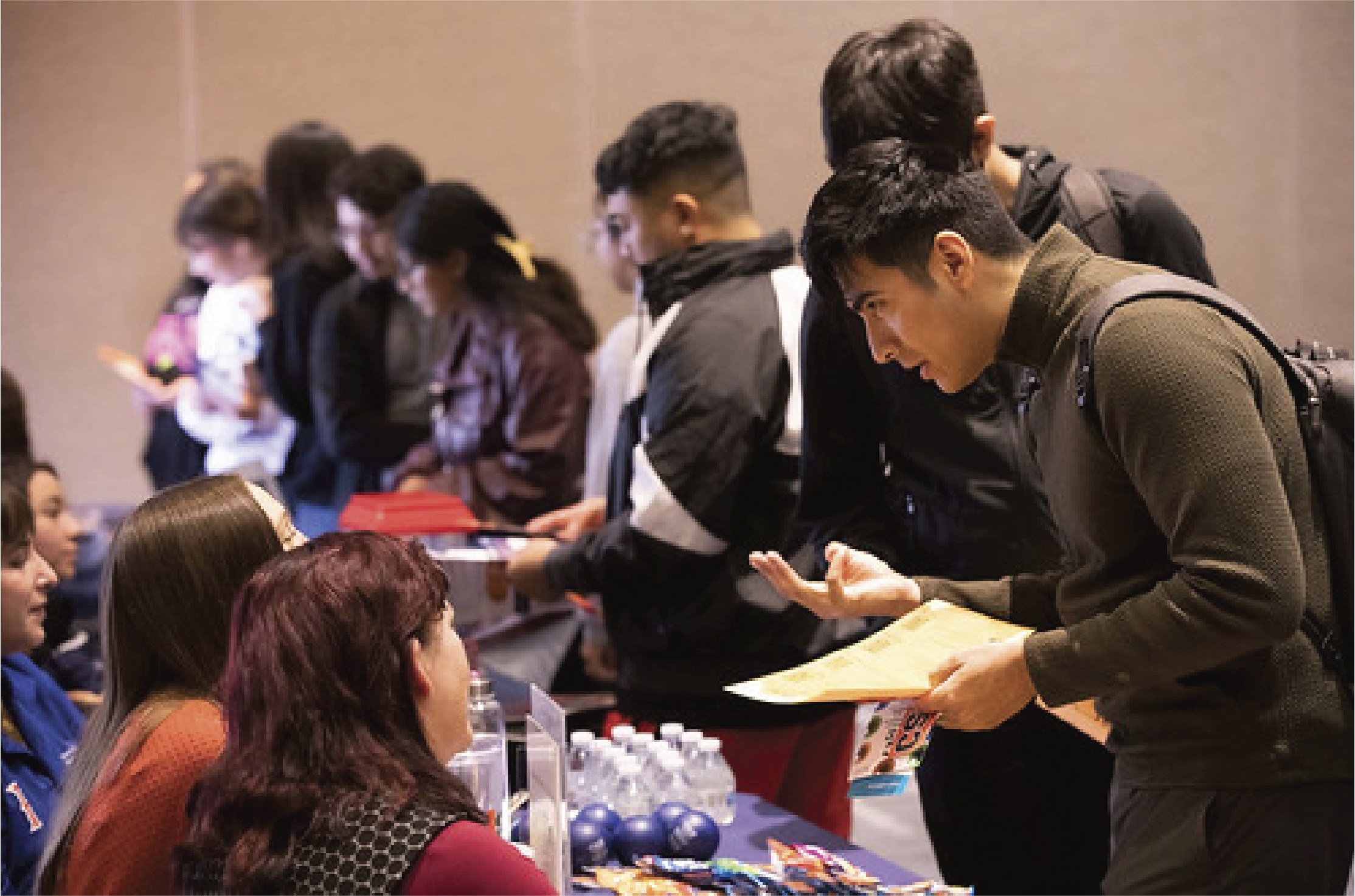 ---
Study Plan
Learn about class requirements, class curriculum, and what
electives you can choose from as a Professional Communications student.
---