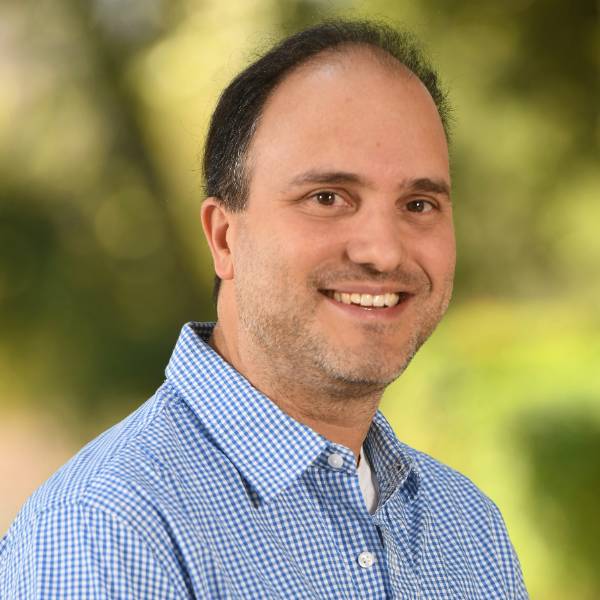 Department | Communications
Phone | (657) 278-7420
Email | wrashidi@fullerton.edu
Office | CP 460-02
Office Hours | view here

Degree and University | Ed.D., University of La Verne
Degree Area | Organizational Leadership - Higher Education
Teaching Areas | Entertainment & Tourism Communications, Public Relations
Research Areas | Higher education communications programs, music as a form of mass communications
Dr. Waleed Rashidi is an assistant professor in the Department of Communications. He also serves as faculty advisor to Comm Week and the Entertainment and Tourism Club. His research interests include examining communications programs in higher education and investigating music as a form of mass communication.
Rashidi was the editor in chief of Mean Street Magazine and an editor at the Inland Empire Weekly. He was on air at KTIE 590 AM for five years and has been on KSPC 88.7 FM since 1997. As a freelancer, he has written for the Los Angeles Times-Brand X, Alternative Press, Orange County Register, Modern Drummer, E! Online and OC Weekly.
Rashidi has contributed to five books, including Punkademics and The Drummer: 100 Years of Rhythmic Power and Invention. A Southern California native, Rashidi has traveled through 45 states, and enjoys performing/producing music, vintage cars and small motorcycles.
Rashidi has taught several courses since joining the CSUF faculty in 2008, including Feature Writing, Event Planning & Management, and Music Entertainment Industry Studies. He received his doctorate in education from ULV, an M.A. in communications from CSUF and a B.S. in communication-journalism from Cal Poly Pomona.