Shepard, Jason
Department Chair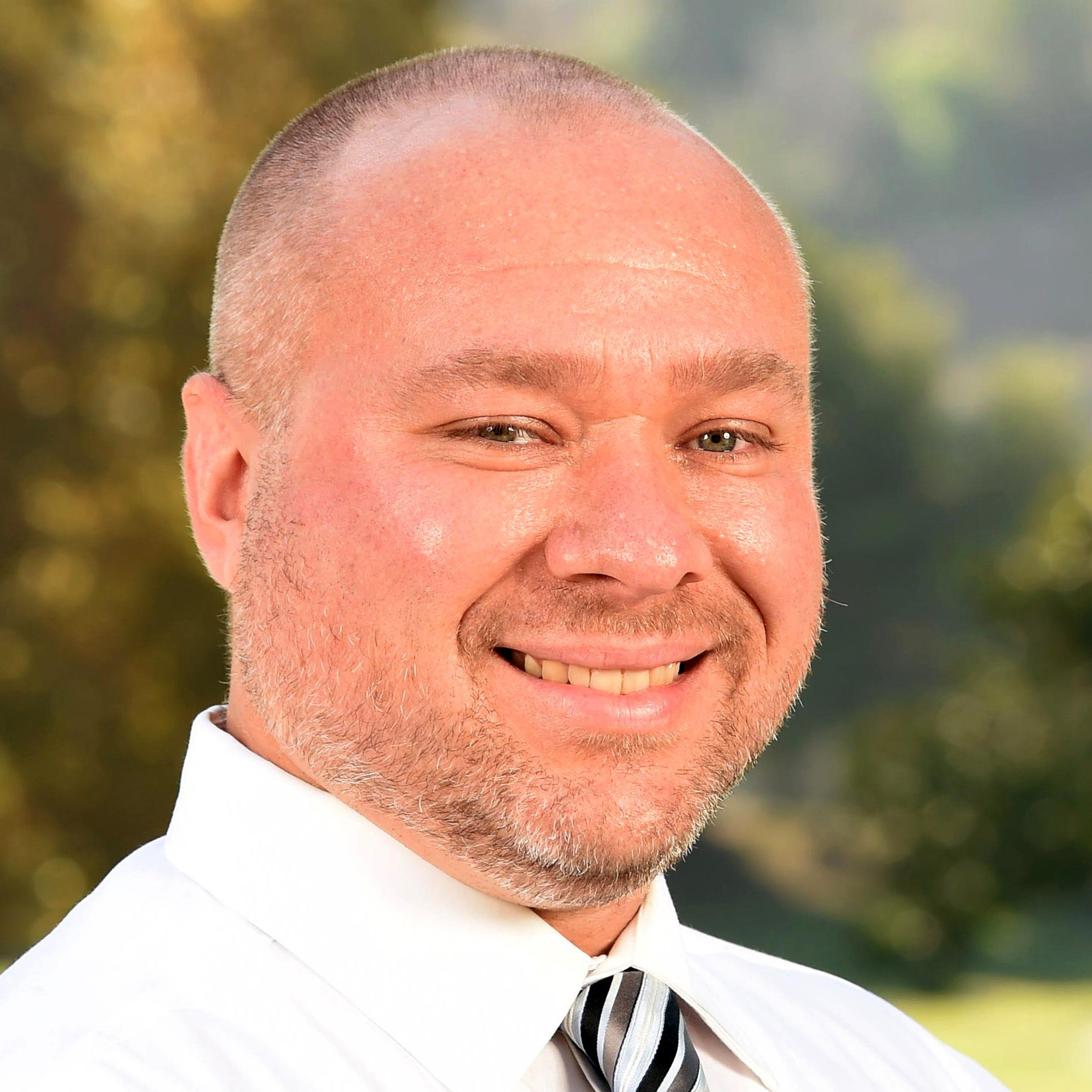 Department:  Communications
Personal Website: jasonmshepard.com
Phone: (657) 278-5301
Email:  jshepard@fullerton.edu
Office: CP 400
Office Hours: View Here


Degree and University: Ph.D., University of Wisconsin-Madison School of Journalism and Mass Communication
Degree Area: Mass Communication, Minor in Law
Teaching Areas: media law, journalism, multimedia news production, journalism innovations, media history 
Research Areas: digital media ethics and law, journalist's privilege law, campaign finance law, anonymity and privacy rights, the press and national security, and First Amendment history
Jason M. Shepard, Ph.D., is a media law scholar, associate professor and chair of the Department of Communications at California State University, Fullerton. His research examines the role of the First Amendment in American democracy, journalism and culture, and he teaches courses in journalism and media law, history and ethics. Before academia, Shepard worked as a former award-winning journalist in Wisconsin and Teach For America corps member in New York City.
Shepard's journalism and media-law scholarship includes more than 60 publications and presentations. He is co-author of Major Principles of Media Law, an annually updated textbook published by Cengage. His first book, Privileging the Press: Confidential Sources, Journalism Ethics and the First Amendment, explored the history and ethics of journalists' protection of confidential sources. He writes "Online Legalities," a regular media law column for California Publisher.
At Cal State Fullerton, Shepard has taught courses in journalism, multimedia news production, journalism innovations, media history and communications law. He previously served as adviser of the Daily Titan student newspaper and website, during which his students won dozens of state and national journalism awards. As department chair, Shepard led the department's successful reaccreditation from the Accrediting Council for Education in Journalism and Mass Communication (ACEJMC), earning him Cal State Fullerton's University Leadership Award in 2015. In 2016, Shepard was awarded the Academic Senate Faculty Leadership in Collegial Governance award for his work as department chair.
Shepard has a Ph.D. in mass communications, with a Ph.D. minor in law, from the University of Wisconsin-Madison. Shepard has two master's degrees, in education (Pace University) and in journalism and mass communication (University of Wisconsin-Madison), and a bachelor's degree in journalism and political science (University of Wisconsin-Madison).
Select Publications
Books
Major Principles of Media Law, Boston, MA: Cengage Learning (2016).
Privileging the Press: Confidential Sources, Journalism Ethics and the First Amendment, New York: NY: LFB Scholarly Publishers (2013).
Book Chapters
The Emerging Uses of Ethics in Journalist's Privilege Law, in Bastiaan Vanacker (editor), Ethics for a Digital Age, New York, NY: Peter Lang (2015).
Freedom of the Press and Journalism Ethics in the Internet Era, in Minette E. Drumright (editor), New Agendas in Communication: Ethics in Communications Professions, New York, NY: Routledge (2013).
Journal Articles
Anonymity, Disclosure and First Amendment Balancing in the Internet Era: Developments in Libel, Copyright and Election Speech, Yale Journal of Law and Technology, 15: 92-138 (2012).
Campaigning as the Press: Citizens United and the Problems of Press Exemption in Law, Nexus: Chapman's Journal of Law and Policy, 16: 137-152 (2011).
Speaking From the Bench, Judicial Campaigns, Judges' Speech and the First Amendment, Drake Law Review, 58(3): 709-736 (2010).
Bloggers After the Shield: Defining Journalism in Privilege Law, Journal of Media Law & Ethics, 1(3/4): 186-216 (2009).
After the First Amendment Fails: The Newsmen's Privilege Hearings of the 1970s, Communication Law and Policy, 14(3): 373-410 (2009).