ABOUT
The Mass Communications Research and Theory concentration is intended for students in all communication fields who ultimately wish to pursue a Ph.D. or teach at the community college level. It is also the recommended option for journalism students looking to advance in their profession. An emphasis in theory and research can help aspiring reporters better understand their audiences and sharpen their research and data analysis skills.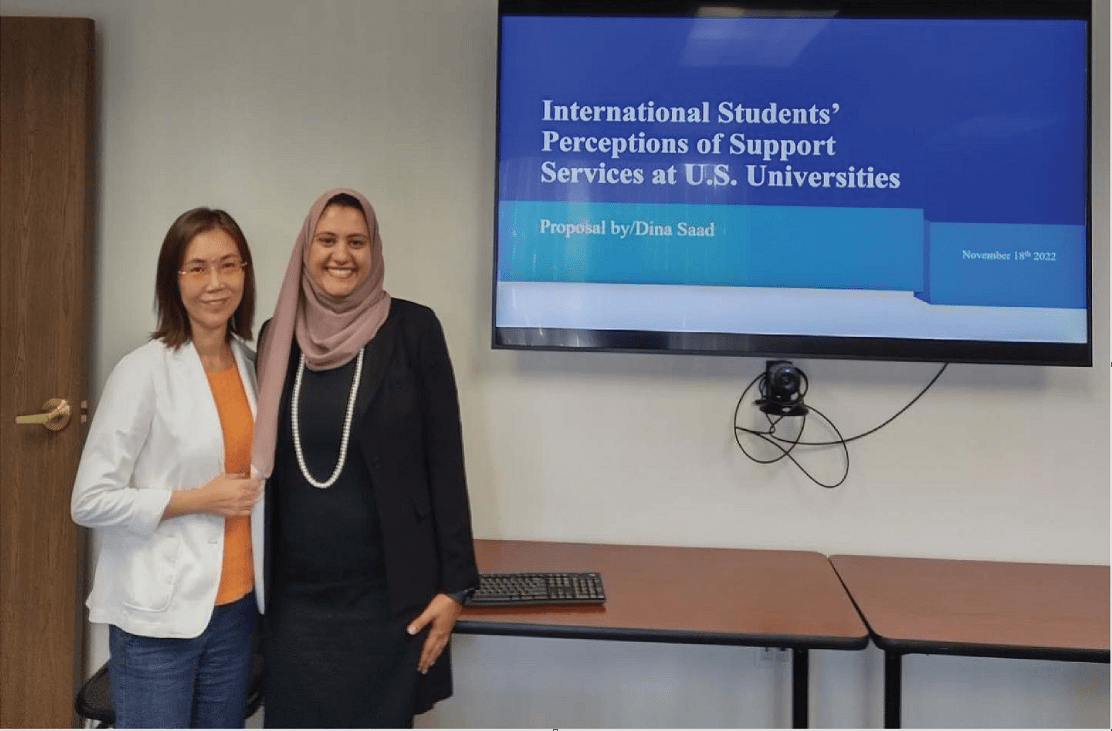 ---
Study Plan
Learn about class requirements, class curriculum, and what
electives you can choose from as a Theory and Research student.
---