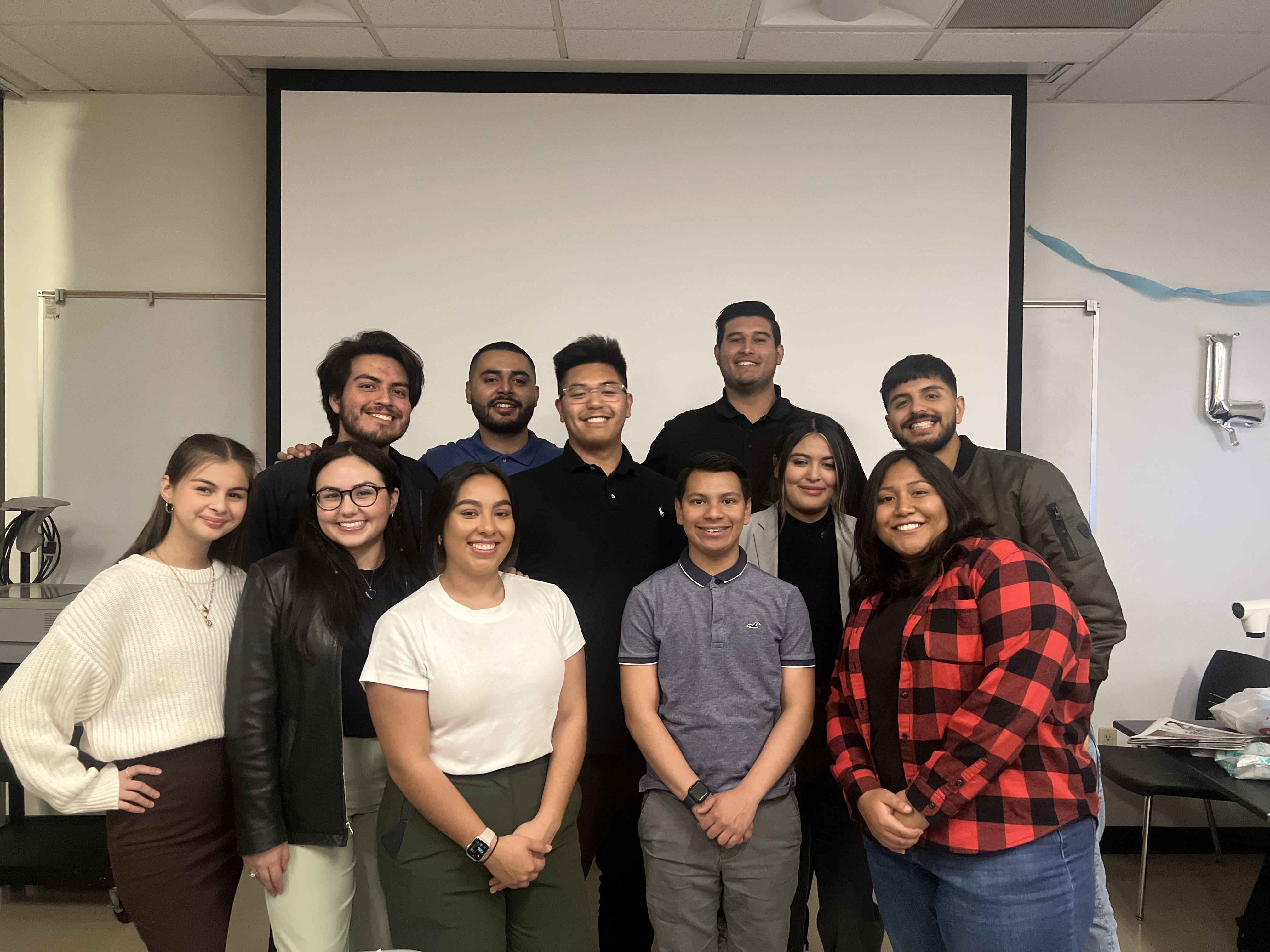 by Annisa Charles
On Feb. 8, Cal State Fullerton'[c]s National Association of Hispanic Journalists (NAHJ) welcomed their first panelist of the semester, which educated students on what it takes to be a photojournalist.
Christopher Torres is a current staff photojournalist for the Santa Clarita Valley Signal newspaper. Before working for the Signal, he received his associate degree in journalism and social/behavioral sciences with an emphasis in photojournalism from Los Angeles Pierce College. While attending, he assumed the role of editor-in-chief for the student publication The RoungUp News.
He pursued his bachelor's degree in journalism with a minor in photography and an emphasis in photojournalism from Cal State University Northridge (CSUN). While at CSUN, Torres was the editor-in-chief, chief photographer and photo editor[e] for The Daily Sundial student publication.
In 2021, Torres won the Society of Professional Journalists Mark of Excellence National Award for the Sports Photography category.
With his history and passion for photojournalism, he could explain to NAHJ members and those free to attend photography and editing tips and tricks. He also showed a few photographs to the audience and explained the background and how he achieved those photos.
Torres also emphasized the importance of time management and organization when working in the field. He gave detailed advice on the news industry culture, ultimately preparing students for what they should expect once they graduate.
This panel was just the beginning of NAHJ's many events. NAHJ provides networking opportunities, mentorship programs, panels and informational workshops to help each member thrive in the news industry.
Stay up-to-date with NAHJ and all their upcoming spring 2023 events on their Instagram.