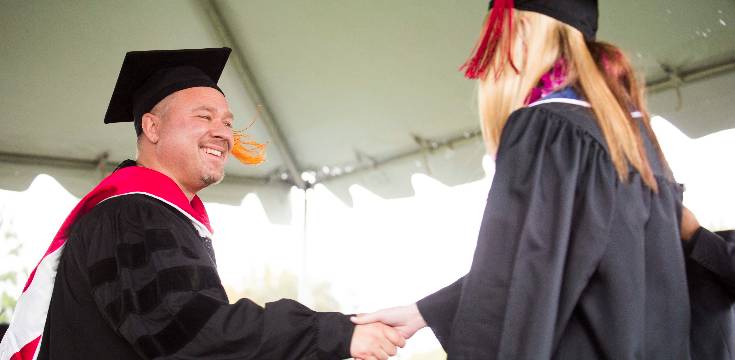 Learn more about the Department of Communications.
Our students become effective and ethical professionals.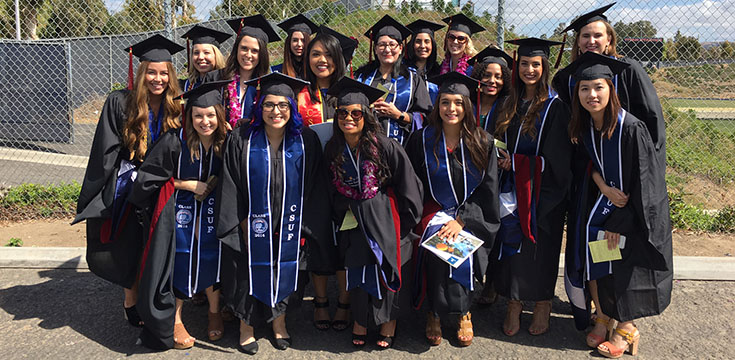 Kudos garnered by our students, faculty and staff.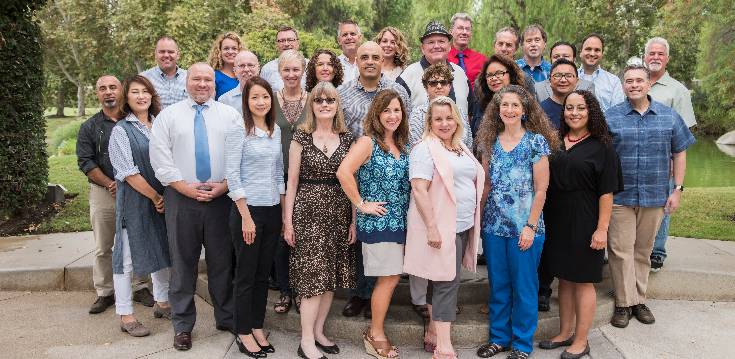 Our 75+ faculty are leaders in the academy and the profession.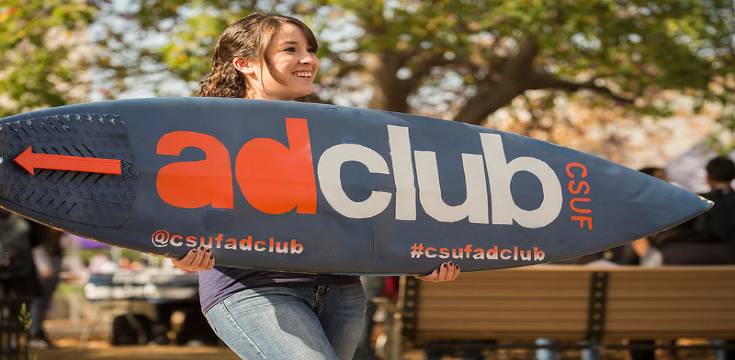 Join our High Impact Practices, clubs, internships and more.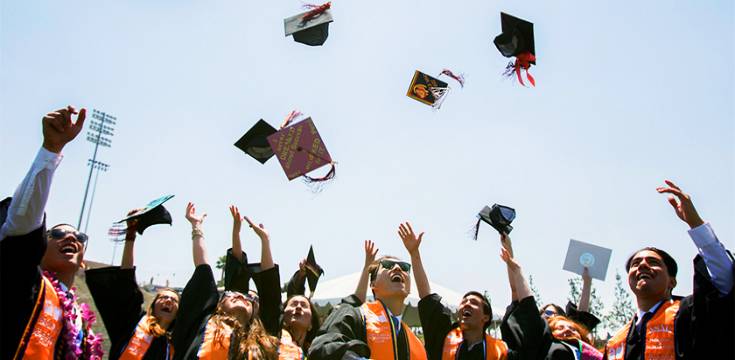 20,000+ COMM graduates are media leaders in SoCal and around the world.