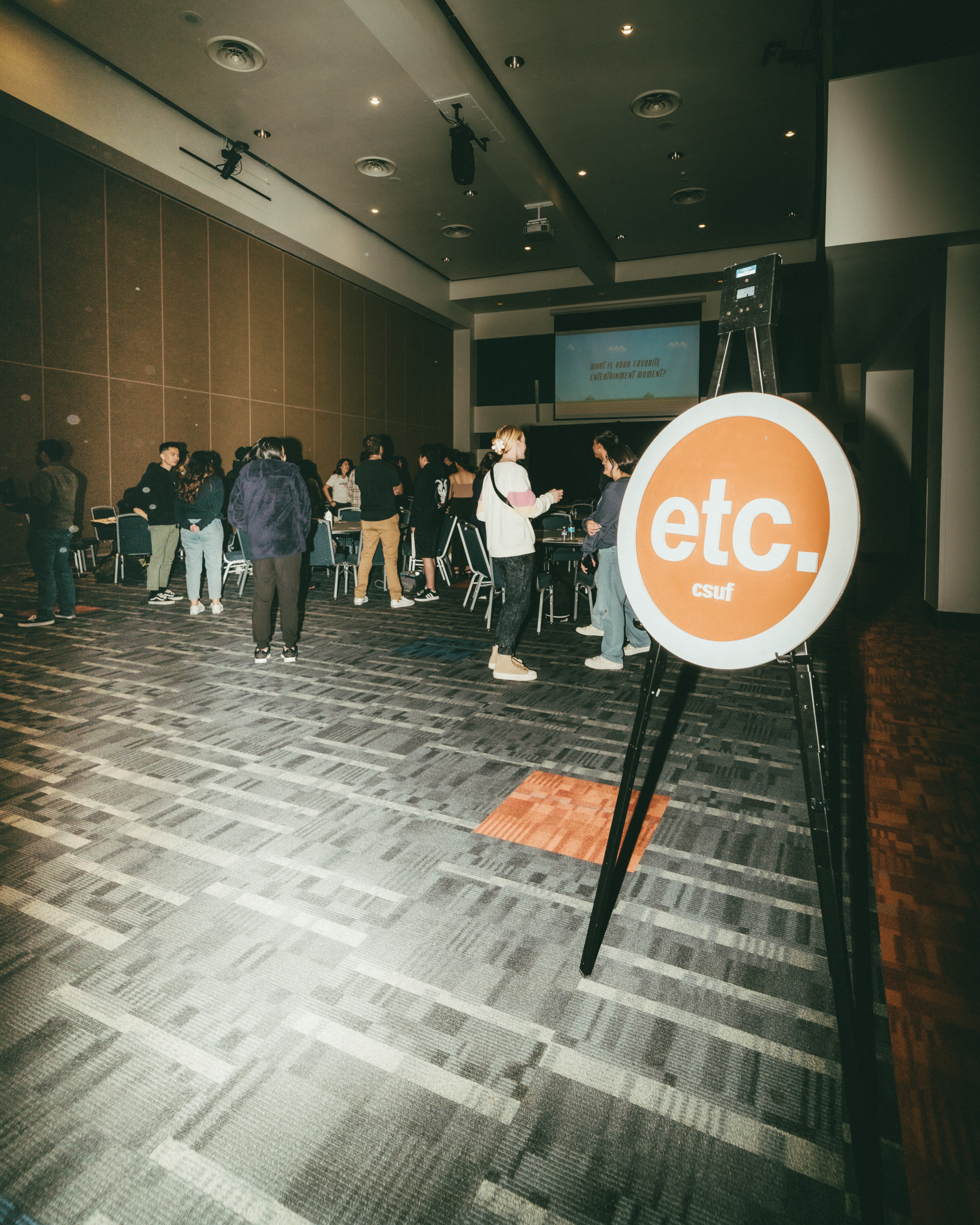 by Annisa Charles
On Feb. 8, Entertainment and Tourism Club (ETC) held its Spring Kickoff. It was held at the Titan Student Union from 7 p.m. to 9 p.m. Attendees were fed free Del Taco and could enter an opportunity drawing for a giveaway basket.
ETC's Spring Kickoff invited potential members to get an idea of what the club is all about. While playing games and letting new members meet one another, it had an overall laid-back feel. Students with similar interests were able to come together and have an overall fun night.
Members had the opportunity to learn more about the industry and connect with professionals through panels and workshops. Holly Johnson, internal communication director for ETC, said, "Any student that is interested remotely in the entertainment and tourism sector should definitely attend our events!"
Make sure to follow ETC on Instagram to stay up-to-date on their upcoming events!