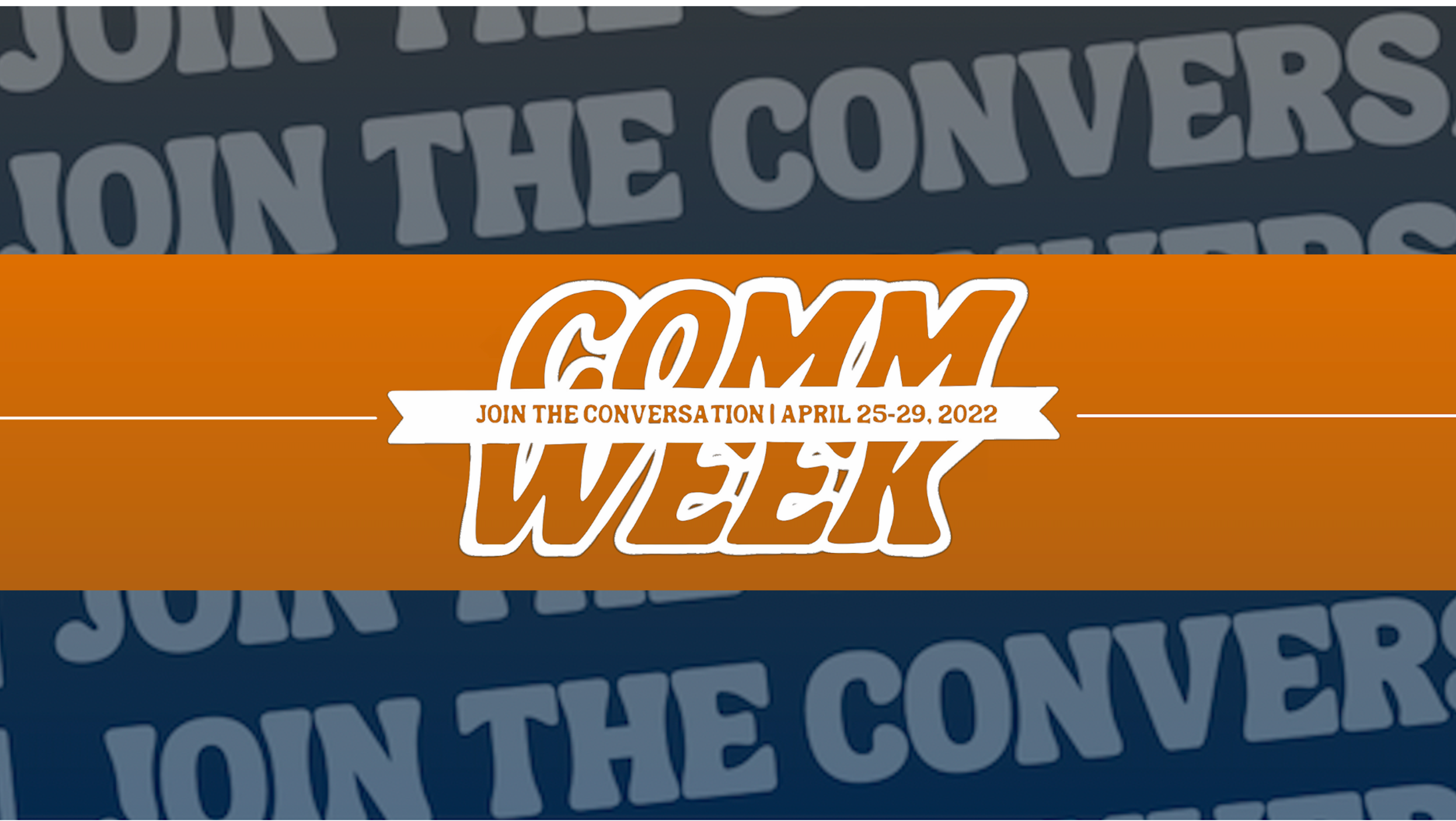 by Alan D. Ruelas and Annisa Charles
This year's COMM Week will be held in-person from Monday, April 25th, to Friday, April 29th. Lydia Kelley, CCOM's Board of Directors, expressed how excited she is to have COMM Week back in person this year. It's a five-day event where speakers within different professions in Communications explain to students what the industry is like. It's also a great time to network with one another within the COMM department and with the speakers.
A wide range of Communication professionals will be guest speaking including, Alyssa Walker, a fashion photographer for SHEIN, Tyrah Majors, a KOMO News reporter and news anchor, Suzi Brown, the Vice President of Communications at Disneyland Resort, and many more.
COMM Week has everything for any COMM major! Kelly encourages all COMM students to attend the event. "COMM Week can give you the insight of what you really want to do with COMM," she said. The event will also be available online for any Titan who prefers to attend virtually.