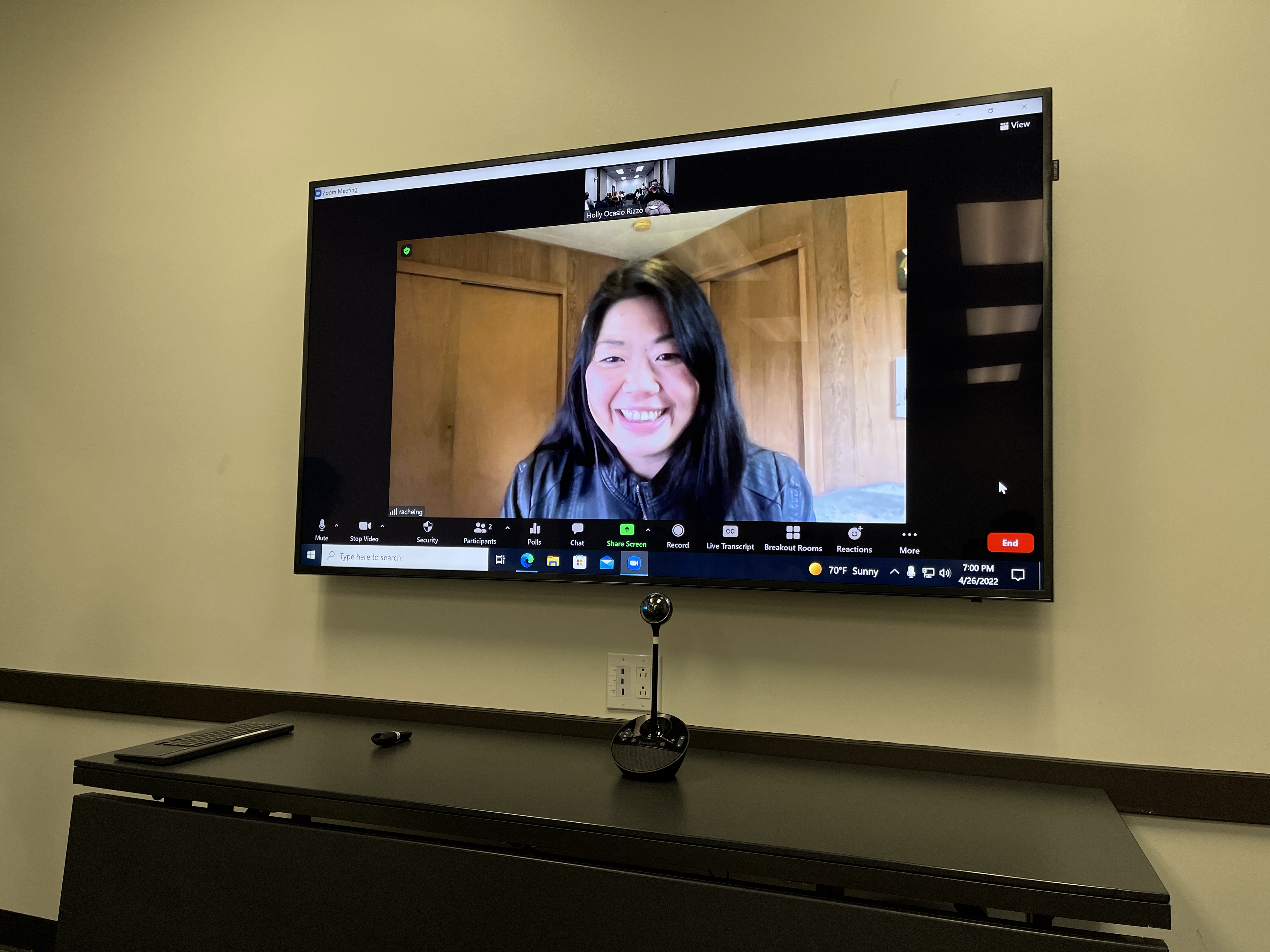 by Annisa Charles
Rachel Ng was an international student from Singapore who had the opportunity to attend CSUF for school and learn her passion for journalism.
She initially didn't come to CSUF seeking journalism as her career. "I came to CSUF for their softball," she laughed. "I don't know why that's where my 17-year-old brain was at." She enrolled in marketing and believed that would be the major she'd follow.
Ng explained that she couldn't get a job off-campus as an international student, so money was hard. She was at church one day, and someone informed her that Daily Titan was hiring editors. She learned quickly that she preferred soft news–– entertainment and lifestyle-type news.
During her time on the Daily Titan, they produced the first-ever Tusk Magazine. She explained how that magazine is what made her excited as she watched people around campus reading articles she wrote for it. She explained it was euphoric to know people were reading what she wrote, and she wanted to continue chasing that feeling.
Ng has gone on to freelance for National Geographic, AAA and LA Times. She explained how her travel reporting took off during the height of the pandemic in June 2020. She wrote an article about LA's Chinatown and how they were affected by the economic pressures of the pandemic and the anti-Chinese sentiment that was affecting many communities. That story took off and landed her many more jobs.
In the summer of 2021, Ng moved to Hawai'i and has been working on some stories featuring controversial and historical travel pieces. Ng likes to write travel stories that pique her curiosity. She prefers to go over the histories of places she's writing about rather than listicles, commonly seen as "10 top places to eat in…."