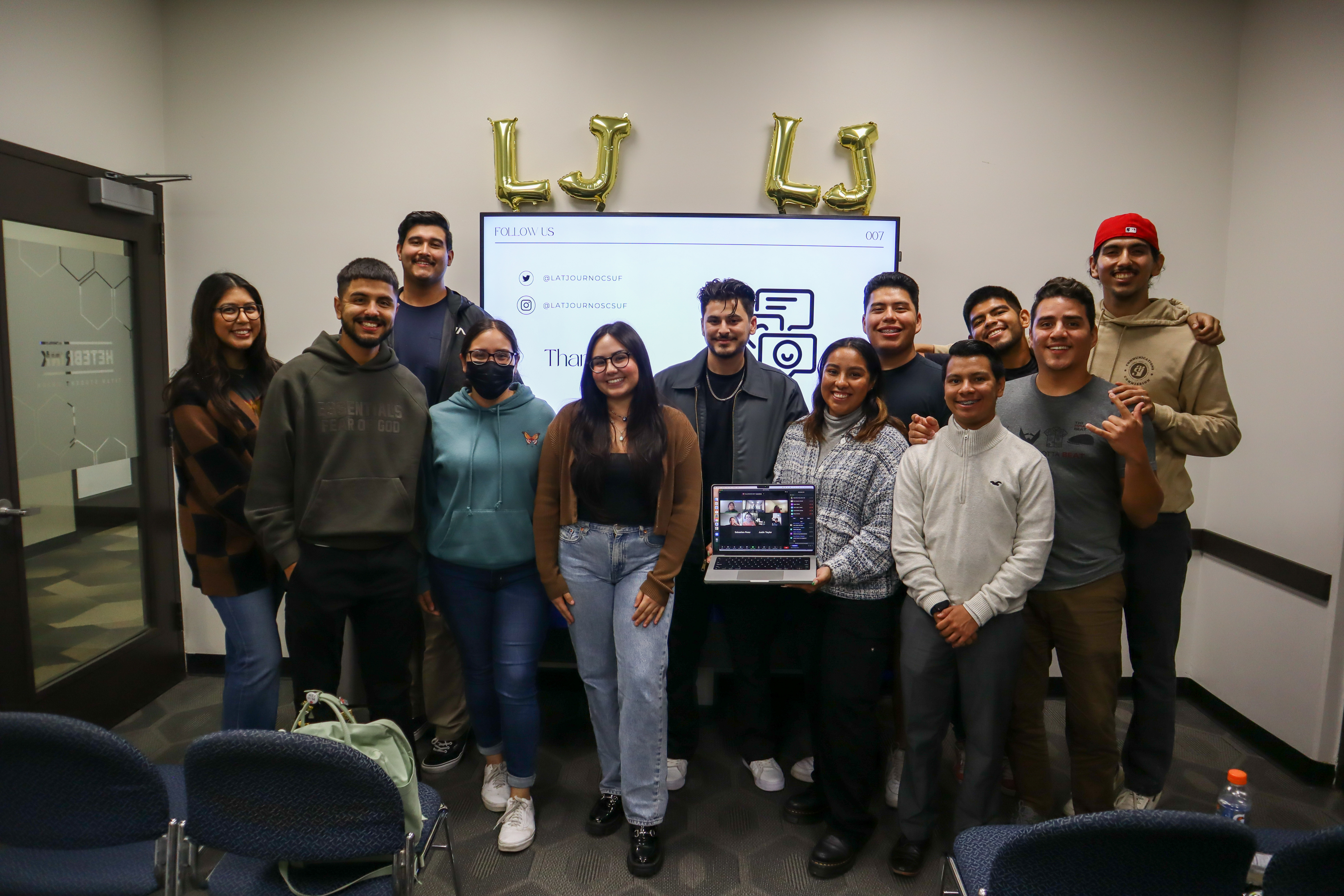 by Annisa Charles
On October 26, Cal State Fullerton's National Association of Hispanic Journalists (NAHJ) had panelist Fernando Haro Garcia speak with members on what it's like to be a breaking news reporter.
Garcia is a full-time breaking news and public safety reporter for the Long Beach Post. He said he went to El Camino College and his experience shaped his choice to work at Long Beach Post and prepared him for where he is now. The smaller newsroom makes it easier for him to build stronger connections with his colleagues and feel more comfortable.
One of the questions he was asked was "How has being Latinx influenced your day-to-day life within the industry?" Garcia said Long Beach is about 44% Hispanic, so being able to speak Spanish allows him to better connect with the community he covers because they feel more comfortable talking to him.