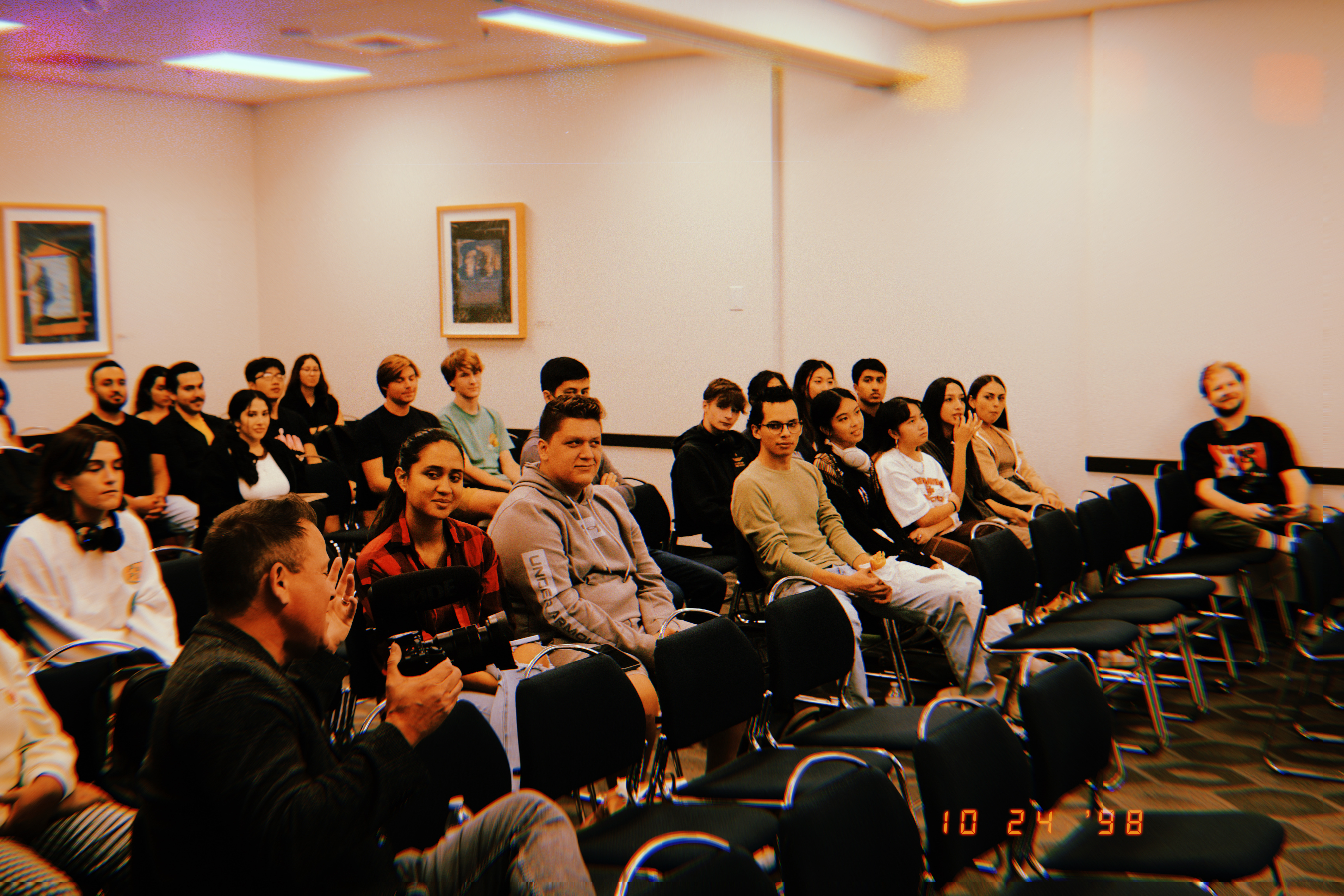 by Annisa Charles
Cal State Fullerton's AdClub hosted a Social Media Marketing event on October 12th. Students gained insight into how working professionals use social media to promote their businesses.
AdClub's Social Media Marketing event had four panelists who described how they use Instagram, Youtube, and Facebook effectively for businesses to reach and engage with audiences. This was an essential event for advertising students to learn about these newer and more prevalent forms of promotion, especially if they want to pursue social media marketing in their future careers.
The panelists included Will Collette, Brad Pearson, and Josh Laurant. Pearson and Laurent built their brands through Instagram and Youtube as lifestyle influencers. They explained how staying active is vital to find what works for your audience.
Collette explained how he leverages social media marketing to build his brand through brand deals. Collette explained that students need to stay consistent in their posting schedules and ensure that when reaching out to brands, they need to offer measurable results.
The last panelist was Mary Callaway, the Marketing, Communications, and Events Coordinator of Habitat For Humanity of Ventura County. Callaway oversees her company's social media platforms, such as Facebook, Instagram, Twitter and LinkedIn. She shared tips on the importance of having a marketing calendar, establishing a goal with each post and having a call to action.