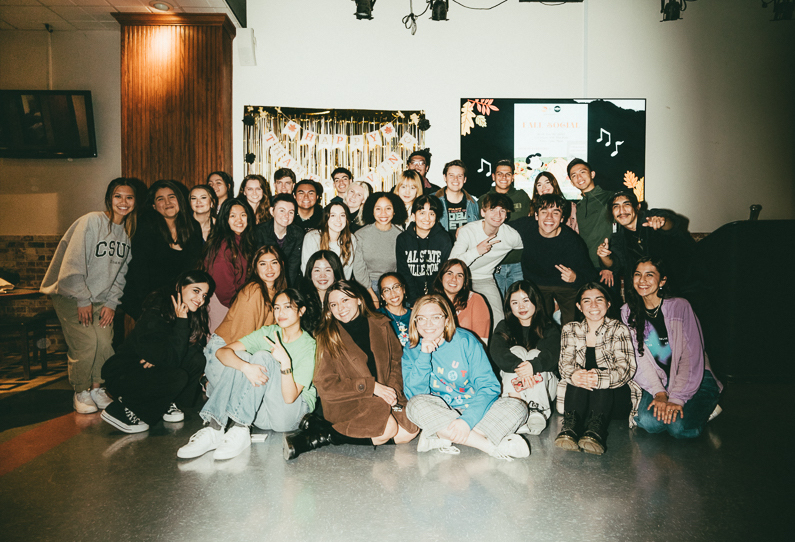 by Annisa Charles
On Nov. 16, ETC collaborated with MIC to host a Fall Feast in the TSU Pub. On Nov. 17, CICC held a Friendsgiving Feast in the TSU Gilman. Both clubs hosted these food-filled get-togethers as a fun send-off before fall break.
ETC and MIC collaborated for this event because both clubs are associated with the entertainment industry. Members from both clubs were able to meet; play musical chairs; eat pizza and Thanksgiving-themed treats like apple cider, pumpkin pie and apple pie; and relax.
Holly Johnson from ETC said in an email, "It is very important to collaborate and meet people who have similar goals as you, so bringing both clubs together was a beneficial experience for all."
The next day, CICC hosted their Friendsgiving Feast where they brought students, club representatives, faculty and club members together to enjoy the potluck-style lunch. This event also gave other clubs a place to promote their upcoming events and a way to better connect with one another and plan future collaboration events.