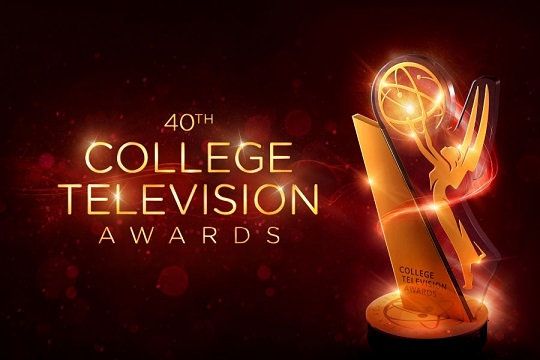 Al Dia's "A Border Emergency" was nominated for a national collegiate Emmy, the Television Academy Foundation announced on Tuesday. The nomination in the news category is one of many notable achievements for "A Border Emergency" which has already won nine awards this year, including awards from the Associated College Press, the College Media Association and the CSU Media Arts Festival.
"I couldn't be more prouder of my students for being officially nominated for the 40th College Television Awards," says broadcast journalism lecturer and Al Dia advisor Jesus Ayala. "This year there were over 374 student-produced productions submitted by 112 colleges and universities nationwide. This is CSUF's first Emmy nomination ever and these students are raising the profile not just for the Department of Communications but frankly they are representing the entire school at the highest level possible. The fact that a team comprised entirely of Latino students from a Hispanic serving institution is competing with bilingual content makes it extra special because it validates our experiences as Latinos and shows that our stories are worthy of being recognized and honored."
Eight current and former students who contributed to "A Border Emergency" were listed under the nominations list, including Viviana Borroel, Jessica Cardenas, Xochilt Lagunas, Rita La Vau, Maricela Perez, Tania Thorne, Dominic Torres and Regina Yurrita.
"A Border Emergency" was one of 25 nominations. CSU Fullerton was one of 18 colleges in the nation to be nominated.
Winners will be announced on March 21, 2020 at the Television Academy's Saban Media Center in North Hollywood, California. A winning project in the category will receive a $3,000 cash prize.