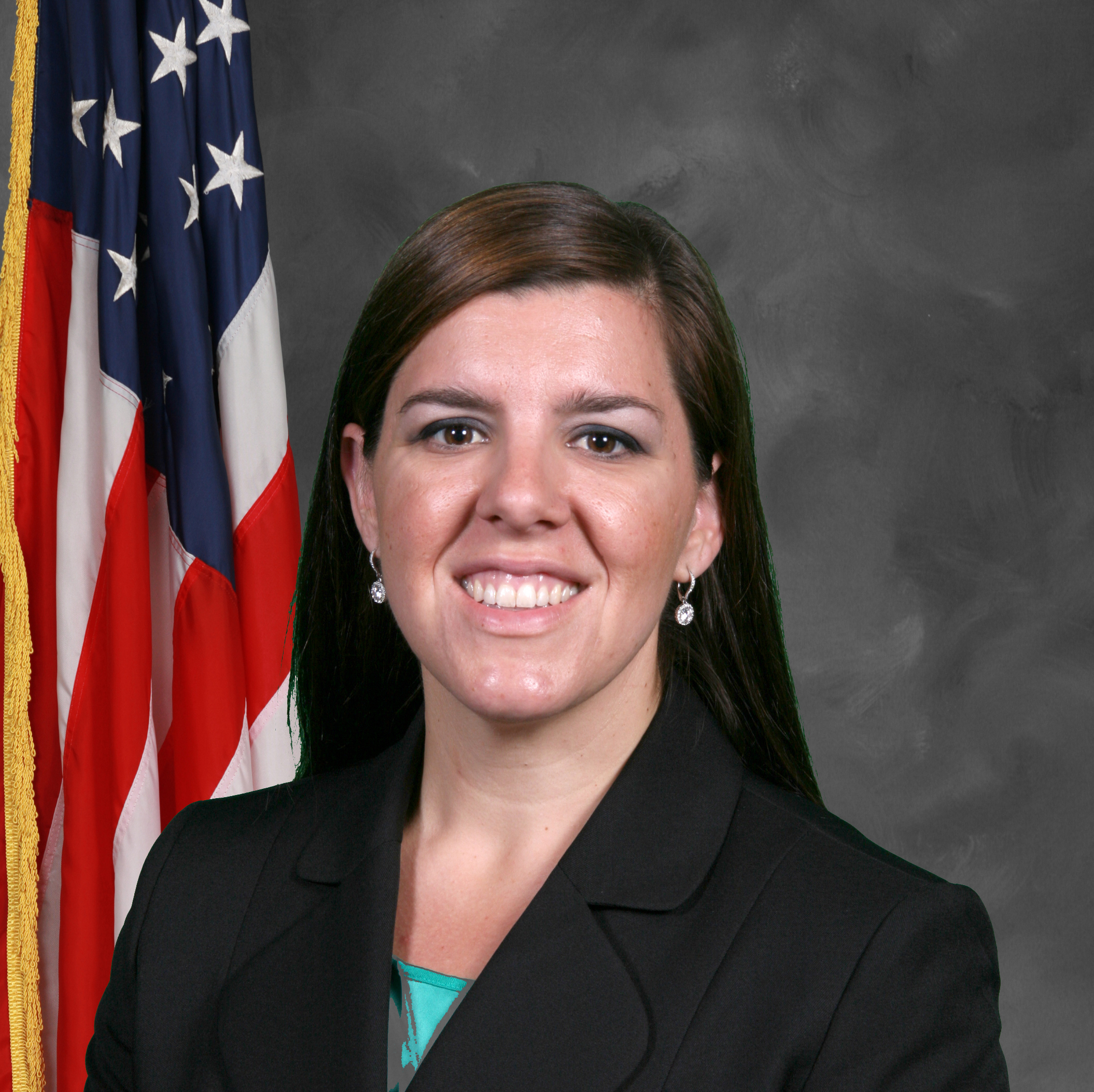 by Annisa Charles
Alumni Carrie Braun graduated with a bachelor's in communications with an emphasis in public relations in 2006. She transferred to Cal State Fullerton from a community college as a junior and spent most of her classes on the Irvine campus.
She said her internship while in school was through a local cable company working in Human Resources. Braun said she spoke to her HR director when she realized an internship in PR was needed for school, and they told her she could work part-time in HR and part-time in PR at the company.
As Braun was graduating, an entry-level opening on the PR team at the company had opened, which gave her her first PR job out of college. She stayed there for seven years before she left to work PR for the Orange County Sheriff's Department.
She explained that there is no typical day working for the sheriff's department. She said every day is different and can consist of writing articles on community service and good stories that the deputies do, along with providing safety tips for the community.
Other work she has to do deals with talking to reporters to provide information after events. Her work can also consist of dropping everything on a non-work day to go report when a sudden event happens, like a burglary or shooting.
While her work can be overwhelming, she loves her job. Braun states, "I love the work that I do. I love how meaningful it is. I love the people that I work with."