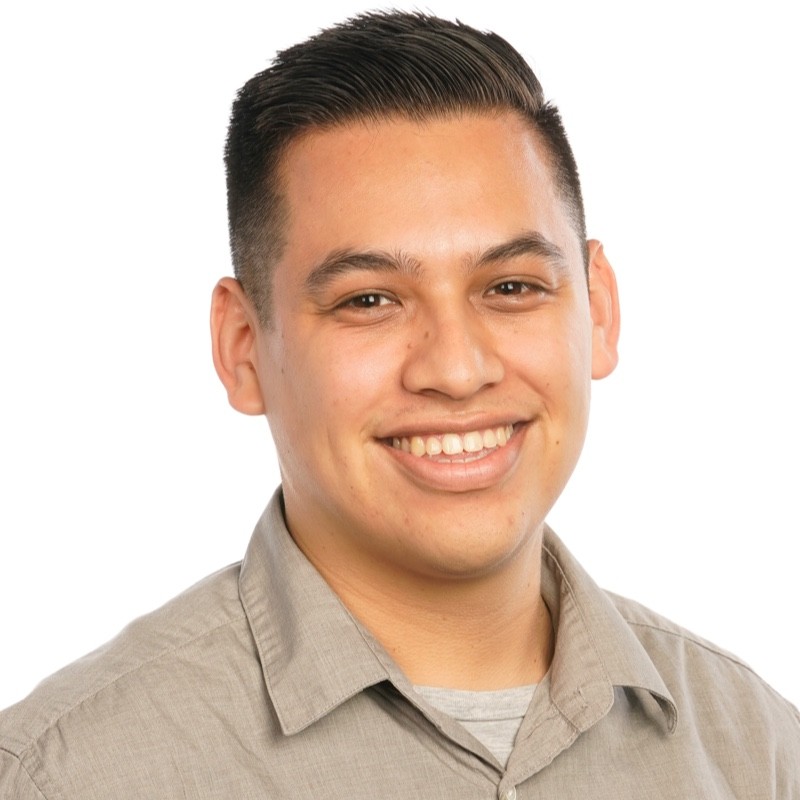 by Annisa Charles
Jordan Mendoza graduated in 2021 with a degree in communications with a concentration in journalism from Cal State Fullerton. Mendoza has worked for USA Today as a NOW Reporter for almost two years.
He always knew he wanted to be a reporter. As a child, he would watch Sports Center and loved reading the newspaper for sports stories. His family knew he would become a writer one day since writing came naturally to him.
During his first semester at CSUF, he heard some classmates talking about the newspaper and saw it as an opportunity to start his career. Mendoza was part of the Daily Titan newspaper from spring 2019 to spring 2021. He began as the sports editor, then was the editor-in-chief from fall 2019 to spring 2020 and was a senior editor for the rest of his time on the newspaper.
Mendoza was also the treasurer of the Society of Professional Journalists (SPJ) from fall 2019 to spring 2020. He said he joined SPJ because he knew of their presence and how beneficial to people's careers to join.
Toward the end of his time at CSUF, he started a sports internship at USA Today. A little more than halfway into the internship, one of the editors was beginning a new reporting team and told Mendoza that he was highly recommended and asked him to join the team. As a NOW Reporter at USA Today, his job is to report on trending topics, basically, anything that generates the most interest.
He explained that one day he could be working on breaking news, and the next take on an entertainment or sports piece. Mendoza can branch out into all different types of reporting, which helps him not get bored due to focusing on just one thing for too long.
CSUF has diverse class options that helped Mendoza understand the technical things about the news industry. He also explained some classes taught him about web design, multimedia and long-form journalism, which helps him today.
Mendoza also appreciates the strong community within the Communications Department that helped him get to where he is today. He said students help each other with assignments, learn from each other and experience different points of view from diverse backgrounds.
Advice Mendoza gives current students is to get involved within the communications department. That could include clubs, organizations, internships and media outlets.
"I think you can do all of your classes and stuff like that, but I think the experiences that you're going to get at Cal State Fullerton, and in those clubs and organizations...it's going to be unique, and it's going to set you up for success when you get into the professional world," said Mendoza.