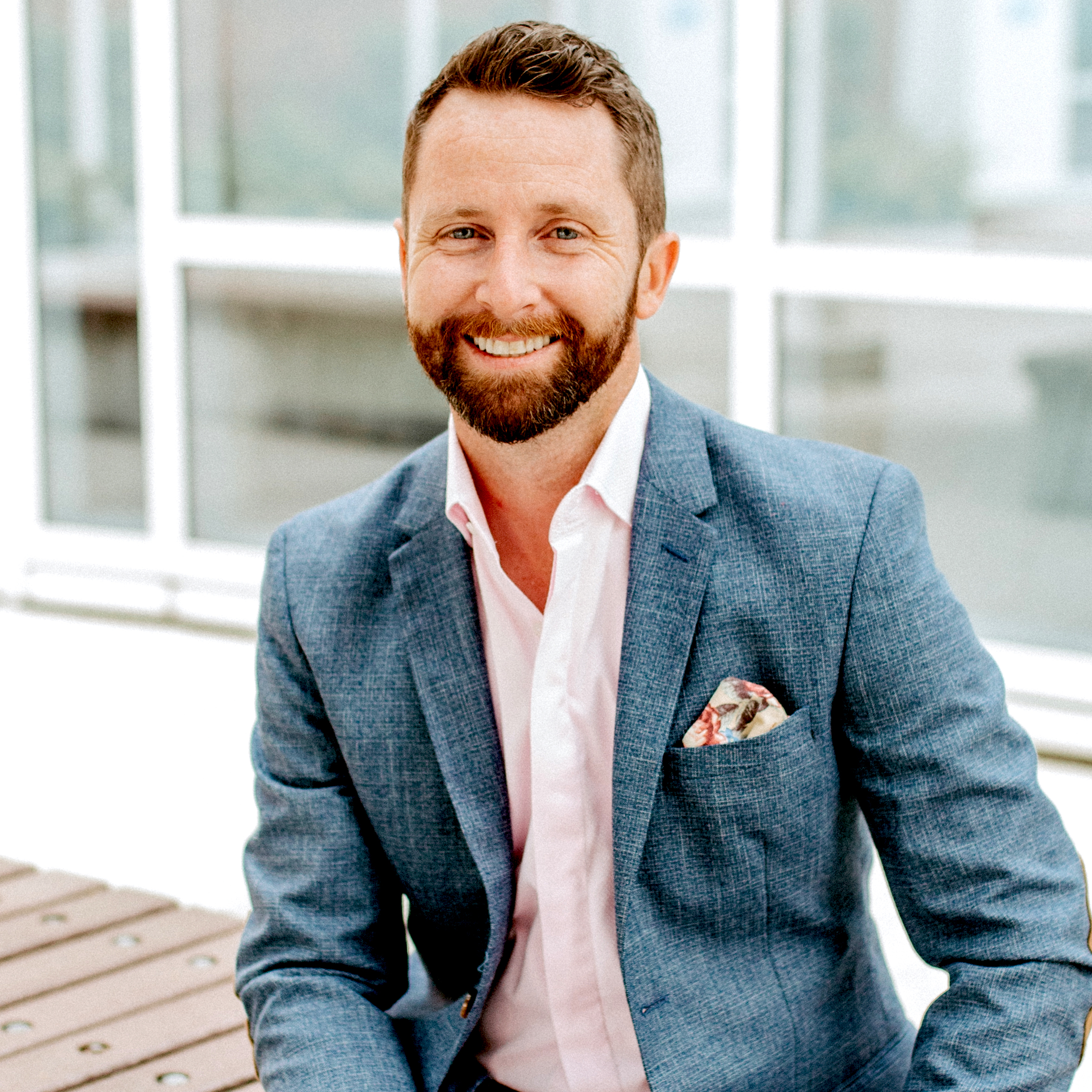 by Annisa Charles
Cal State Fullerton's alumni Matt Prince is all about networking and mentorship in the public relations world.
Before graduating in 2007, Prince was CSUF's chapter of Public Relations Student Society of America's (PRSSA) Financial Representative. He said while he's not good with numbers, he chose the position because it was the only one open, and wanted to be involved with the club.
When starting at CSUF, Prince was an English major with a plan of teaching. He realized halfway through his schooling this wasn't what he wanted. He took a PR class, saw how interesting it was, and decided he wanted to pursue a communications degree with an emphasis in PR.
PR is an ever-evolving field and makes no two days the same. Because it's constantly changing, Prince can learn new things and never get bored.
While in school, he interned for the City of Anaheim because one of his professors recommended him. What was supposed only to be a few months turned into him staying his entire senior year.
He then went on to work for the Orange County Business Council through the connections he made at the City of Anaheim. Prince worked there for three years, but within the first eight months, he was made Director of Communications.
From there, Prince was asked to manage communications for the president of Disneyland. He was the senior manager for two years and went on to lead the digital marketing program for two and a half years.
"It was super cool, and a big part of my job was to ride the rides and eat the food, and document and post on social. Like it was really hard. It's real tough," joked Prince.
Receiving a call from Taco Bell to join their PR team, he accepted because he felt inspired by the way Taco Bell's marketing strategies were pushing boundaries. He now leads the Communications Department at Taco Bell and has been there for eight years.
When not working at Taco Bell, he teaches an influencer marketing class at Chapman University. Prince received the job through connections with a friend who works at the university. While only being there a year, he hopes to continue teaching.
Networking has helped him through every aspect of his career, and he finds it very important for students to push themselves to network as much as possible. During the pandemic, he saw how students struggled to make connections online, so he created the Net Net Synergy website, where mentors sign up and allow students to contact them for one-on-one conversations about the PR industry.
Prince explained, "...every time you meet somebody, you're planting a seed. And then, over time, you're nurturing and watering and giving sunlight to that seed. And sometimes they blossom into something...really beneficial for you. And maybe it's in three months, and maybe it's in three years, like, you really have no idea, and sometimes it doesn't blossom at all. And that's OK too, but you have to plant as many seeds as you can.
Besides networking being his biggest advice for current students, Prince also said students need to take care and time for themselves to avoid burnout. After graduating, take some time to yourself and enjoy being young for a little bit before throwing yourself into the field, he said.