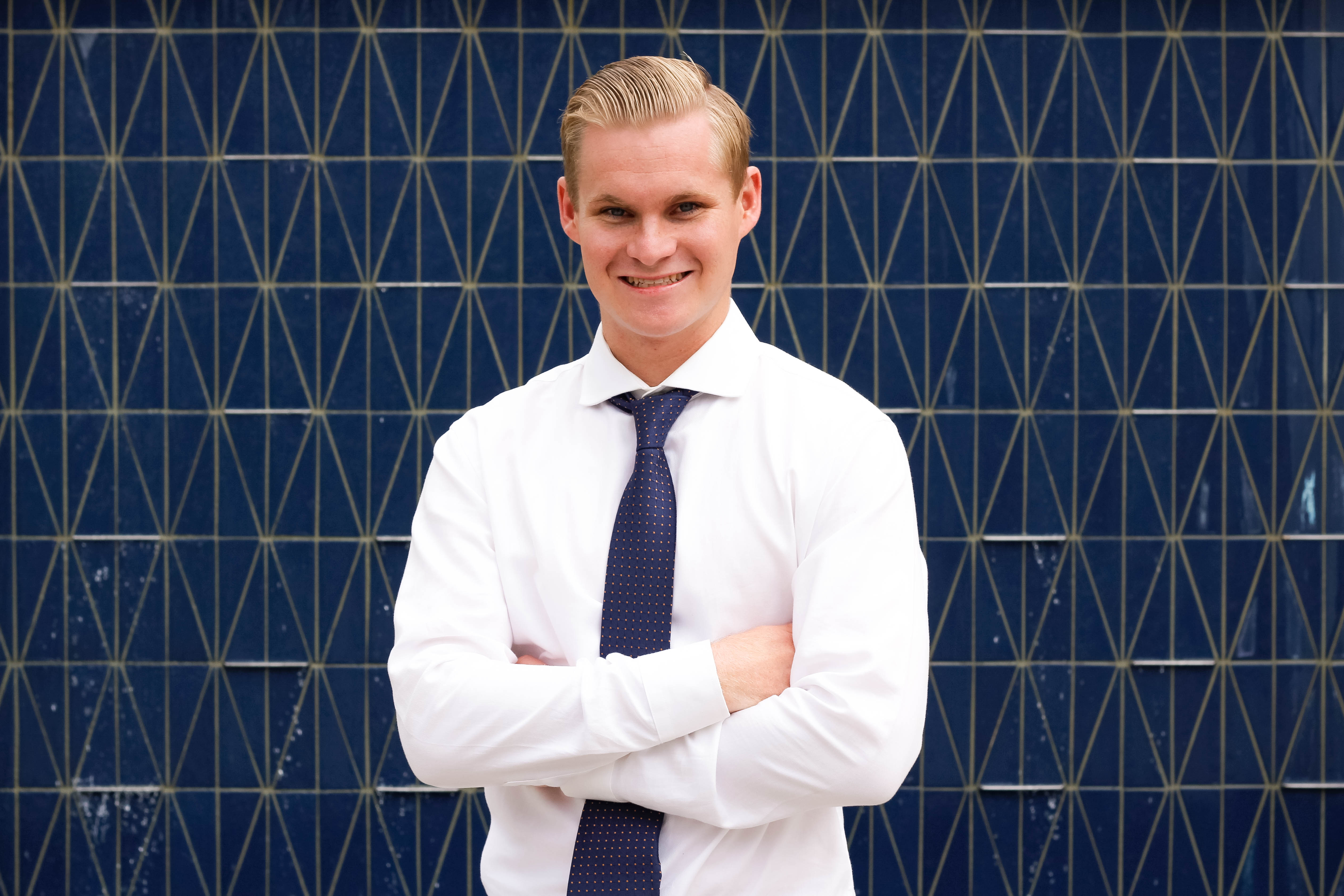 by Annisa Charles
Cal State Fullerton's alumni, Connor O'Brien, graduated fall 2021 with a communications degree with a concentration in broadcast journalism.
When starting at CSUF, he initially pursued a business degree and decided to switch to communications to work in the sports journalism world eventually.
He served as the executive producer for OC News on campus for his internship. He said he highly recommends anyone pursuing broadcast journalism to work on OC News. O'Brien even said OC News helped him learn the production side of journalism he uses today.
Right out of college, he began working for Fox Sports. O'Brien started in the highlights department and has since switched to the game production side, working as a production assistant on college football, college basketball, NFL or anything that Fox usually covers. "It's a lot to manage, but it's a ton of fun," said O'Brien.
During his time at CSUF, he worked at a country club where his boss knew Fox's executive vice president of production. His boss put O'Brien in contact with him, who then helped him get hired.
He hopes to move up to broadcast associate, where he would help produce the game coverage. Broadcast associates are in charge of finding the information that adds to the production in a way that stands out to the audience.
He said students need to work on building their network, especially within production, if pursuing that route. O'Brien said production is a small world, and everyone knows each other, which helps get people jobs.
"Because really, those connections you make will help you down the road and land a job," he said.