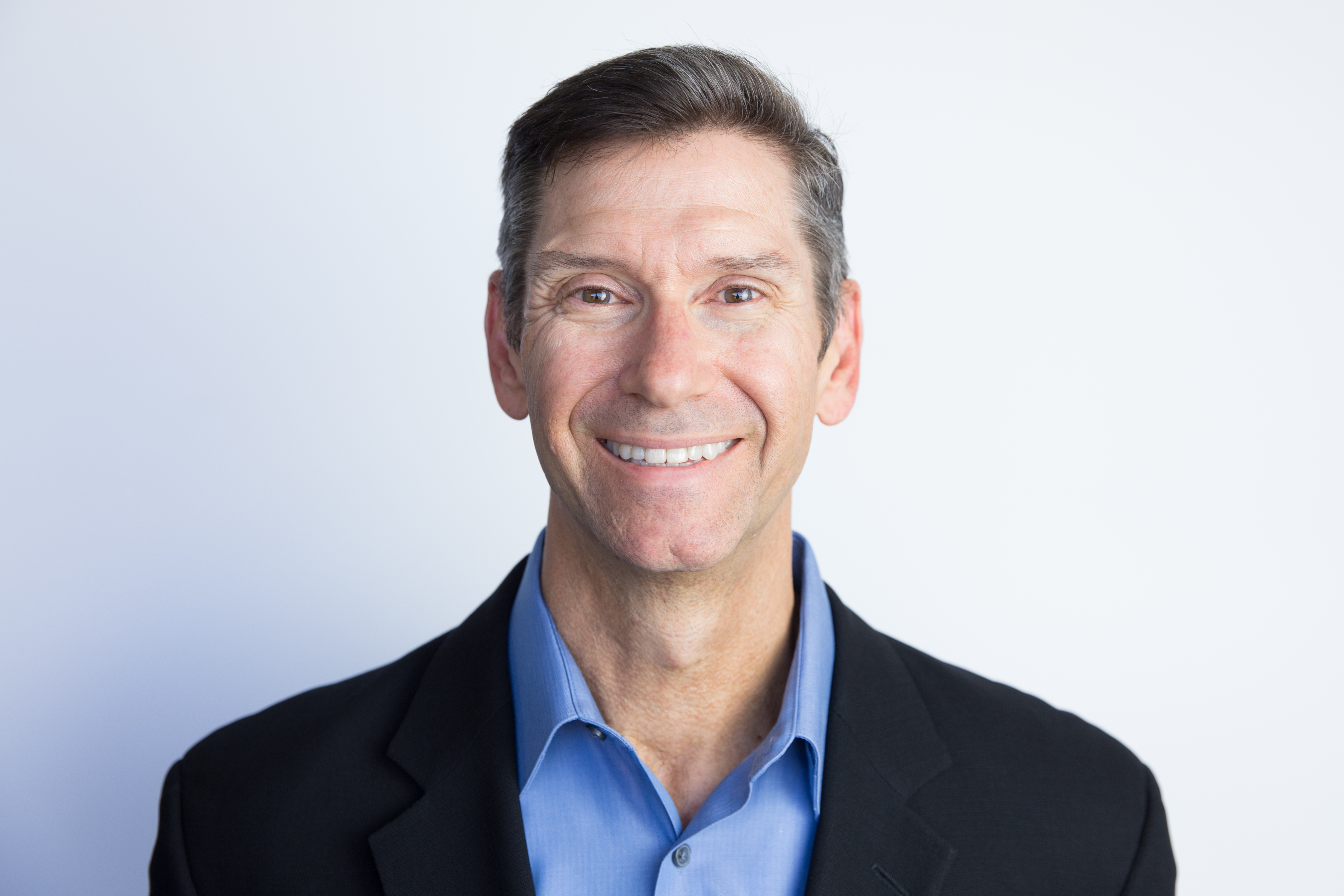 by Annisa Charles
Greg Young received his bachelor's in communications with a concentration in public relations (PR) in 1990 from Cal State Fullerton. During his time on campus, he was the president of Public Relations Students Society of America (PRSSA) for two terms.
As a sophomore, Young hadn't declared a major yet. He knew he loved the written arts, and having roommates majoring in communications, he looked into the degree. Going down the list of concentrations, he realized PR was a combination of all the other disciplines, so he declared his major and concentration.
When joining PRSSA, he was on the executive board as the vice president for about three weeks until the president left. Due to the order of succession, because the president stepped down, Young went from vice president to president. This was all within the same year of taking an interest in PR.
While understandably nervous, he took CSUF's chapter of PRSSA, which hadn't been performing well, and turned it around.
Young had three internships while in school: an ad agency, a nonprofit and a PR agency. He explained he found these jobs through CSUF, where there was a posting board for internships on campus. Students would look at the board, take down the company's number and then contact them for an interview.
He worked at the PR agency until the financial crash of 2008 happened. When this happened, he said he had to actually make a resume. He was offered jobs before he was ready or getting ready to leave one position due to knowing who to talk to about lining him up for another job.
Young now works for the data company Experian. His job has been working with hospitals on billing and transitioning them to mobile payments to make it easier for patients.
His advice to students is to get an internship. The real-world experience looks great on resumes, he said. Young also said to keep writing. Writing skills are essential and needed in everything, so practicing your writing is critical.