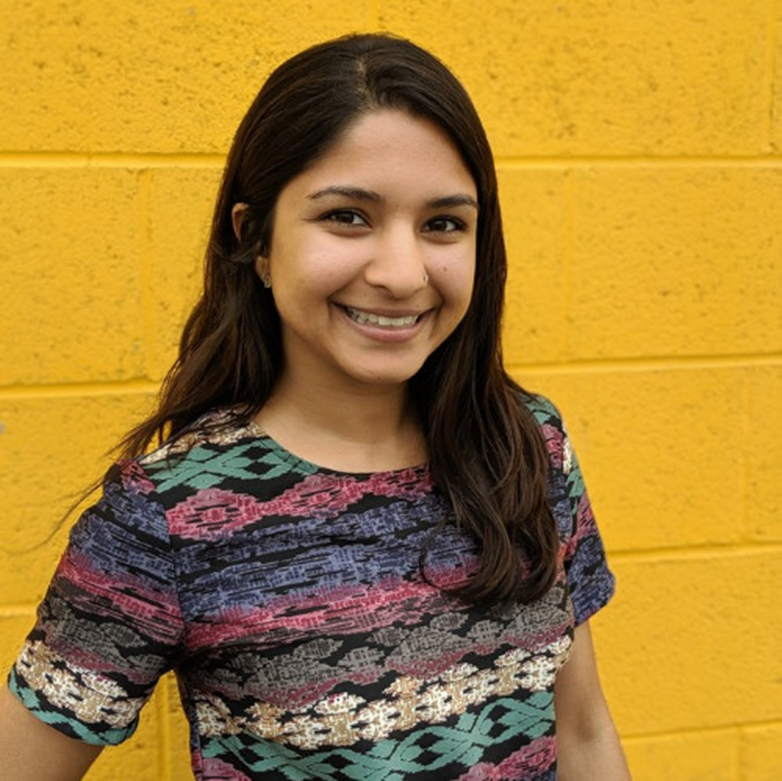 by Annisa Charles
Ayesha Doshi graduated in 2016 with a marketing degree from Cal State Fullerton. While that may not be within the College of Communications, she was part of the advertising side of the student newspaper, the Daily Titan, for three years.
She said the Daily Titan helped her figure out what career path she wanted to take and even helped her land her current job. "But I definitely had no idea I would want to go into this side of the industry, like the media advertising side. I didn't even know it was a possibility until I went and got a job at the Daily Titan," said Doshi.
She attributes a lot of her success to her time at the Daily Titan due to her different roles. She started as the religious directory and classifieds manager. During her second year, she worked on national sales for the newspaper, working with agency partners to put ads in the paper and do event planning. Doshi went on to become a senior account executive. During her last year, she became the advertising director.
Doshi now works for Initiative Media, specifically Rufus, dedicated to being Amazon's agency. She works on the global team, where she advertises globally for Prime Video.
Before Rufus, she worked for PHD Media for five years, and during three of those years, she worked for Google on creative content production.
The Daily Titan taught her how to manage not only her workload and team but also a massive group of students who take the Daily Titan advertising Capstone class. The managing skills Doshi acquired at the Daily Titan have helped her manage different countries in her global role today.
"I would say have a happy medium in college," said Doshi when talking about advice she would give to current students. She said students shouldn't waste their time getting a job in something they're not interested in or won't benefit their lives. But having fun and enjoying their time will help them meet interesting people along the way.