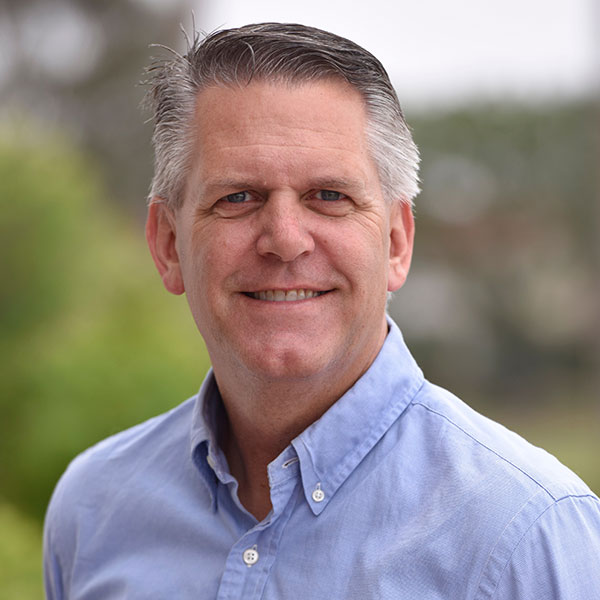 by Annisa Charles
Keith Kesler of the Communication Department is retiring after teaching for nine years at Cal State Fullerton. From an Advertising and Marketing executive to an advertising professor, he has spent his time watching students grow from students in his classroom to getting jobs in the industry.
He is an alumnus of Brigham Young University, where he earned his communications bachelor's degree. Kesler has developed many successful advertising campaigns and product branding for brands such as Kia, Honda, Burger King, Taco Bell and Arby's.
While working at Innocean, an advertising agency based in Huntington Beach, overseeing the Kia automotive account, he began looking into master's programs. He met with many schools, but when he met with Andi Stein at CSUF, he realized that is where he wanted to continue his education. Kesler continued working while pursuing his master's degree for two years.
After graduating, a professor from CSUF reached out and asked if he would be interred teaching the COMM 450: Advertising and Brand Management class. He jumped on the opportunity, and once the second semester came around, he became a full-time part-timer with five classes.
Kesler was hired as a full-time lecturer, teaching five classes that fall.
The classes included COMM 351: Writing for the Advertising Industry; COMM 353: Creative Execution; COMM 450: Advertising and Brand Management; and COMM 451/475: Advertising Capstone.
Kesler taught the capstone class as a stand-alone course in the student-run advertising agency and for the American Advertising Federation.
One of his teaching career highlights is winning the National Student Advertising Competition. But, the best part was working with the top students in the Communications Department and Advertising program.
His goal as a professor has been to share his 30 years of advertising knowledge, and his students are grateful for this. Kesler will be missed by both the campus and the Communications Department at CSUF. From the Communications Department, we wish you a happy and well-deserved retirement.