Outstanding Undergraduate Students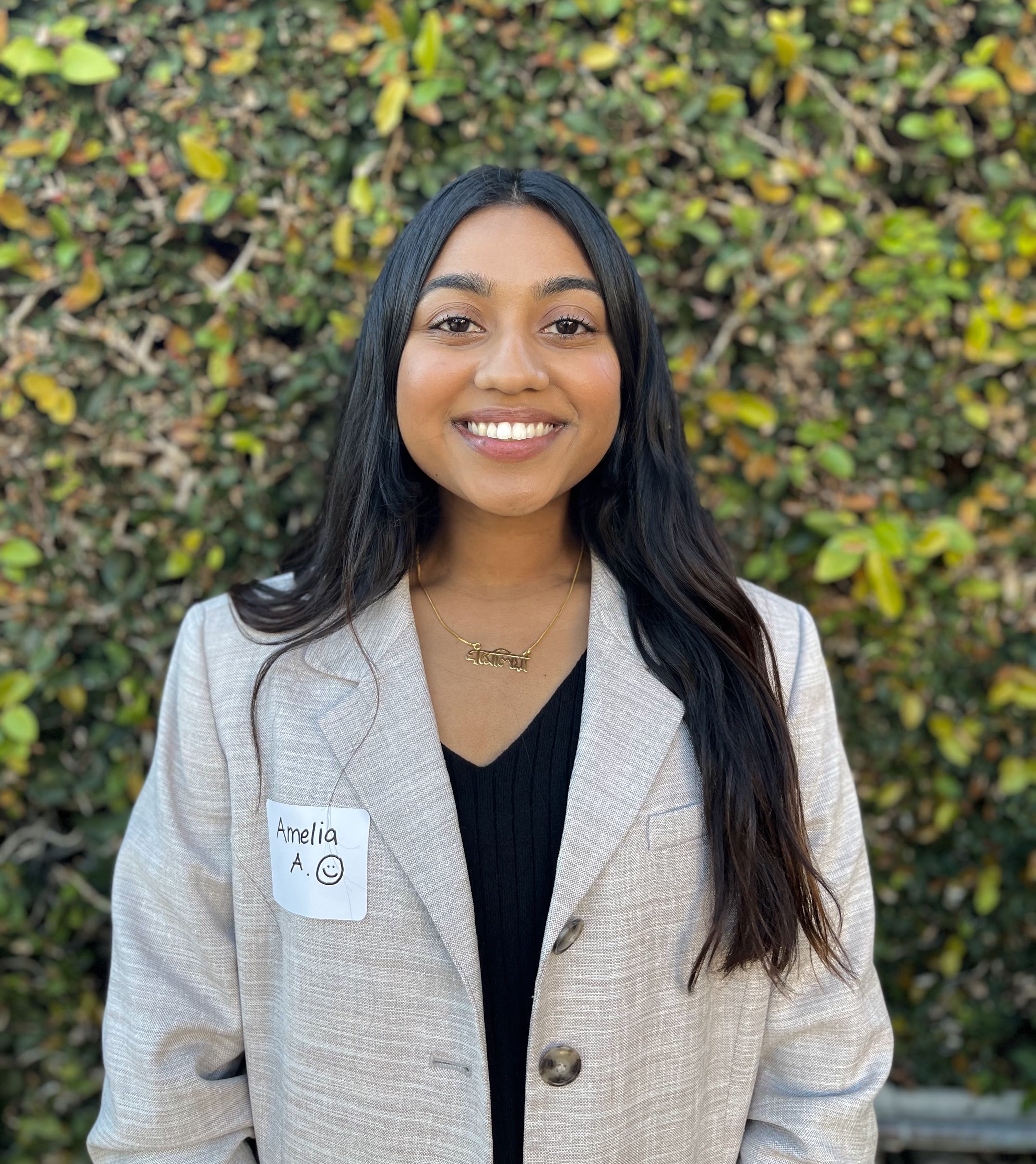 Amelia Alim
Amelia Alim is an outstanding Communications/Advertising student. She's task-oriented, coachable, results-driven, cooperative, passionate, and always looking to learn more. While a full-time student at CSUF, she works at Rocky Mountain Chocolate Factory as a shift leader and an intern at The Windmill. In the classroom and workplace, she displays her skills in leadership. Moreover, in the Advertising Campaigns - Capstone course, she serves as an Account Executive and plays a key role in developing a creative brief and utilizing both qualitative and quantitative research to generate insights for crafting an advertising campaign for the brand Happy Memories Don't Die. Amelia's known to bring great energy, support, and creativity to her teams. Additionally, she manages a small business selling custom-made canvases on her social media profile in her spare time. Within her one year at CSUF, she's built long-lasting and meaningful relationships with her Professors. Alongside this, her dedication to her education is demonstrated by her consistency on Dean's List with straight A's. All in all, Amelia is an entrepreneurial-minded individual who desires to build a foundation in advertisement/marketing where she's able to utilize her creative skills in both written/ verbal communication and leadership.
Xochitl Rodriguez, Public Relations
Xochitl Rodriguez is an exceptional Public Relations Communications concentration student who graduated Fall 2022 from Cal State Fullerton. She is hard-working, driven, and passionate about the communications field. She spent 4 and a half years at Cal State Fullerton and has demonstrated her hard work and commitment to excel academically by consistently maintaining a spot in the Dean's List with a 4.0 GPA. Beyond academic achievements, she was also a member of the PRSSA student organization at Cal State Fullerton and learned a lot about the public relations field. She completed a communications remote internship at My Creative Brand in 2022 where she acquired new skills and a valuable experience.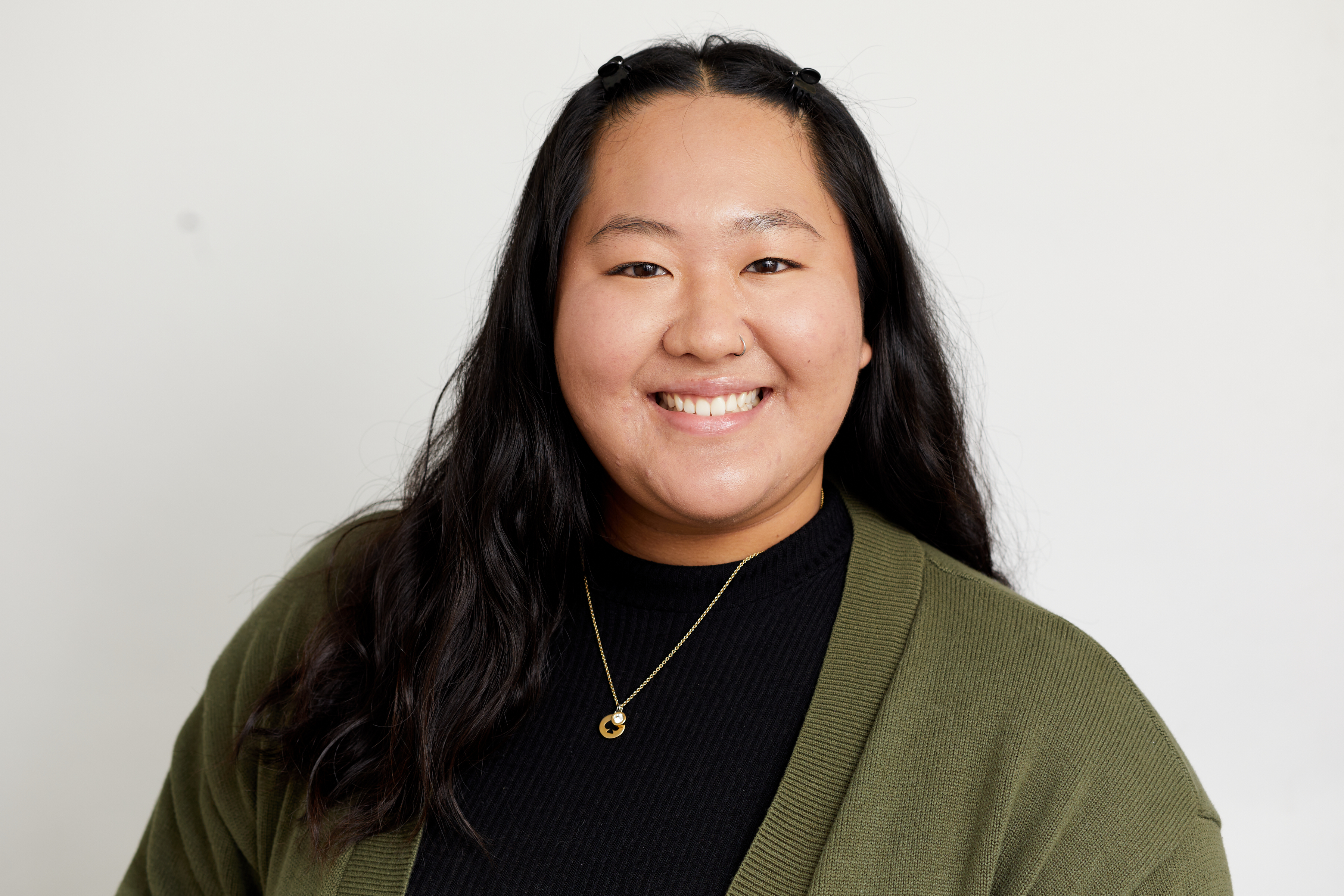 Samantha Ashley Tulabing, Entertainment & Tourism Communications
Samantha Tulabing is an exceptional and hardworking student from the Communications Entertainment & Tourism concentration who is also minoring in CTVA. She has been at CSUF for the past four years now and has maintained a consistent spot on the Dean's List with an overall GPA of 3.9. She became involved with the campus community her sophomore year through ETC & ASI's Street Teams. During her junior year, she served on ETC's Executive Board where she held the position of CICC Representative. In this role, her main responsibility was to help secure funds for the club through the Communications Inter-Club Council. In addition, she became part of ASI's Programming Board during her junior year and has served in this role for 2 years now. As a Programming Coordinator, she has gotten to plan some of the most exciting events on campus. Yet, her favorite experience was planning for Spring Concert 2022 as she served as one the Executive Producers for the entire show. Alongside her campus involvement, Samantha also recently completed an internship with DreamWorks Animation. She got to intern with the Human Resources Department as the Employee Engagement, Events, and Communications intern. Here, she was able to plan and execute internal events for the entire studio.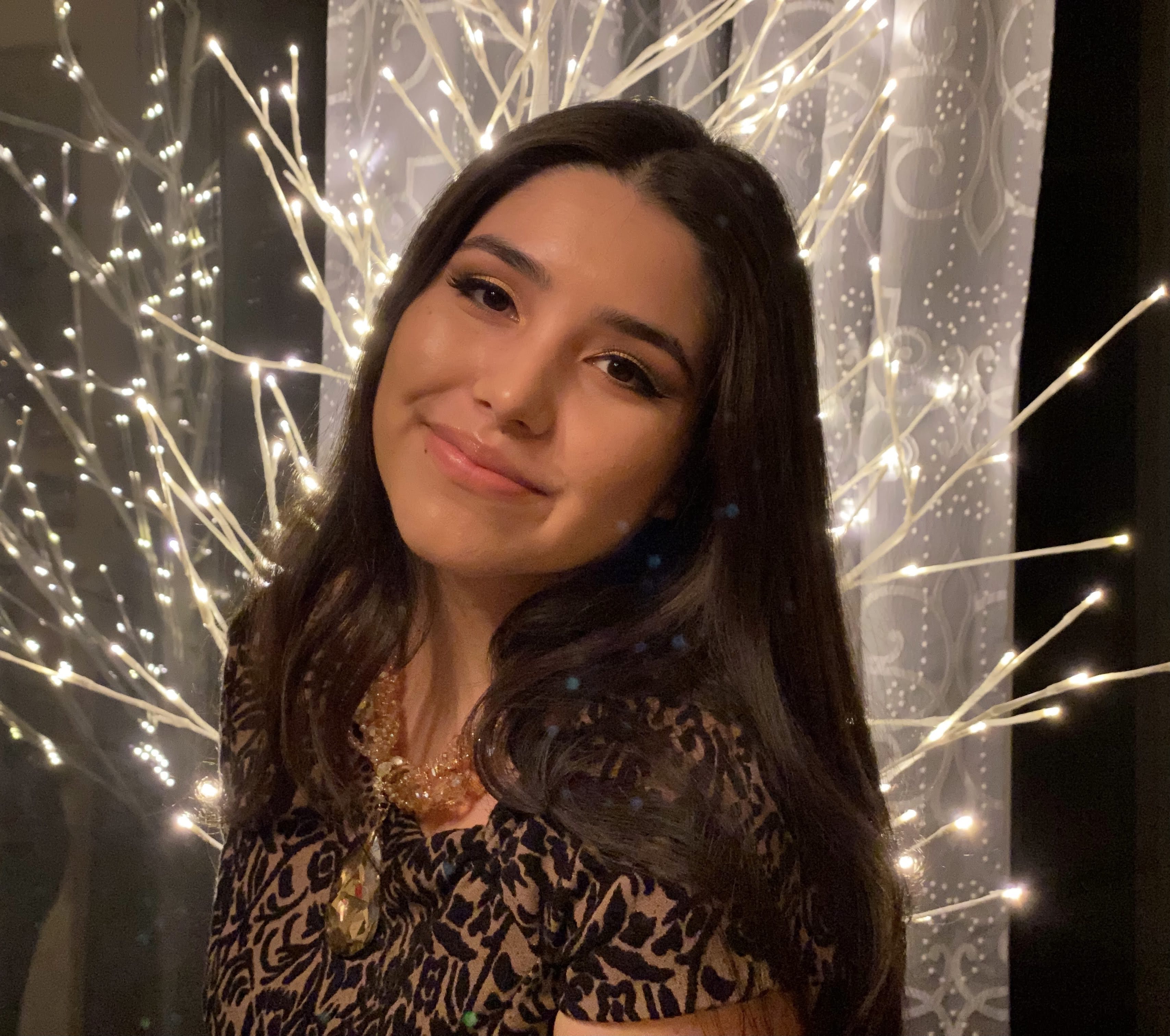 Vanessa Amber Siguenza, Journalism
Vanessa Amber Siguenza is an exemplary student majoring in Communications with an emphasis in journalism. Her zeal for print journalism has propelled her to become a tech-savvy broadcast journalist increasing awareness on equity and social justice issues. She has demonstrated her commitment to higher education by staying on the Dean's List and earning a 3.93 GPA. Her journey in journalism began in fall 2020 at The Daily Titan, a student-run newspaper dedicated to voicing students' concerns. She started as an Assistant Opinion Editor and eventually became an Opinion Editor and Assistant News Editor. She produced over 100 stories through Blox, edited newspaper layouts, managed story budgets and mentored students in the COMM471 class. In fall 2022, she was selected as a recipient of the NBCU Academy Fellow Scholarship Award. Thereafter, she pursued a collaborative investigative project on police brutality in marginalized communities where she was mentored by Hannah Rappleye, an NBC investigative reporter. Currently, she is an editorial student assistant for CSUF's Strategic Communications team. Her tasks include highlighting the academic achievements of faculty, alumni, and students, analyzing SEO content on WordPress to oversee readers' interactivity and strengthening the institution's brand through empathetic storytelling. Vanessa is minoring in Sociology and will be pursuing her M.A. in journalism with a concentration in Mass Communications Theory and Research in the fall. .